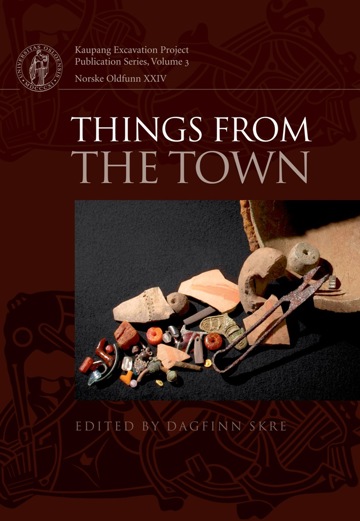 More about the book
About the book
In this third volume deriving from the excavations of the Viking town of Kaupang of 2000-2003, a range of artefacts is presented along with a discussion of the town's inhabitants: their origins, activities and trading connexions. The main categories of artefact are metal jewellery and ornaments, gemstones, vessel glass, pottery, finds of soapstone, whetstones and textile-production equipment. The artefacts are described and dated, and their areas of origin discussed. The volume is lavishly illustrated.
An exceptional wealth and diversity of artefacts distinguishes sites such as Kaupang from all other types of site in the Viking World. Above all, they reflect the fact that a large population of some 400-600 people lived closely together in the town, engaged in a comprehensive range of production and trade. The stratigraphically distinct layers from the first half of the 9th century allow us to put precise dates to the finds, and to the buildings and evidence of activities associated with them.
Sanne Lind Hansen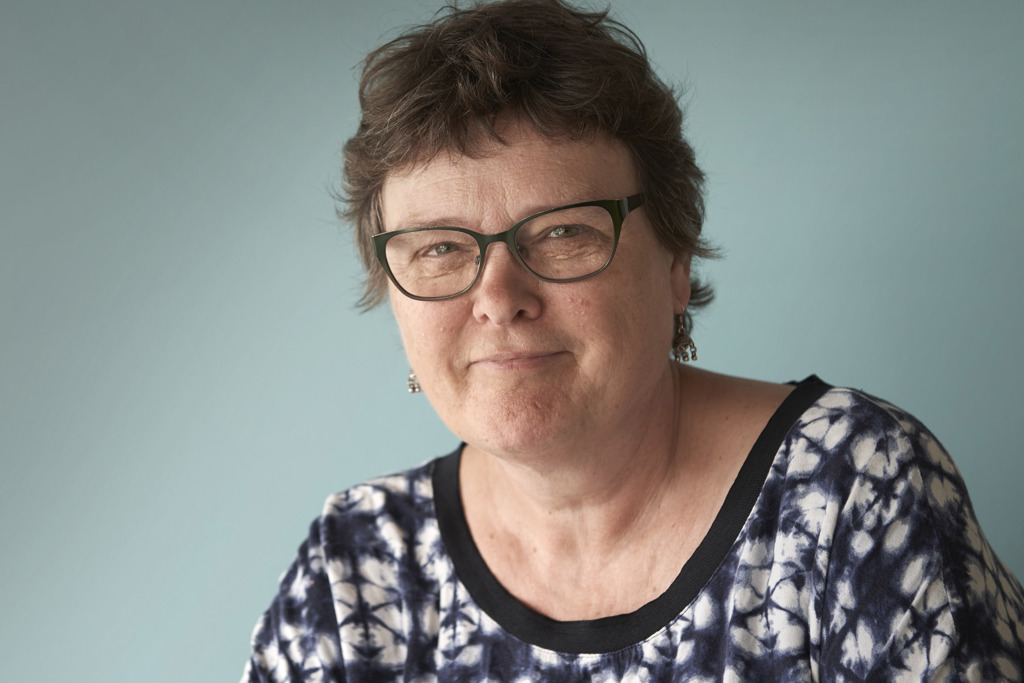 MA in ethnography and classical archeology and trainedat the Danish School of Journalism. Sanne primarily works with anthropology, archeology and early history. She is also responsible for foreign sales and commission agreements, and she was once employed at the National Museum (Antiquities).
Press reviews
Letty Ten Harkel, the Journal of Medieval Archaeology.
"like volumes 1 (2007) and 2 (2008), this substantial publication takes a thematic approach, focusing on the activities and identities of the town's inhabitants through detailed analysis of their material culture. This focus on everyday life represents a refreshing take on traditional finds catalogues, as it brings back a human element to the study of early medieval urbanism. As such, it complements the political and economic focus of the first two volumes remarkably well, resulting in a coherent and well-structured publication project".