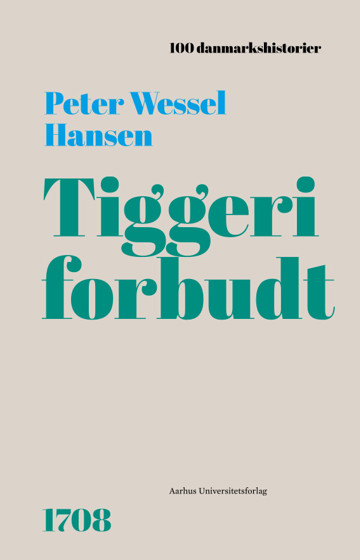 More about the book
Table of contents
Literature
Excerpt
Thomas Oldrup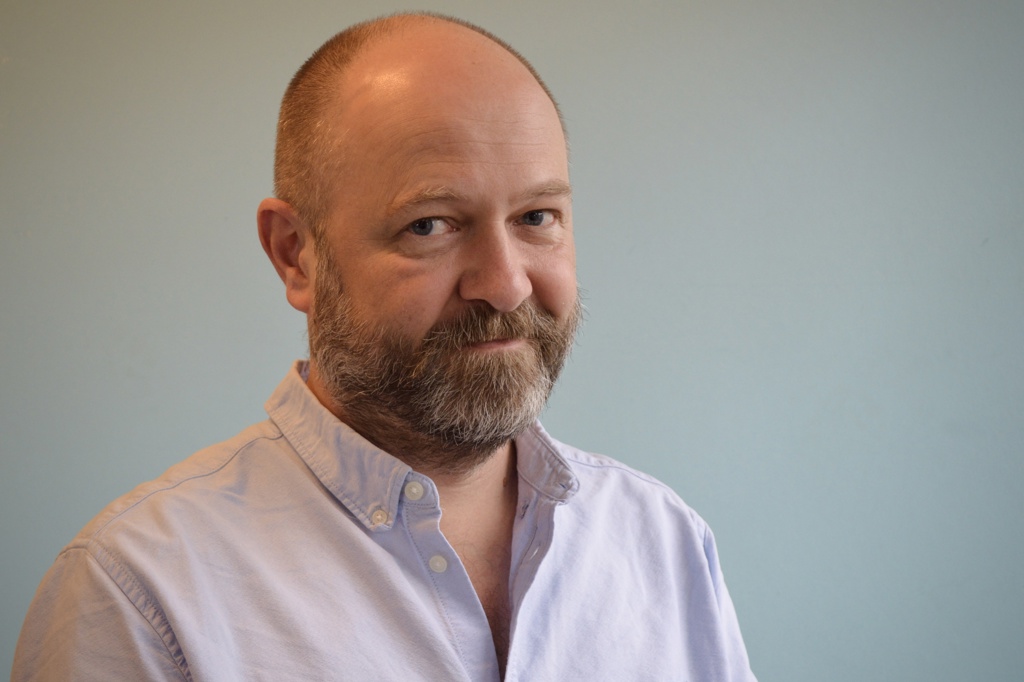 MA in History and Rhetoric. Thomas is responsible for the company's historical publications and he primarily works with the project 100 danmarkshistorier [Focus on Danish History], which in addition to book publications includes knowledge dissemination through a number of partners. He has previously been the Danish editor of the magazine Alt om Historie.
Press reviews
Bent Blüdnikow, Berlingske


"(…) den glimrende serie fra Aarhus Universitetsforlag, der hedder »100 danmarkshistorier« og er bøger på 100 sider til 100 kroner, og som tager godt 100 minutter at læse.
(...) Peter Wessel Hansens bog er et stykke vigtig danmarkshistorie, og den er letlæst og spændende. Den viser, hvor stort problemet med tiggeri var, men også at der var omsorg og kristen empati, der også var en del af historien Alt var ikke elendighed, undertrykkelse, racisme og klasseskel, for historien var mere sammensat end som så, og mange forhold pegede frem mod en lysere fremtid."
Line Jandoria Jørgensen, Historie-Online
"Tag imod en oplysende almisse fra ph.d. Peter Wessel Hansen, der er arkivar ved Københavns Stadsarkiv, når han fortæller om de fattiges prøvelser." Sådan står det på bogens bagside, og det opsummerer meget fint denne lille interessante og tankevækkende bog […] Peter W. Hansen har en forunderlig og skøn måde at lege med både den skønlitterære fortælleform og med sproget, hvor (historiske) pointer og finurligheder fiser ud mellem linjerne. På samme måde er bogens forskellige overskrifter en fornøjelse at læse - fx "Tvunget i aktivering" og "Menneskelig ukrudtsbekæmpelse". I sig selv sætter de tingene lidt på spidsen og med let skjult sarkasme henleder de tankerne på nutiden – selvom man læser om fortiden. En feature man som læser desuden fornemmer mellem linierne hele bogen igennem, og som sætter godt gang i refleksionerne over egen tid, praksis og etik."
DBC, Lektørudtalelse
"Velskrevet og informativ lille bog om tiggeri, hvor det er forstemmende, at vi i nutiden stigmatiserer og behandler fattige på meget den samme måde, som man gjorde i 1700-tallet."
Hus Forbi
Interview: "De værdige og de uværdige"
November 2022, 26. årgang
Hus Forbi
Artikel: "300 år med forbudt tiggeri"
November 2022, 26. årgang
Vid&Sans
Artikel: "Danmarks kamp mod det ubehagelige tiggeri"
04.08.2022
Århus Stiftstidende
Kronik: "Boguddrag. 300 år gammelt tiggerforbud er stadig aktuelt"
12.07.2022
Radio4, Kraniebrud
Radioudsendelse: "Tiggeri før og nu"
28.06.2022