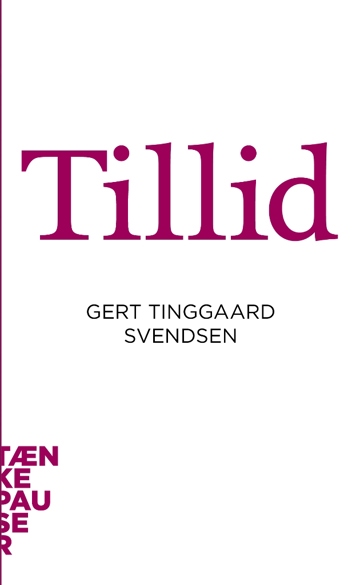 More about the book
Table of contents
Kniv og gaffel
Fra istid til velfærd
Humlebien
Tillidens rødder
Tillid eller tilsyn
Excerpt
Søren Mogensen Larsen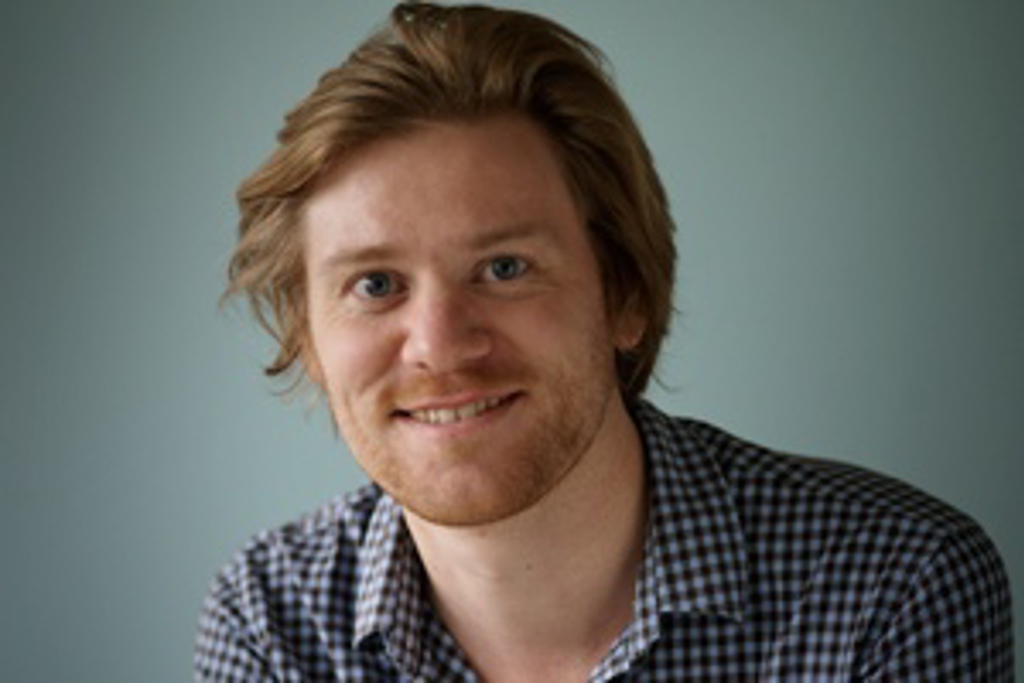 MA in Comparative Literature. Søren primarily works with the series Reflections and sets the agenda for the editing together with the individual editors. He began his career as an editor at the Turbine publishing house, but a maternity cover opened the door to Aarhus University Press.
Press reviews
Bent Stenbakken, Nordjyske Stiftstidende
"En rolig og dog sindsoprivende interessant beretning om en sag, der har optaget den unge professor i hele hans professionelle liv."
Asger Sørensen, Kritik
"Professor i komparativ politik Gert Tinggaard Svendsen giver en engageret argumentation for betydningen af Tillid for vores velfærd. I et lettilgængeligt sprog leverer han en helt klassisk videnskabelig fremstilling af en sag. Empiriske eksempler bindes sammen i en fortælling, hvis struktur giver fine rammer for en række [...] gode argumenter."
Merete Mazzarella, Svenska Dagbladet
"Min personliga favorit i serien är Gert Tinggaard Svendsens bok om tillit."
Jacob Holm Krogsøe, lektørudtalelse
"Til læsere af akademiske værker, som ikke har tid til at gå i krig med 600 sider skrevet i et nørklet sprog, har vi her en perfekt udgivelse: begrebet 'tillid' koges ned til 60 sider og dette serveres gennem fremragende formidling. Desuden kan bogen anbefales til gymnasieelever og generelt læsere, der godt kan lide at læse om aktuelle emner formidlet på kort plads."
"Professor Gert Tinggaard Svendsen tager begrebet 'tillid' under sine kyndige lup."
"Bogen er velskrevet, formatet er indbydende og den er trykt på lækkert papir."
"Skarpt formidlet og tankevækkende udgivelse, som egner sig perfekt til bussen eller som intelligent 'toiletlæsning', og den er et godt bindeled mellem den akademiske og den 'virkelige' verden."
Adresseavisen Syddjurs
Artikel: "Danmark er verdensmester i Tillid"
19.02.2020 
DR P1
Radioudsendelse: Brinksmanns briks - Den stærke stat og de lydige borgere
14.04.2020
Global Denmark Podcast
Episode 38
Globaldkpodcast

Science Nordic
Researcher: Denmark's world-record level of trust is helping us in the fight against corona
Science Nordic
Avis Danmark
Artikel: "Tillidens frugter"
29.07.2020