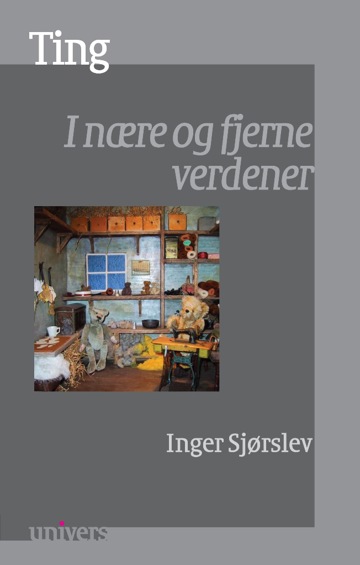 More about the book
Table of contents
Tingenes verden, verdens ting
Nære ting. Kroppen i rummet
Boligens ting. Hjemmets byggesten
Ting som varer, ting som gaver. Forbrug
Ordnede og ordnende ting. Museer og teknologi
Monumentale ting. Kulturarv og gadens politiske kultur
Levende ting. Fetich og magi
Ting i sammenhænge. Materialitetsteorier
Henrik Jensen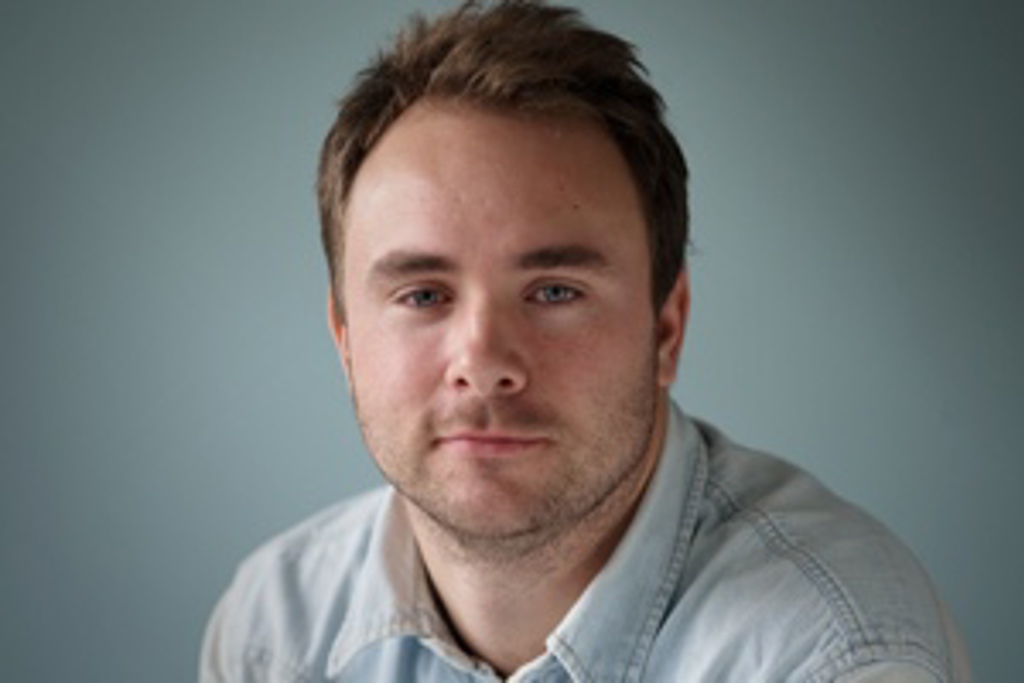 MA in Comparative Literature. Henrik primarily edits books on literature and the series Verdenslitteratur and Miljøbiblioteket. Henrik started working at the publishing house as a young intern in 2007 and has overseen many different tasks in the company.
Press reviews
Anders Blok, Dansk Sociologi
"en fin og læseværdig  bog"
"190 velskrevne og velformidlede sider"
"Det er sundt at se tingene i et nyt lys - og med Sjørslev som rejsefører i nære
og fjerne verdener bliver mødet med nyere materialitetsteori i samfunds- og kulturvidenskaberne til en fagligt berigende oplevelse for enhver lystlæser og bogelsker, sociolog eller ej. Bogen her fortjener kort sagt at blive én af de ting, der holdes i mange slags hænder, står på bogreoler i mange slags hjem og gives som gave indenfor mange slags sociale relationer."
Steen Nepper Larsen, Danske Museer
"et fremragende stykke formidlingsarbejde"
"velskreven"
Henrik Dahl, Weekendavisen
"Inger Sjørslev er både vidende og belæst, og det går over stok og sten med informative kapitler om kroppen og tingene, hjemmets betydning for identiteten, gavegivning, museer som erindringssteder, monumenter og fetichisme."
"spændende læsning"
Lars Ovesen, lektørudtalelse
"En meget spændende bog, der søger at belyse nogle nøglebegreber i vort moderne samfund."
Joshua Christensen, Udfordringen
"Bogen indeholder nogle spændende kapitler for den, som gerne vil udfordres i sit syn på ånd/ materie, subjekt/ objekt og levende/ dødt."
"En spændende, udfordrende, ja provokerende bog."
Press room
I presserummet kan du finde pressemeddelelser og forsidebilleder. Du er altid velkommen til at kontakte os her https://unipress.dk/kontakt/, hvis du mangler andet materiale.
Links
Hør Inger Sjørslev tale med forfatteren og radioværten Knud Romer om sin bog og andre ting og sager i Romerriget på Radio24syv. 
Hør Inger Sjørslev tale med Mikkel Krause-Jensen om ting og kultur i Apropos på P1. 
Se interview med Inger Sjørslev om ting og kultur i Lounge på TV2 Lorry.