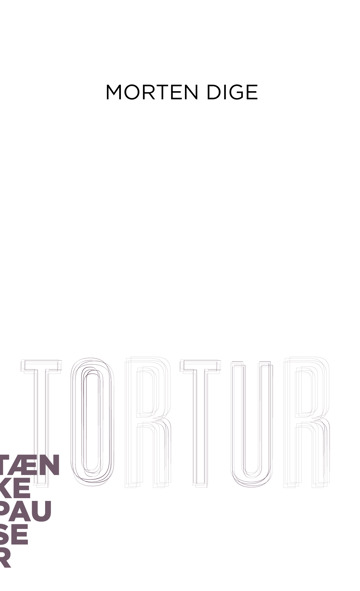 More about the book
Table of contents
Scenen er sat
Hvorfor tortur?
Virker tortur?
Følgevirkninger
Et spørgsmål om værdier
Søren Mogensen Larsen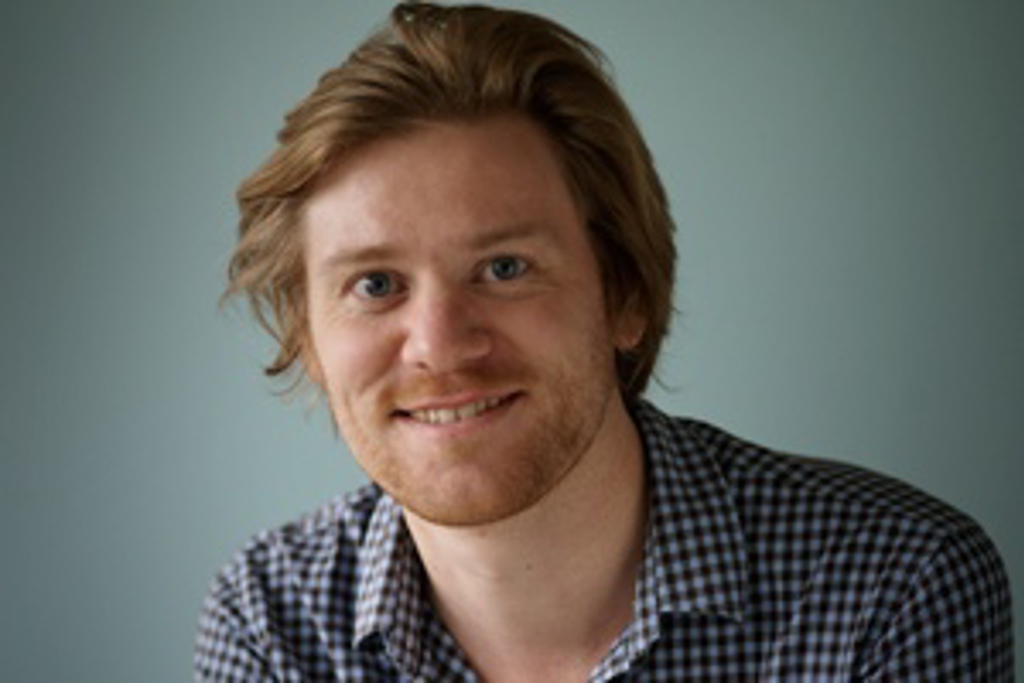 MA in comparative literature. Søren works primarily with the travel books series Vide verden and the series Reflections [Tænkepauser]. He began his career as an editor at the Turbine publishing house, but a maternity cover opened the door to the university press.