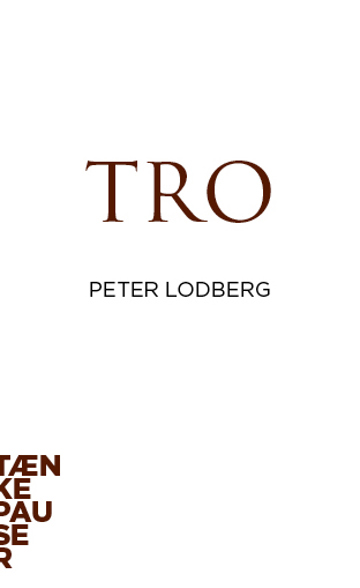 More about the book
Table of contents
Tanker om tro
Fremtidstro
Troens forkæmpere
Tro, der virker
Troens trappe
Excerpt
Søren Mogensen Larsen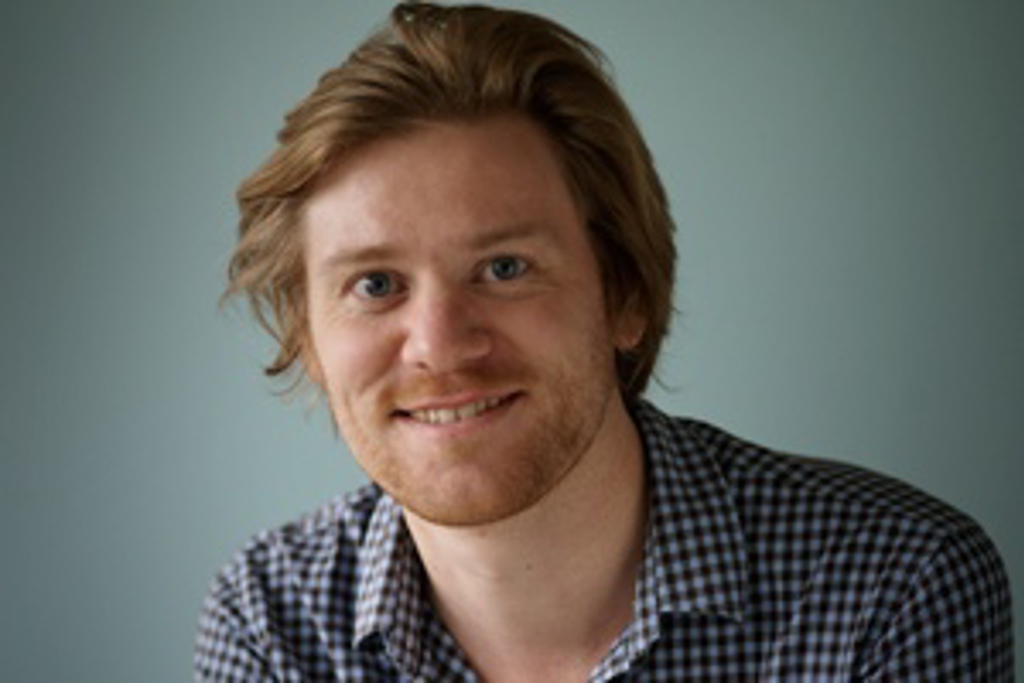 MA in comparative literature. Søren works primarily with the travel books series Vide verden and the series Reflections [Tænkepauser]. He began his career as an editor at the Turbine publishing house, but a maternity cover opened the door to the university press.
Press reviews
Lotte Kirkeby Hansen, Kristeligt Dagblad
"Tænkepauser 34 om tro er en omgang imponerende formidling og burde eliminere enhver form for ekspertlede."
"For det er ikke svært at forstå, når Peter Lodberg fortæller, selv om hans emne er og bliver komplekst. Han kommunikerer kondenseret og klart om den tro, primært den religiøse, som for mange mennesker er svær at sætte på formel, og som de fleste har en mening om, uden altid at vide hvorfor, og han gør stop de steder, hvor mange selv kommer til kort i deres forklaringsmodeller, for eksempel omkring Jesu opstandelse, som for mangen tøvende kristen bliver det afgørende lod på vægtskålen, fordi den er så umulig at forholde sig neutralt til."
"Wauw, ville man sige, hvis man var teenager og ikke pr. definition uimponeret, og denne fine tænkepause om tro burde være fast pensum for non-såvel som konfirmander - og egentlig også alle andre."
Jens Bærentzen, Weekendavisen
"Det er i denne allerbredeste forstand af ordet, teologiprofessor Peter Lodberg tager afsæt for at godtgøre, hvordan troen, uanset religiøse bekendelser, er en faktor, som ikke kan tænkes ud af den menneskelige eksistens."
"forfriskende bliver det, når han identificerer TV2 News' finansudsendelser som 'det mest religiøse program i dansk TV'"
Hamide Kara, lektørudtalelse
"Dette nye skud på stammen er en spændende fagbog om et stort almenmenneskeligt emne."
"Anskaffelse anbefales for bogen vil blive efterspurgt."