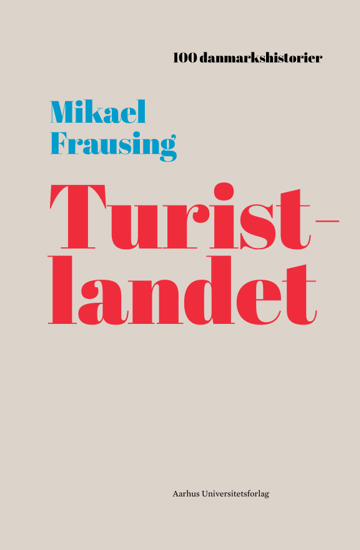 More about the book
Table of contents
Literature
Excerpt
Thomas Oldrup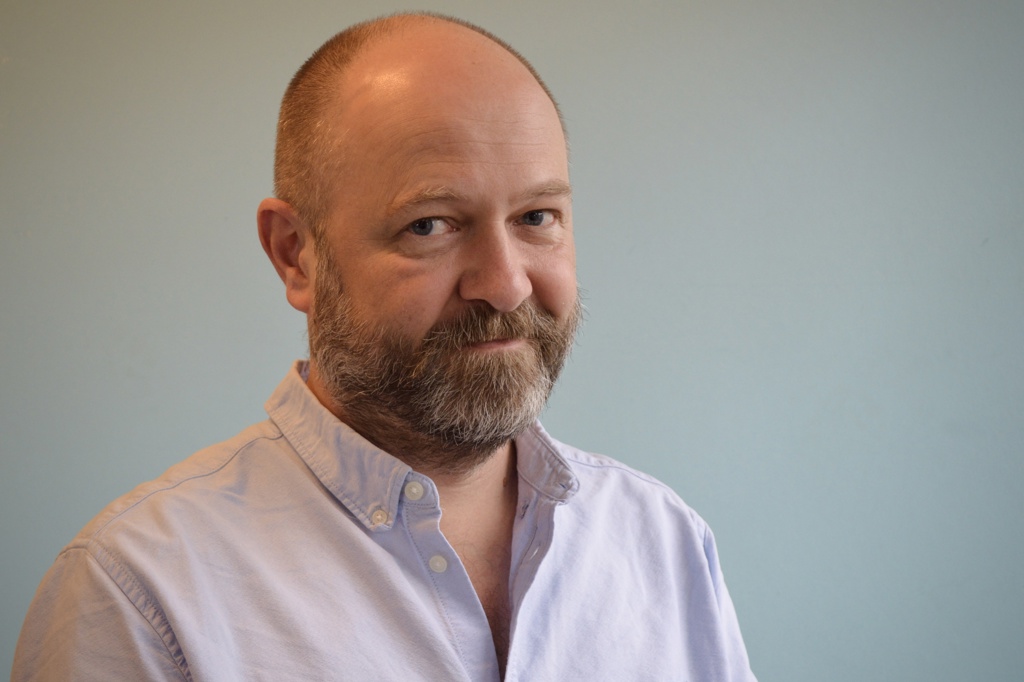 MA in History and Rhetoric. Thomas is responsible for the company's historical publications and he primarily works with the project 100 danmarkshistorier [Focus on Danish History], which in addition to book publications includes knowledge dissemination through a number of partners. He has previously been the Danish editor of the magazine Alt om Historie.
Press reviews
Ulrik Langen, Weekendavisen
"Alt dette og meget mere kan man læse om i bogen, der giver et fint vue over de forandringer, som turismen og dens mål har undergået i de sidste 200 år."
Lektørudtalelse, DBC
"Atmosfærefyldt og levende fortalt historieformidling om dansk turisme, hvor jeg blev fanget af beskrivelsen af H.C. Andersens første rejse til Jylland"
Poul Porskær Poulsen, historie-online.dk
"Det er Mikael Frausing fra Dansk Center for Byhistorie, som fortæller historien om den lille figur [den lille havfrue] som nationalt symbol i det nyeste bind af Aarhus Universitetsforlags store serie med 100 danmarkshistorier på hver 100 sider. Diverse anmeldere på historie-online.dk har rost serien gang på gang, og det er der bestemt også grund til – også denne gang.
(...) det er både fængende og velskrevet
(…) Igen en anbefaling til en letlæst bog fra serien om et emne, der på en måde er underbelyst i dansk historieskrivning, men som fortæller en hulens bunke om det danske samfund."
Katrine Lester, bogblogger.dk
"Mikael Frausing fortæller om danskernes opdagelse af turismen og hvad der fulgte. Især første del om de første danske turister i eget land (og lidt udlandet) i 1800-tallet og begyndelsen af 1900-tallet er rigtig interessant (…)"
Radio4, Kraniebrud
Radioudsendelse: "Turistlandet"
11.02.2022
Berlingske
Kommentar: "Et erhvervseventyr lå lige for - alligevel gik der 100 år før Danmark rykkede"
04.07.2021
Radio4, 4-toget
Radioudsendelse: "Hekseafbrænding. Turismelandet (Bog) Aktivistisk forskning. Kvindelige iværksættere."
23.06.2021
Avisen Danmark
Kronik: "Coronaen ramte turismen som et hammerslag"
10.06.2021