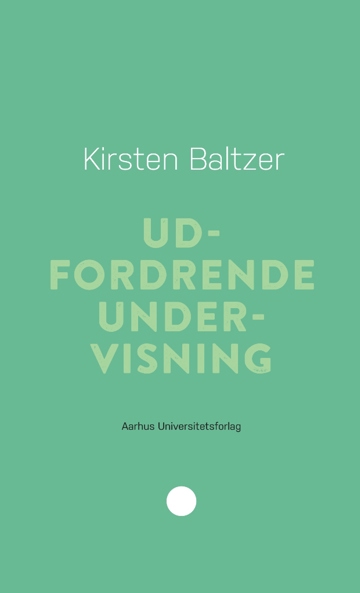 More about the book
Cecilie Harrits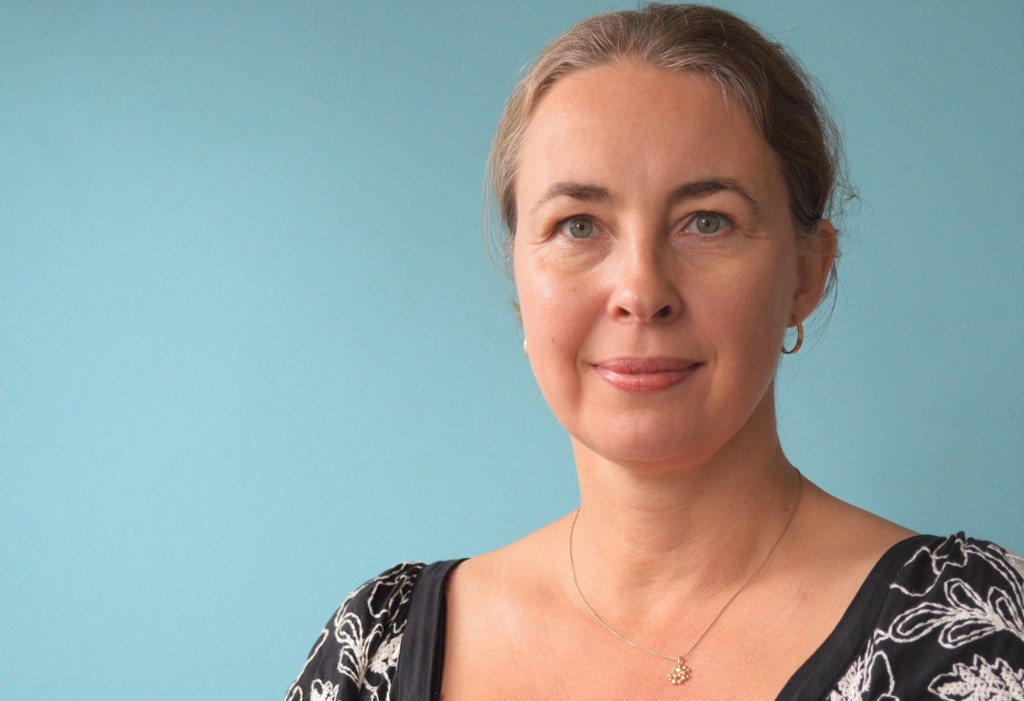 MA in literature and art history and a trained teacher with main subjects in Danish and special education. Cecilie's responsibilities are pedagogy, education and psychology as well as literature and art history. She leads the series Pædagogisk rækkevidde and manages several collaborations between the publishing house and art and culture institutions. Cecilie is committed to sustainable book production and green transition in the publishing industry.
Press reviews
Lektørudtalelse, Boy Olesen
"En god og overskuelig bog, der er velskrevet og som omhandler et meget relevant emne. Det er en kvalitet, at bogen har mange konkrete projekter fx lærerstyret makkerarbejde, talentspejdere, romanlæsning og omtalen af naturfagsprojektet Science Talent Genius. Det er tydeligt, at forfatteren har et godt indblik i grundskolens arbejde, og bogen vil derfor være meget velkommen."
Folkeskolen.dk
Interview: "Forsker og tidligere lærer: 'De dygtigste elever skal have lov til at være sig selv'" af Stine Grynberg
05.12.2019
Press room
I presserummet kan du finde pressemeddelelser og forsidebillede. Du er altid velkommen til at kontakte os her https://unipress.dk/kontakt/, hvis du mangler andet materiale.