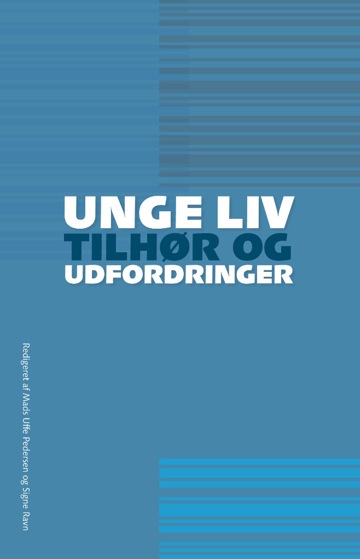 ---
---
Paperback
Published 21. June 2016
ISBN 978 87 7124 871 5
---
Edited by
Mads Uffe Pedersen and Signe Ravn
With contributions by
Jakob Demant, Dagmar Feddern Donbæk, Kirsten Søndergaard Frederiksen, Maria Dich Herold, Morten Hesse, Karina Ellegaard Holm, Sheila Jones, Torsten Kolind, Mads Uffe Pedersen, Michael Mulbjerg Pedersen, Merete Poulsen, Signe Ravn, Thomas Friis Søgaard, Kristine Rømer Thomsen and Birgitte Thylstrup
---
More about the book
Table of contents
TRIVSEL OG SÅRBARHED
Personlige livsbarrierer blandt seks grupper af danske unge
De unges sociale liv: Familie og uddannelse
IDENTITET OG FORHANDLING
(U)skæve køn og romantiske relationer
Passende og upassende rum
Når steder får en stil
FÆLLESSKABER OG SOCIALE NETVÆRK
'Skæve' venskaber?
At være optimal
Fællesskab og forandring blandt maginaliserede etniske minoritetsunge
UNGE MED SÆRLIGE UDFORDRINGER
Dårligt selskab? ADHD, vennerelationer og stofbrug
Traumatiske oplevelser, posttraumatisk stressforstyrrelse og stofmisbrug
Overblik over antologiens datagrundlag
Metoden til identificering af 6 grupper unge, som anvendes i kapitel 1 og 2
Karina Bell Ottosen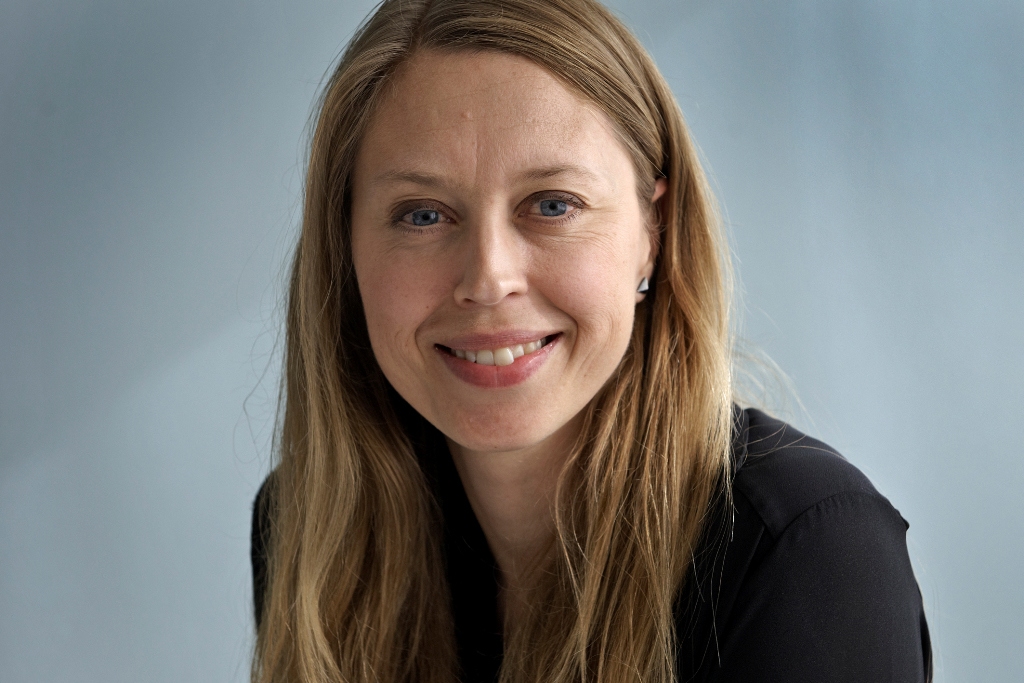 MSc in Information Science. Karina is responsible for the development of international collaboration and the company's appearance in foreign countries – i.e. co-publishing, making contact with distributors, sales rights and distribution of digital material. Karina is also responsible for social sciences and the development of the series The Nordic World, and she has worked for many years as an editor at Gyldendal Academic and the publishing house Ajour.
Press reviews
Lotte Kirkeby Hansen, Kristeligt Dagblad
"...knaldhård, kompetent og knastør forskning med forbilledlige kvalitative interviews med en lang række unge."