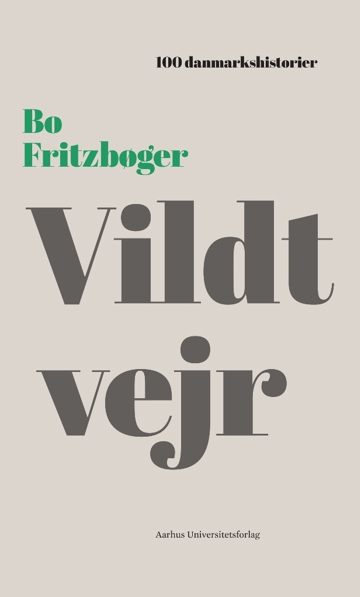 More about the book
Table of contents
Literature
Excerpt
Peter Bejder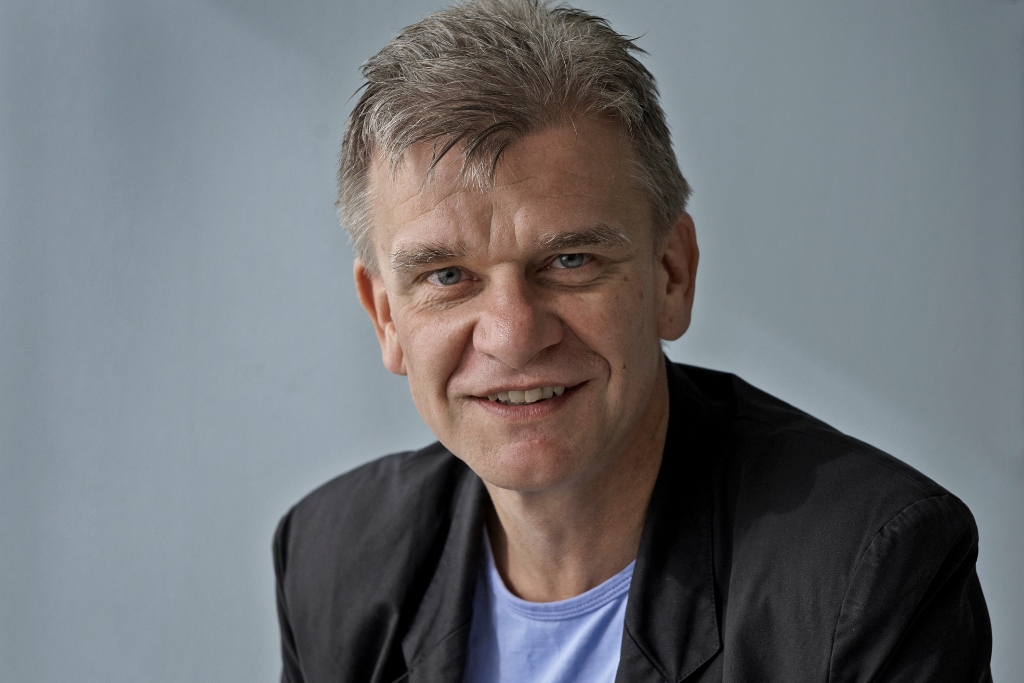 Historian and trained from the Danish School of Journalism. Peter is currently working on the project Danmark bliver moderne. 1900-1950 and 100 på 1.000. For more than 25 years he has lived on teaching, editing and writing books, teaching materials and travel guides. He is a passionate fan of West Ham from East London.
Press reviews
Katrine Lester, bogblogger.dk
"Det siger noget om udviklingen inden for offentlighedens forståelse af klimaforandringerne, at Vildt vejr er en historiebog og ikke en debatbog. Det er ikke mange år siden, at dens konklusioner ville regnes som et partsindlæg. Historiebøger kan sagtens være både kontroversielle og debatskabende, og denne kortfattede indsigt i dansk klimahistorie er et velkomment bidrag til os almindelige danskeres forståelse af både klimaforandringerne, men også de politiske beslutninger der ligger til grund for, at de ikke er blevet håndteret tilfredsstillende, hverken nationalt eller internationalt. Vildt vejr ridser synspunkterne op, herunder klimafornægternes, uden at lægge skjul på, hvor den etablerede forskning står.
Det er en god introduktion til klimadebatten, og alle med interesse for klimaet og klimaforandringerne vil få noget ud af at bruge en aften på denne bog." 
Press room