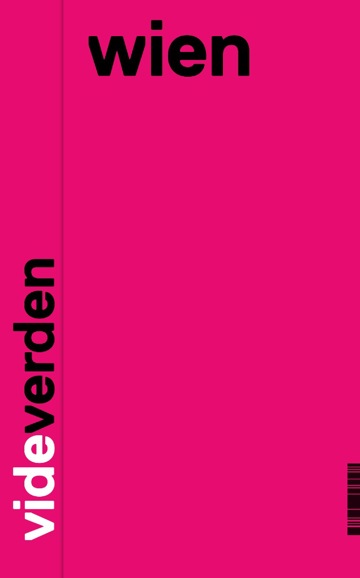 ---
---
Paperback
Published 11. October 2013
ISBN 978 87 7124 112 9
---
Edited by
Paul Klitnæs
With contributions by
Dan H. Andersen, Jørn Erslev Andersen, Kristian Ditlev Jensen, Paul Klitnæs, Georg Metz, Per Nyholm, Bjarne Nørum, Christine Proksch, Knud Romer, Lise V. Smidth, Morten Just Thomsen and Monica Wenusch
---
More about the book
Table of contents
Knud Romer Intro. Viennoiseries
Monica Wenusch Sporet. Arkitektur, kunst og kultur langs sporvognslinje d
Paul Klitnæs Pølseboderne. Begær og lykke i gadeplan
Christine Proksch Døden.  På sporet af det makabre Wien
Jørn Erslev Andersen Wienerjeg'er. Drømmelitteratur, husfilosofi og cafékultur
Per Nyholm  Multikulti. Centraleuropas smeltedigel
Kristian Ditlev Jensen Wienerkøkkenet. Fra kaffehuse til gastronomisk avantgarde
Bjarne Nørum Habsburgerne.  Rundt i det kejserlige pulterkammer
Lise V. Smidth Kreativitet.  Shopping, design og byliv
Dan H. Andersen Hitler. En diktators læreår
Paul Klitnæs Erholung. Udflugter i det grønne og badekultur
Georg Metz Musikken. Smerten bag facaden
Morten Just Thomsen Socialisme. Det røde Wien
Søren Mogensen Larsen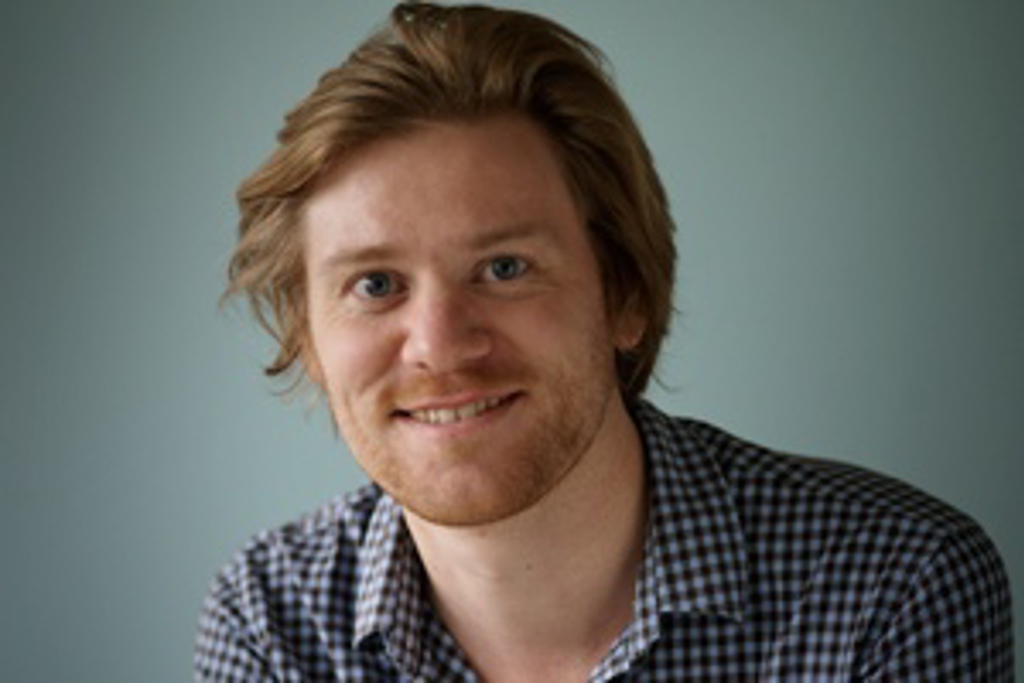 MA in Comparative Literature. Søren primarily works with the series Reflections and sets the agenda for the editing together with the individual editors. He began his career as an editor at the Turbine publishing house, but a maternity cover opened the door to Aarhus University Press.
Press reviews
Peter Dürrfeld, Kristeligt Dagblad
"spændende og anderledes rejsebøger fra Aarhus Universitetsforlag"
"Wienerbogen er i hvert fald sprængfuld af vitaminer til hovedet"
Jeppe Krogsgaard, Berlingske
"... ønsker man at besøge Europas sande hovedstad med viden og indsigt frem for en 5-ting-duskal-se-liste, så er Wien sagen"
Splint, Midthimmerlands Folkeblad
"denne supergode guide"
"De 12 forfattere lykkes i forsøget på at indfange det helt særlige ved Wien"

Links
Hør Knud Romer tale med Georg Metz og Monica Wenusch, to af bogens øvrige bidragydere, om Wien, dannelseskulturens hovedstad i Romerriget på Radio24syv.