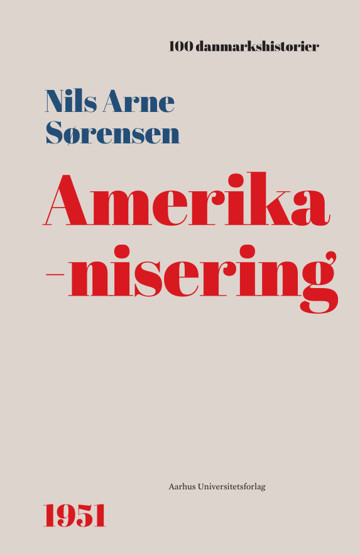 More about the book
Table of contents
Literature
Excerpt
Thomas Oldrup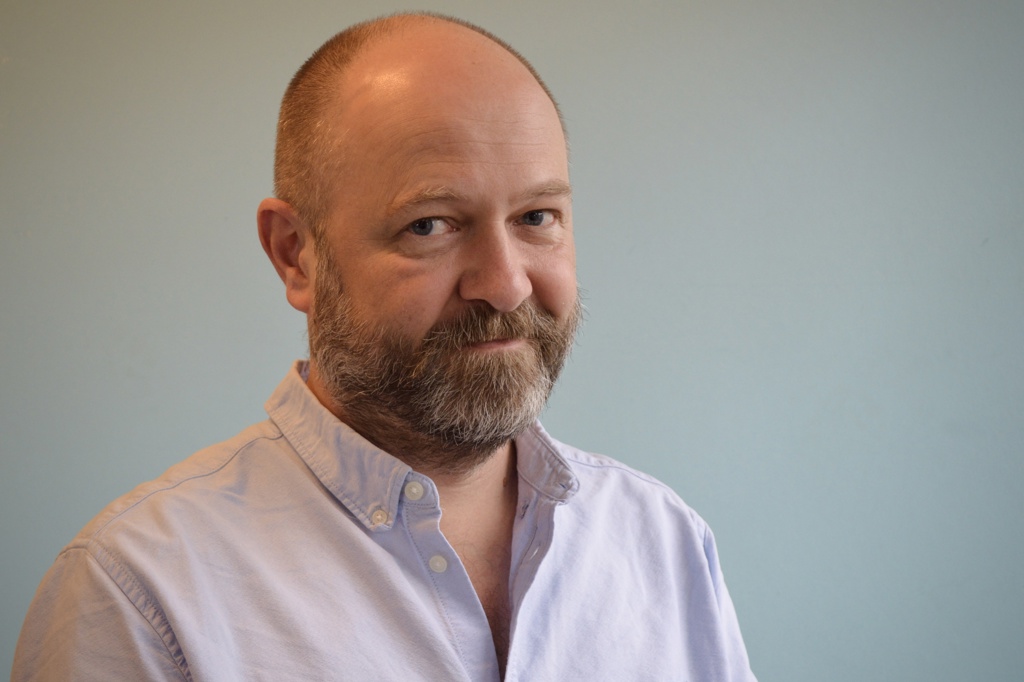 MA in History and Rhetoric. Thomas is responsible for the company's historical publications and he primarily works with the project 100 danmarkshistorier [Focus on Danish History], which in addition to book publications includes knowledge dissemination through a number of partners. He has previously been the Danish editor of the magazine Alt om Historie.
Press reviews
Kresten Søe, historie-online.dk
"Bogen lever på alle måder op til de øvrige udgivelser i 100 danmarkshistorier-serien. Den er overskuelig, kronologisk, populærhistorisk formidlet uden at gå på kompromis med det faglige niveau. Hertil er fremstillingen krydret med spændende analyser og yderligere udstyret med illustrationer i udmærket samspil med teksten - fx i form af fine atmosfæreskabende samtidstryksager og reklamer. Kort sagt et vedkommende og evigaktuelt spændende udpluk af danmarkshistorien og dennes tangent over Atlanten."
Katrine Lester, bogblogger.dk
"[V]i som nation har været under en ualmindelig kraftig påvirkning, og Nils Arne Sørensen giver i nyeste bind af 100 danmarkshistorier gode eksempler på, hvordan og hvorfor vi har taget imod amerikaniseringen – både i erhvervslivet, politik, sprog og såmænd også i vores hverdagsliv hjemme i forstaden.
Læs med for at blive klogere på hvor massiv påvirkningen har været, men også for at reflektere over hvorfor det er blevet sådan – og på hvorfor vi undervejs har tilpasset det nye til vores egen lille andedam."
Knud Meldgaard, Omnibus
"Skal jeg nu igen, for Gud ved hvilken gang læse en overdreven, lovprisning af det amerikanske samfund: the american way of life, eller kan jeg håbe på en sober gennemgang af fænomenet USA? Det blev Gudskelov det sidste. Sørensen falder nemlig ikke i den "sirupstønde", som stadig præger store dele af det danske samfund, de fleste danske medier og, desværre, hele det, stort set, politiske entourage på Christiansborg. (…) I betragtning af at Sørensen "kun" har 100 sider til sin rådighed, så kommer han ganske godt omkring i det amerikanske samfund, både før og nu. (…) Nils Arne Sørensen har skrevet en rigtig god bog, som absolut bør finde vej til mange danske hjem, og denne anmelder tøver ikke med at tildele bogen fem af seks hjerter."
Lektørudtalelse, DBC
"For alle, der holder af saglig og underholdende formidling af dansk samfundshistorie. […] Yderst velresearchet bog om den amerikanske kulturs indflydelse i Danmark. Bogen er på et formidlingsmæssigt niveau, hvor alle kan læse med."
P1, Kulturen
Radioudsendelse: "Halloween og amerikanisering"
31.10.2022