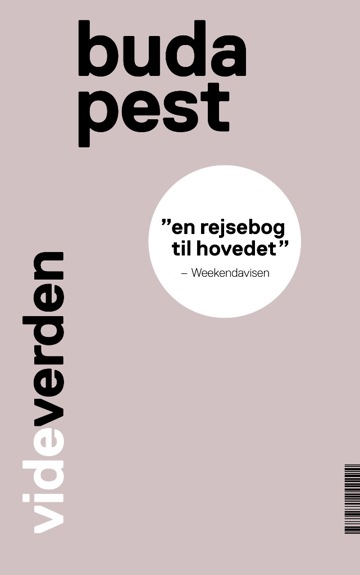 ---
Available e-book formats: PDF, EPUB
---
Paperback
Published 20. April 2015
ISBN 978 87 7124 229 4
---
With contributions by
Annette Dochweiler Henning Dochweiler, Péter Eszterhás, Michael Kuttner, Karin Larsen, Tue Sand Larsen, Mimi Larsson, Peter Nielsen, Nils Holger Petersen, Christine Proksch, Benedicta Pécseli, Iboja Wandall-Holm and Uffe Østergård
---
More about the book
Table of contents
Péter Eszterhás Intro. Byen, som ikke kunne dø
Annette Dochweiler  Donau. Byen og floden
Tue Sand Larsen  Ruinpubberne. En pubcrawl i rum og tid
Michael Kuttner  Kommunismen. Den bedste barak i lejren
Mimi Larsson Nationalhullet. Byforandring gennem mellemrum og smuthuller
Benedicta Pécseli  Sporene. Verdensarv på skinner
Hanne Elisabeth Tornøe  Termalbadene. Kulturturist i de varme kilders by
Peter Nielsen  Jugendstil. Mellem øst og vest
Uffe Østergård  Historien. Byrum og politik fra middelalder til Viktor Orbán
Henning Dochweiler  1956. Myte og trauma
Christine Proksch  Osmannerne. Budapest under den osmanniske besættelse
Karin Larsen  Fodspor. I hælene på byens jøder
Nils Holger Petersen  Musikken. Budapest i min barndoms bevidsthed
Iboja Wandall-Holm Outro. En anden tid
Søren Mogensen Larsen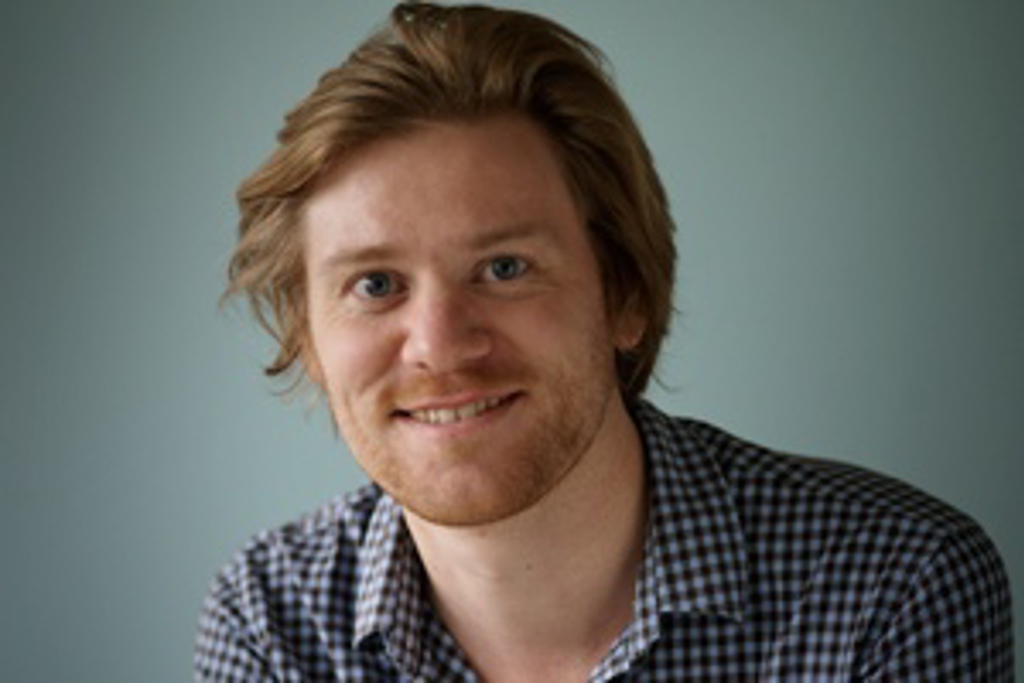 MA in comparative literature. Søren works primarily with the travel books series Vide verden and the series Reflections [Tænkepauser]. He began his career as an editor at the Turbine publishing house, but a maternity cover opened the door to the university press.
Press reviews
Jørgen Johansen, Berlingske
"Både Istanbul-og Budapest-bogen følger seriens efterhånden godt indarbejdede opskrift, hvor et antal indsigtsfulde og passionerede skribenter leverer ingredienserne til en kulturrejsecocktail, der rummer lidt af hvert, og som spænder fra autoriserede seværdigheder og velkendte motiver til overraskende vinkler og upåagtede hemmeligheder."
"Der er ganske enkelt masser af viden, underholdning og gode ideer at hente"
"[...] gennemgående er niveauet højt, og så er der de kapitler, som får læseren til at tænke: der må jeg simpelthen hen!"
"Verden bliver større på flere planer. Rejselysten vokser"
Kristeligt Dagblad
"Konceptet er fint: 13 mennesker bidrager med hver deres vinkel på en storby, og det er der kommet mange interessante artikler ud af. I bogen om Budapest skriver Péter Eszterhás om " Byen, som ikke kunne dø", Michael Kuttner bidrager med et afsnit om " Kommunismen", mens også byens berømte termalbade og den for Budapest så karakteristiske jugendstil kommer under kyndig behandling af henholdsvis Hanne Elisabeth Tornøe og Peter Nielsen."
""Vide Verden"-serien fra Aarhus er noget ud over den mere gængse rejsebog."