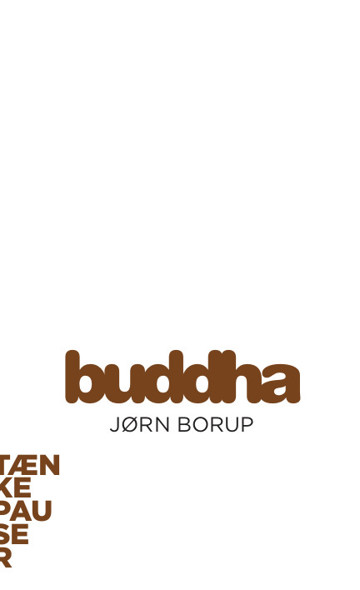 More about the book
Table of contents
Excerpt
Søren Mogensen Larsen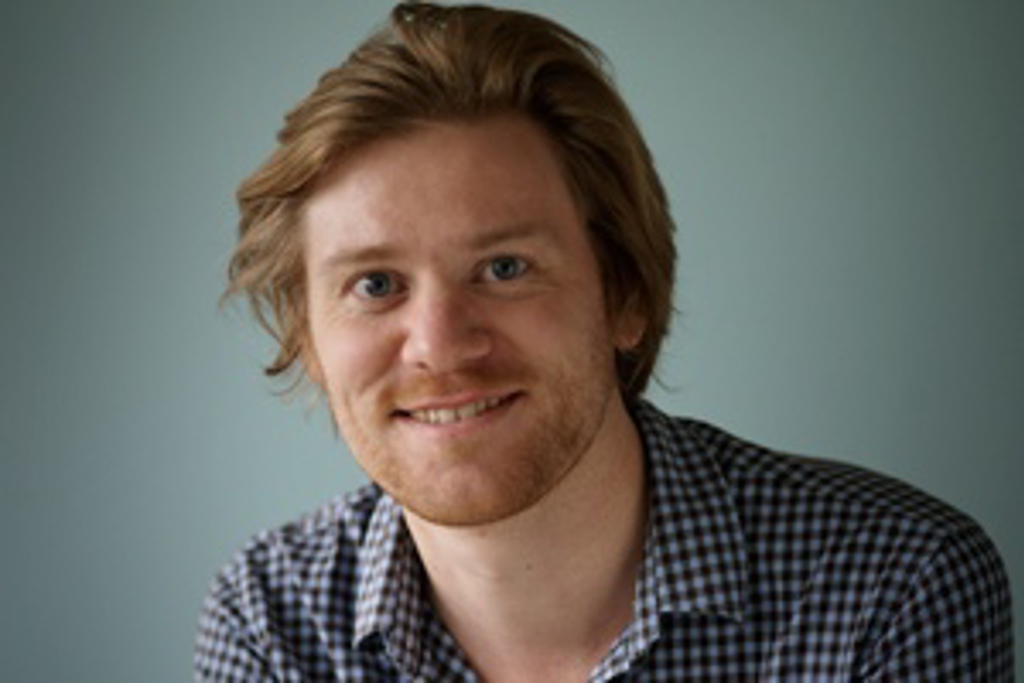 MA in Comparative Literature. Søren primarily works with the series Reflections and sets the agenda for the editing together with the individual editors. He began his career as an editor at the Turbine publishing house, but a maternity cover opened the door to Aarhus University Press.
Press reviews
Katrine Haaning, Fagbladet Religion
"Jørn Borup er en dygtig formidler, og det fornægter sig ikke i denne lille sag: fint og behageligt mixer han det uhøjtidelige og flere steder humoristiske sprog med en bundklang af seriøs og grundig forskning.
(...) denne lille bog kan være med til at vise eleverne, at religion, religiøse eksperter og folk, der interesserer sig for og lever af at studere religion, er mennesker ligesom dem selv, og at religiøsitet ikke (kun) er lig med elitære og fromme mennesker, der gennem en mærkelig ulogisk tro har styr på livet."
Tænkepausen er veloplagt og interessant. Den giver et overskueligt overblik over et religiøst fænomen (og en religion), der er svært at overskue
Man kan sagtens læse bogen uden at kende noget til buddhisme, og man kan sagtens blive klogere af at læse bogen, med forudgående viden om buddhisme.
Jeg vil blot opfordre alle til at læse Buddha, for den giver forholdsvist nemt en veloplagt og faglig energiindsprøjtning."
Peter Holm Rasmussen, lektørudtalelse, DBC
"En frisk og ligefrem introduktion til Buddha og buddhismen, hvor man på 60 sider kommer virkelig godt rundt om personen og religionen, med en tilgang og vinkling, man sjældent ser i den øvrige litteratur. Det er faktisk helt vildt, at man kan formidle så meget på så få sider, uden at det bliver overfladisk. "Tænkepauser" har gjort det igen."
Kristeligt Dagblad
Interview: "Buddha var som knægt i dén grad et curlingbarn"
11.01.2021