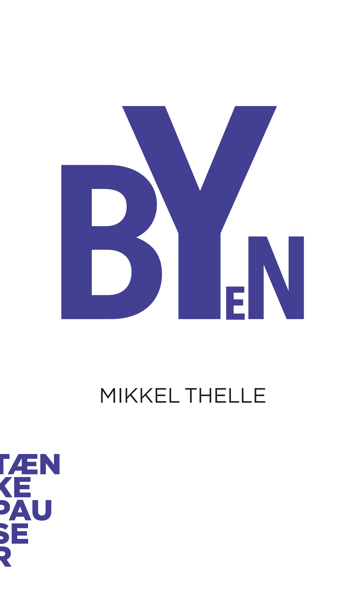 More about the book
Table of contents
Mentale rum
Sammenføjninger
Byen i byen
Vandret og lodret
Og alt blev til by
Excerpt
Jakob Vestergaard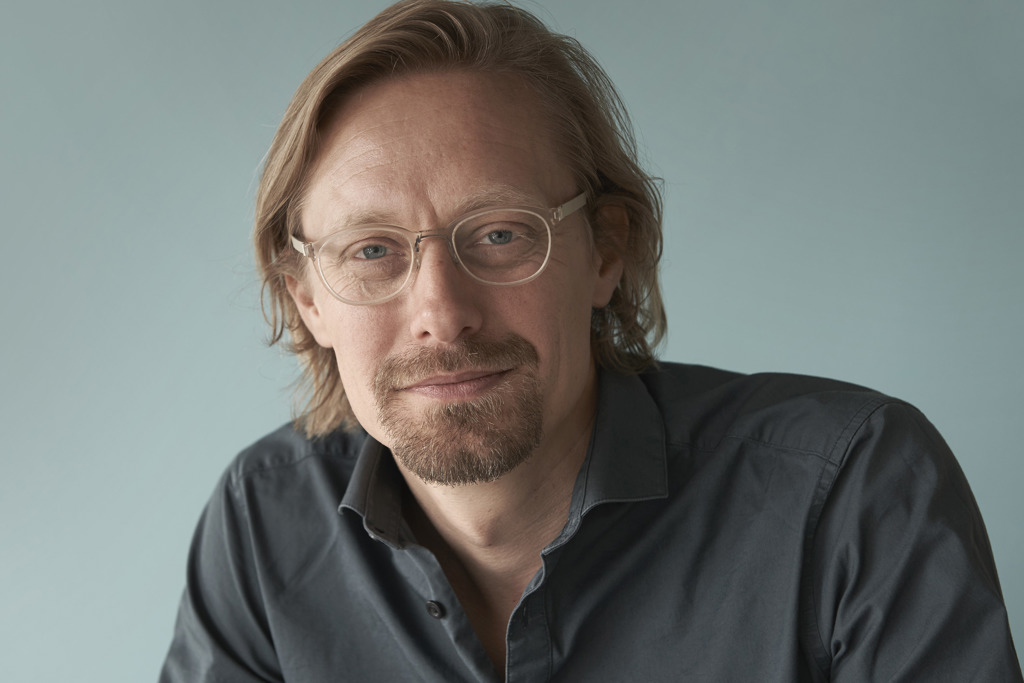 MA in Media Studies and Multimedia. Jakob works as a project editor and for several years he has been a travel editor for Dagbladet Information, and an independent publisher running his own micro-publishing house. Jakob previously worked as an editor for Politikens Hus and as a media researcher for Danmark Radio (DR).
Press reviews
Helle Winther Olsen, lektørudtalelse
"Som del af serien Tænkepauser lever bogen her på fornemste vis op til formålet at formidle forskning forståeligt og inspirerende for lægmand. Sproget flyder let og inspirerende, og her er tale om bogen, du ikke vidste, du var interesseret i ... før du kom i gang. Fremtidens by er vi allerede indbyggere i."