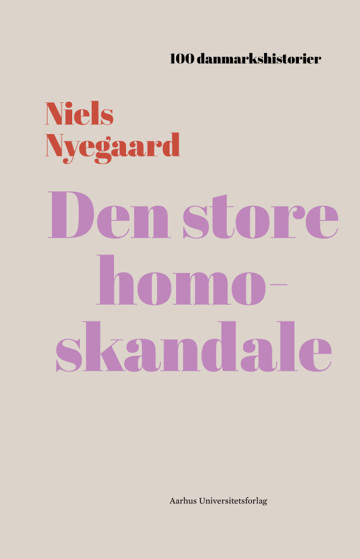 More about the book
Table of contents
Literature
Excerpt
Thomas Oldrup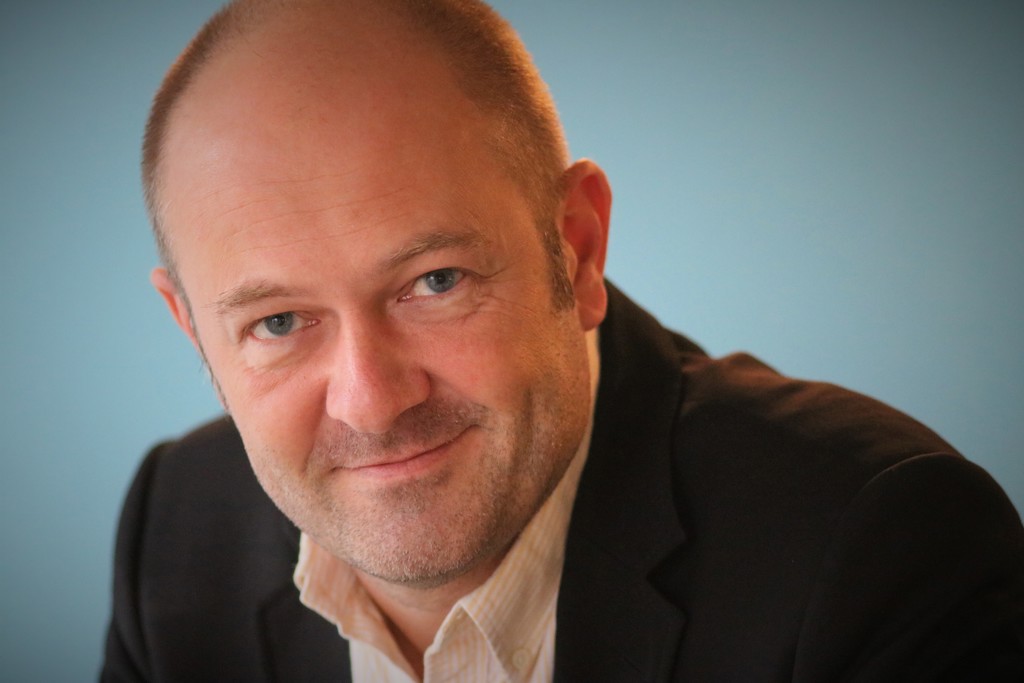 MA in History and Rhetoric. Thomas is responsible for the company's historical publications and he primarily works with the project 100 danmarkshistorier [Focus on Danish History], which in addition to book publications includes knowledge dissemination through a number of partners. He has previously been the Danish editor of the magazine Alt om Historie.
Press reviews
Bent Blüdnikow, Flensborg Avis
"Nyegaard kommer ind på aktuelle problemstillinger som homoseksuelles familierettigheder, som forfatteren mener ikke er uproblematisk (...) Alt i alt er bogen et værdifuldt forsøg på at vise, at ingenting er prædestineret, og at man må kæmpe for rettighederne."
Lektørudtalelse, DBC
"En meget fin gennemgang af de store linjer i dansk homoseksualitetshistorie, som på glimrende vis også nuancerer debatten og især den udbredte idé om, at det danske frisind bare er vokset og vokset siden homoskandalen i 1906"
Knud Meldgaard, Omnibus
"Nyegaards bog er derfor vigtig for den der ønsker at blive "bedre klædt på" i en diskussion om homoseksualitet og i denne bog kan man hente både baggrund og historiske facts og, ikke mindst, ved læsningen måske lære at slippe af med nogle af de fordomme mange af os stadig bærer på: skjult eller åbent.
På side 100, bogens sidste side, er der masser af gode tilbud til de der ønsker videre læsning, så der er ingen undskyldninger for ikke fremover at være up to date også på dette vigtige område.
Bogen, som denne redaktør gerne giver de bedste anbefalinger med på vejen, er udgivet som bog nr. 47 i serien 100danmarkshistorier på Aarhus Universitetsforlag…"
Katrine Lester, Bogblogger.dk
"Niels Nyegaard tager os igennem på en oversigt over udviklingen, og viser meget kyndigt at det ikke kun har været en fremadskridende linje. Synet på homoseksualitet har skiftet mellem at det var en perversion til at det var en sygdom og til at det er naturligt. Men det har været en kamp, som de homoseksuelle har måttet kæmpe for at få accept og lige rettigheder – med myndigheder, politi og læger som med- og modspillere undervejs."