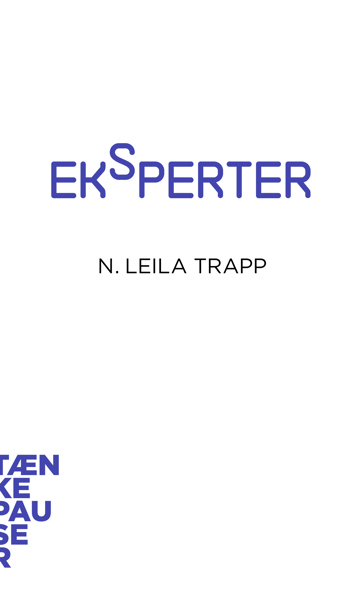 More about the book
Table of contents
Excerpt
Søren Mogensen Larsen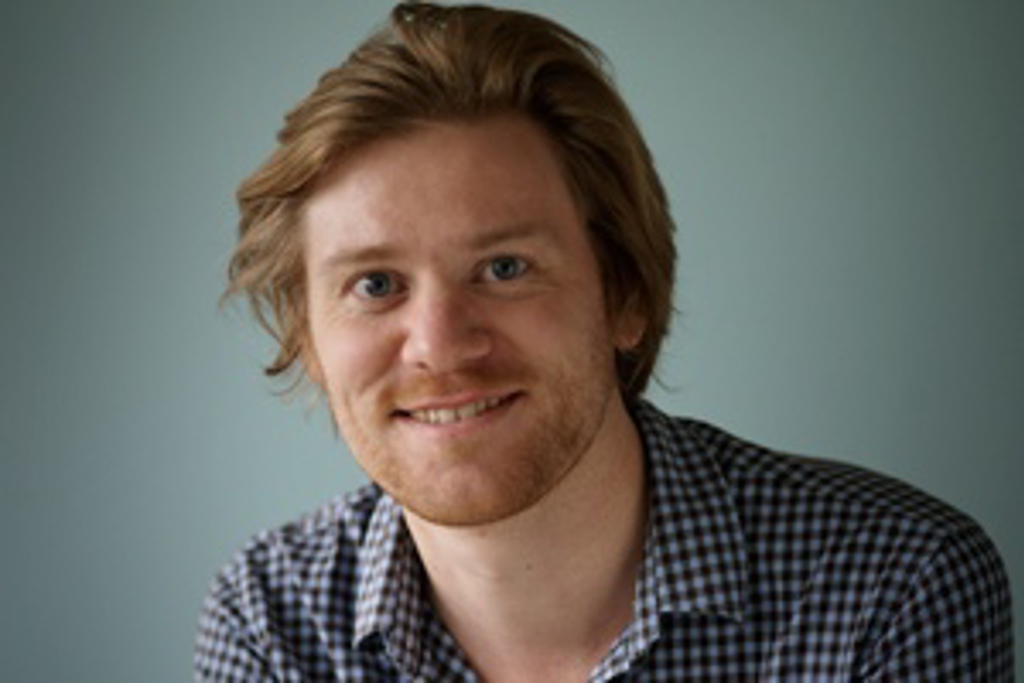 MA in Comparative Literature. Søren primarily works with the series Reflections and sets the agenda for the editing together with the individual editors. He began his career as an editor at the Turbine publishing house, but a maternity cover opened the door to Aarhus University Press.
Press reviews
Lotte Kirkeby, Kristeligt Dagblad
""Eksperter" er som stort set samtlige af sine Tænkepause-fæller et fornøjeligt bekendtskab, klogt tænkt, let formidlet, stramt redigeret og lækkert layoutet, men den har den ekstra krølle, at den også kommenterer sig selv. For forfatterne til Tænkepauserne er, om nogen, eksperter med stort E, og N. Leila Trapps overvejelserne om, hvordan viden overføres mellem ekspert og lægmand, den såkaldte popularisering, taler derfor også til hende selv."
Carsten Güllich-Nørby, Lektørudtalelse, DBC
"En bog til dig, som er til kultur- og livsfilosofiske emner."
"Fremragende lille bog om ekspert-begrebet. Velskrevet, tankevridende, underholdende og informativ."
Press room
Links
Nørrebro Teater producerer i samarbejde med Aarhus Universitetsforlag TÆNKEPAUSER LIVE. Arrangementet kan opleves på Nørrebro Teater en gang i måneden på bøgernes udgivelsesdag. Derudover sender Nørrebro Teater TÆNKEPAUSER LIVE på turné i udvalgte måneder. 
Oplev TÆNKEPAUSER LIVE om Eksperter her: