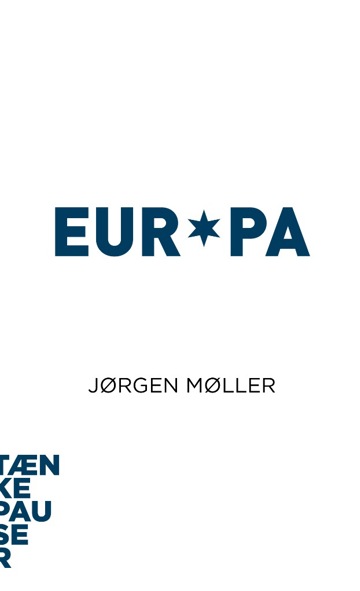 More about the book
Table of contents
Fra Canossa til 'Danmark'
Det middelalderlige skrald
Parlamenternes tidsalder
Adelen og byerne
Europas mægtigste mand
Det russiske spejl
Søren Mogensen Larsen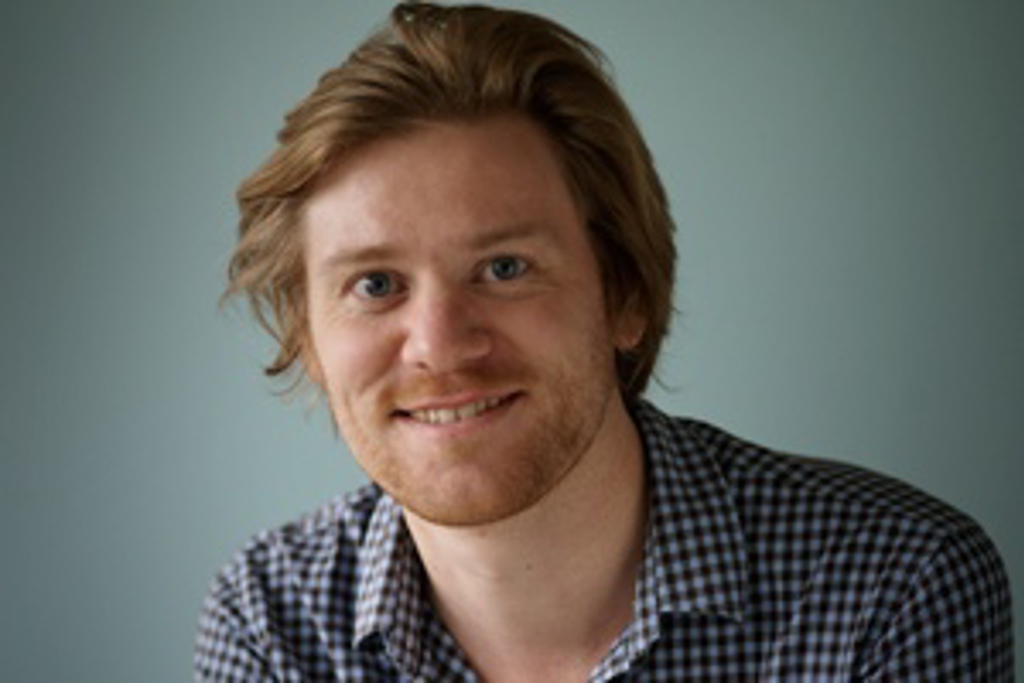 MA in comparative literature. Søren works primarily with the travel books series Vide verden and the series Reflections [Tænkepauser]. He began his career as an editor at the Turbine publishing house, but a maternity cover opened the door to the university press.
Press reviews
Kristian Østergaard, Kristeligt Dagblad
"Storartet strejftog i europæisk historie"
"Jørgen Møller er en god ballonskipper, der driver hen over de historiske landskaber, alt imens han sætter Europas historie i perspektiv"
"Derfor er " Europa" en klog, lærd og eftertænksom bog, som fortjener både unge og ældre læsere."