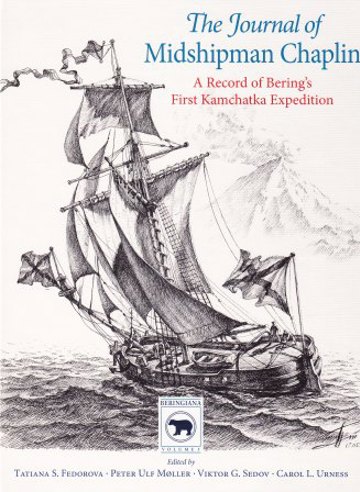 The Journal of Midshipman Chaplin
A Record of Bering's First Kamchatka Expedition
A part of the series Beringiana (5) og the subject areas Arctic studies og History
More about the book
About the book
In 1725 the Russian Tsar, Peter the Great, signed orders for Vitus Bering to set out on the First Kamchatka Expedition in order to establish if Asia and North America were connected, and to define the north-eastern borders of the Russian Empire. A classic among the voyages of discovery, the expedition took more than five years to complete. It moved across an immense landscape, building two vessels enroute, and claiming the lives of many men, before it set sail to reveal a passage between the two continents - the present day Bering Strait.
The only surviving document to preserve the day-to-day details of the entire voyage is the journal of expedition member Midshipman Piotr Chaplin. Chaplin meticulously and impartially recorded all observations on location. His concise entries document the careful mapping of unknown land and give us a rare glimpse of Vitus Bering and the hardship borne by members of this strenuous expedition.
The Journal of Midshipman Chaplin is the first complete publication of Chaplin's journal in any language. It includes introductory articles and commentary by specialists, and is richly furnished with both historic and contemporary maps.
Rikke Kensinger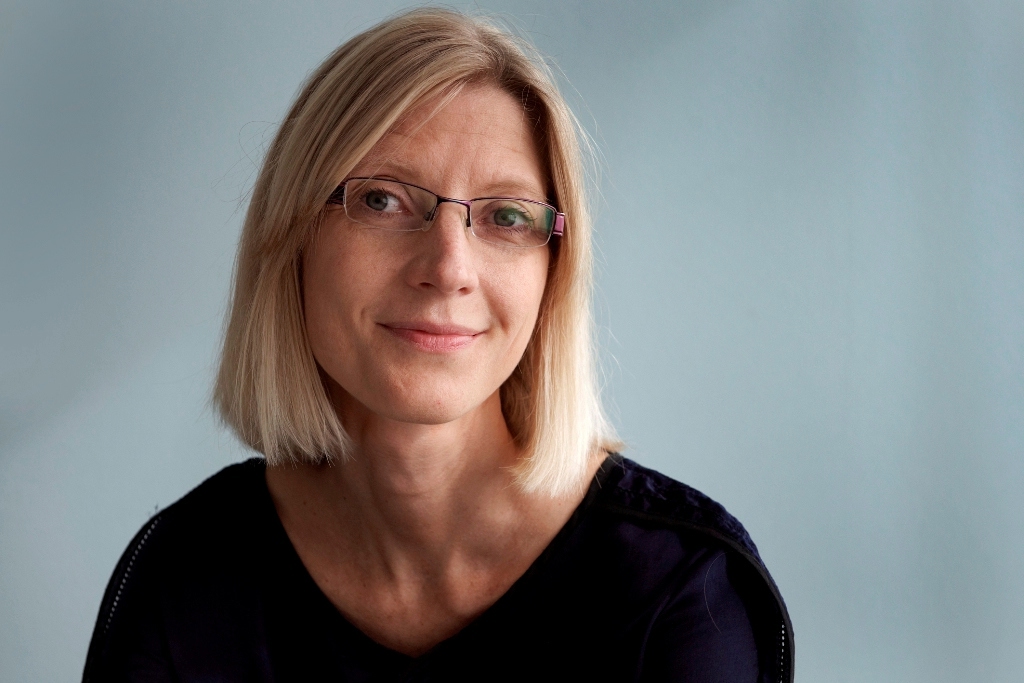 MA in Scandinavian languages and literature For years, Rikke worked as an editor at the Press and was responsible for the series 50 højdepunkter. Today, she spends most of her time on marketing. She has a background as an expatriate with jobs in the journals department at Cambridge University Press, teacher of English as a foreign language and project worker at art museums in the US.
Press reviews
Chr. Rimestad, Horsens Folkeblad
"Unik logbog [...]"
Perestrojka.dk - Netavis for Østeuropastudier!
"[...] en guldgrube af konkrete oplysninger omkring vind, vejr samt alle de genvordigheder, som prægede ekspeditionen."
"Chaplins detaljerede indlæg i logbogen er blevet flot og grundigt illustreret med såvel nutidige og ganske målsikre kort over rejseruten, som gamle og håndtegnede kort, der baserer sig på de opdagelser, ekspeditionen gjorde i løbet af turen østover. Endvidere er der billeder af nogle af siderne fra den oprindelige logbog samt tegninger af skibe, landsbyer og de oprindelige folkeslag, som ekspeditionen traf undervejs og hvis hjælp, de måtte løbe an på."