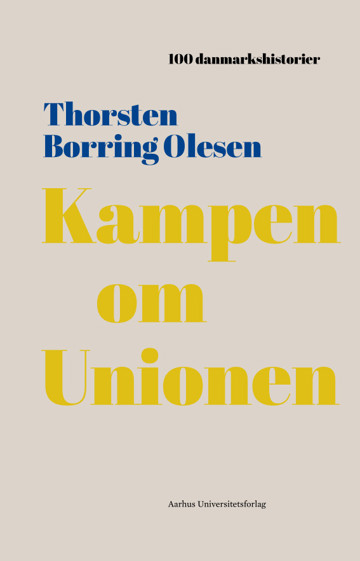 More about the book
Table of contents
Literature
Excerpt
Thomas Oldrup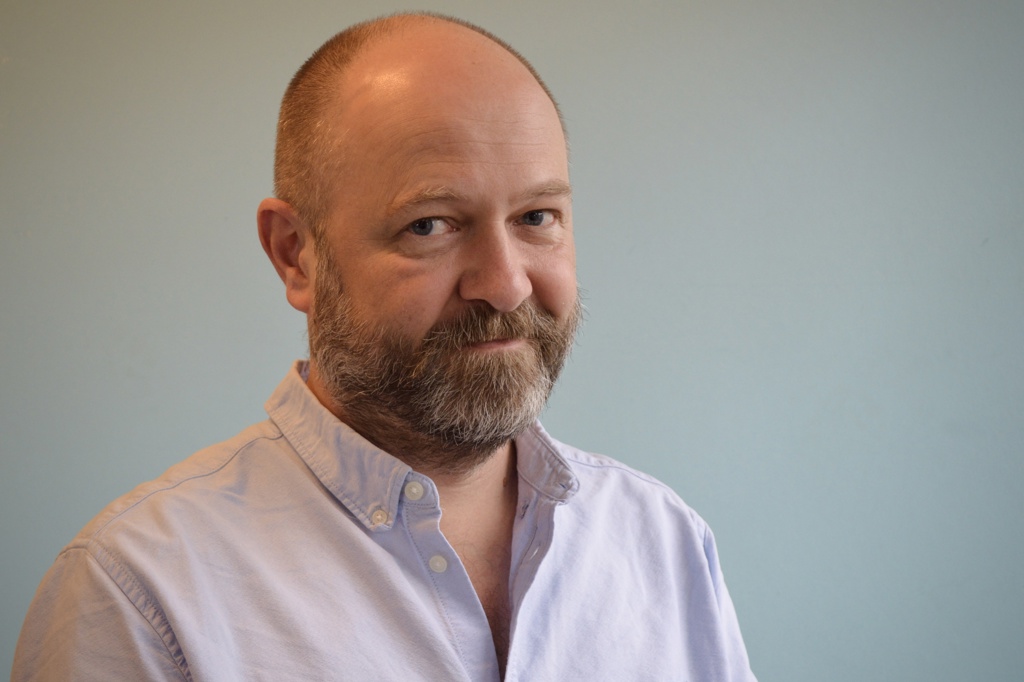 MA in History and Rhetoric. Thomas is responsible for the company's historical publications and he primarily works with the project 100 danmarkshistorier [Focus on Danish History], which in addition to book publications includes knowledge dissemination through a number of partners. He has previously been the Danish editor of the magazine Alt om Historie.
Press reviews
Per Eilif Månson, Litteratursiden
"Thorsten Borring Olesen, professor i historie ved Aarhus Universitet, fører os kyndigt gennem optakten til og begrundelser for at lave Fællesmarkedet om til en politisk union.
(...) Alt i alt bliver vi grundigt sat ind i baggrundene for en af de større beslutninger i nyere dansk politik, hvor der selv for én, som undertegnede, der var politisk aktiv i perioden, er meget nyt at hente.
Som sædvanligt i den fremragende serie med 100 Danmarkshistorier er formidlingen helt i top og illustrationerne en glimrende støtte."
Kaare R. Skou, historie-online.dk 
"Historieprofessor Thorsten Borring Olesen leverer med denne udgivelse en kompakt, seriøs (…) redegørelse om EU's trange vej fra Kul- og Stålunionen kort efter slutningen på Anden Verdenskrig til den nuværende Europæiske Union".
Katrine Lester, Bogblogger.dk
"Thorsten Borring Olesen fortæller fint om afstemningen, om de afstemninger der gik forud og om konsekvenserne i det nyeste bind af 100 danmarkshistorier. EU-stof er svært, og der er mange følelser i det. Alligevel formår han at balancere mellem synspunkterne og give en sober fremstilling af en til tider rasende og hektisk debat (på begge sider)."

Kristeligt Dagblad
Interview: "EU-modstand begyndte som en kamp mod de riges klub"
23.05.2022
Politiken
Kronik: "Giver EU-forbeholdene stadig mening?"
10.05.2021
Avisen Danmark
Kronik: "Kampen om unionen er ikke fløjtet af"
08.05.2021
Press room
I presserummet kan du finde pressemeddelelser og forsidebillede. Du er altid velkommen til at kontakte os her https://unipress.dk/kontakt/, hvis du mangler andet materiale.