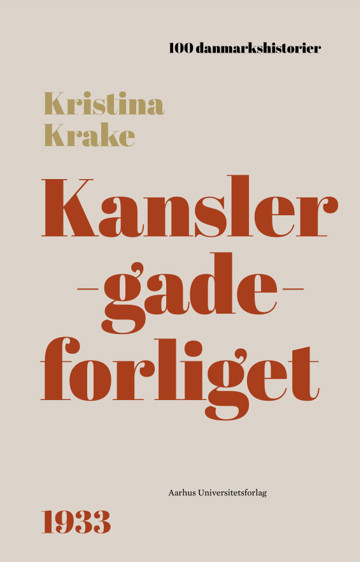 More about the book
Table of contents
Literature
Excerpt
Thomas Oldrup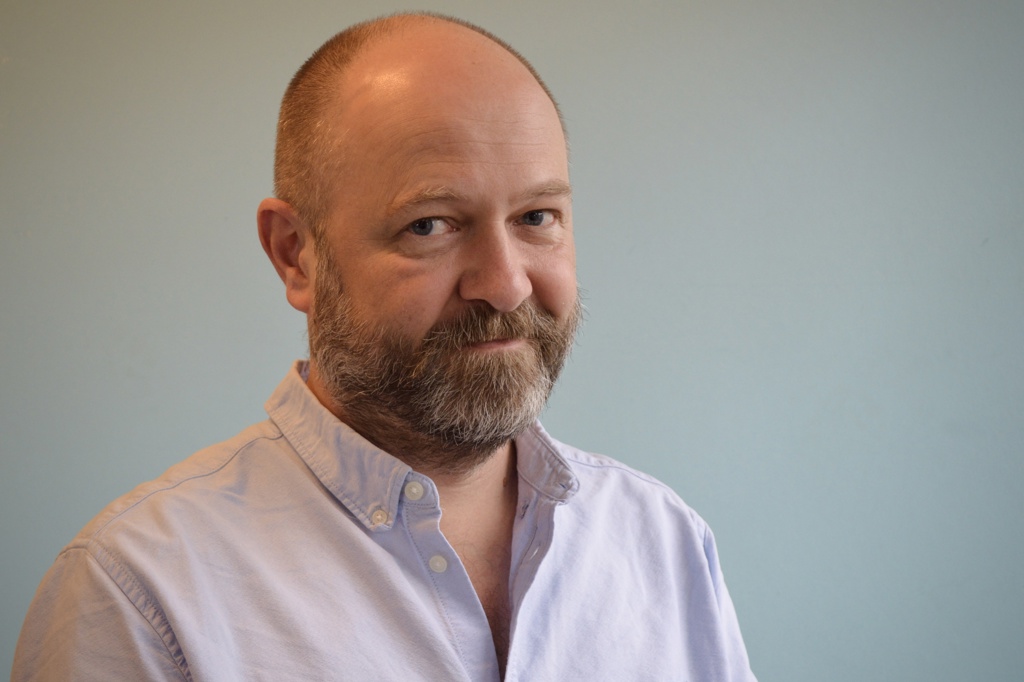 MA in History and Rhetoric. Thomas is responsible for the company's historical publications and he primarily works with the project 100 danmarkshistorier [Focus on Danish History], which in addition to book publications includes knowledge dissemination through a number of partners. He has previously been the Danish editor of the magazine Alt om Historie.
Press reviews
Christen Bondes, Historie-online.dk
"I noterne, der er på forlagets webside, ser man, at bogen Kanslergadeforliget bygger på et omfattende samtidigt materiale, der undervejs bliver suppleret med centrale aktørers erindringer og senere historiske analyser. Bogen er velskrevet, argumenterne er gode, og forfatteren har en omfattende viden om 1930'erne. Læseren føler sig i sikre hænder. Kristina Krake har skrevet en anbefalelsesværdig bog."
Knud Meldgaard, Omnibus
❤️❤️❤️❤️❤️❤️
"Netop det upartiske har tydeligt spillet en stor rolle hos Krake i formidlingen af dette meget politiske stof, hvor tidligere forfattere ofte er faldet i den ene eller den anden "politiske grøft".
Sagligt og grundigt behandler Kristina Krake denne vigtige epoke, hvor også denne redaktør, der, i al beskedenhed, er ganske godt indsat i dansk politik, før og nu, fandt adskillige nye oplysninger og nye vinkler.
Der er ikke svært at give "KANSLERGADEFORLIGET" fuldt hjertehus – seks hjerter!"
Lektørudtalelse, DBC
"Velskrevet og historisk spændende bog om et forlig henover den berømte midte allerede i 1933. Endnu en bog i den fremragende og informativ[e] serie"