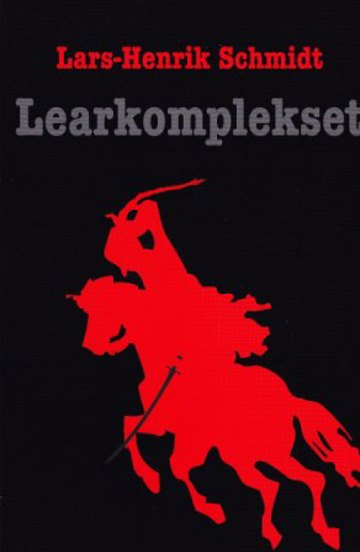 More about the book
Table of contents
Forord
I: Læren
II: Der var en, der var to, der var tre - det var nu fire!
III: Til en start
IV: Nydelsens savnes
V: Læsningen protesterer
VI: Slagsiden
VII: Ikke høren tale om
Ekskurs tilegnet særlinge II
Appendix: kortfatningen
Kildehenvisninger
Cecilie Harrits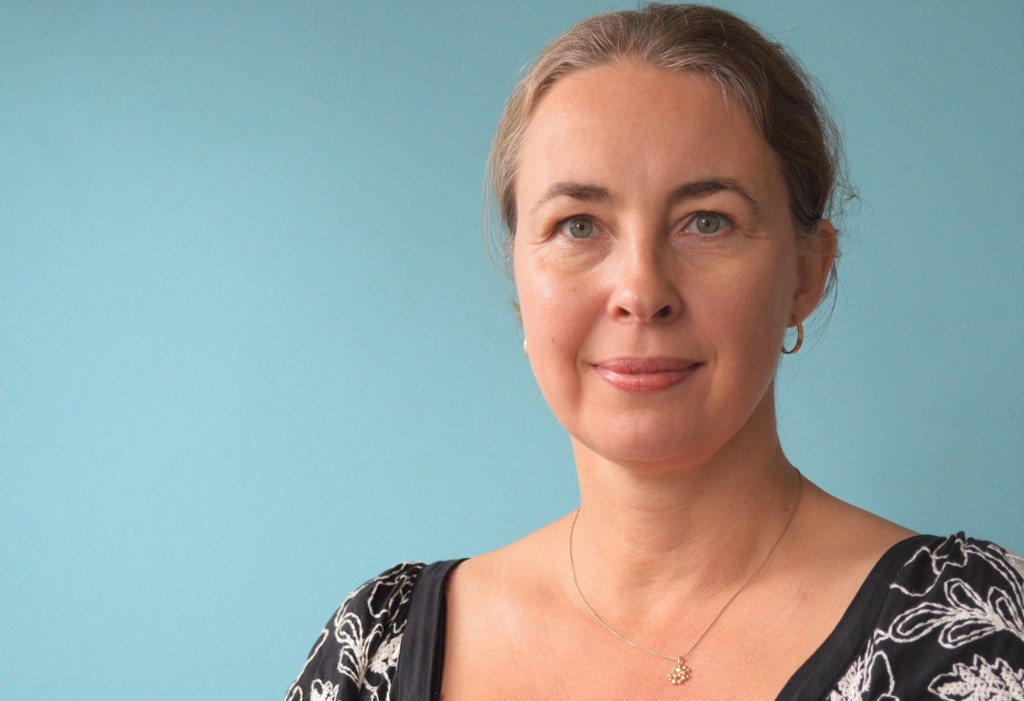 MA in literature and art history and a trained teacher with main subjects in Danish and special education. Cecilie's responsibilities are pedagogy, education and psychology as well as literature and art history. She leads the series Pædagogisk rækkevidde and manages several collaborations between the publishing house and art and culture institutions. Cecilie is committed to sustainable book production and green transition in the publishing industry.