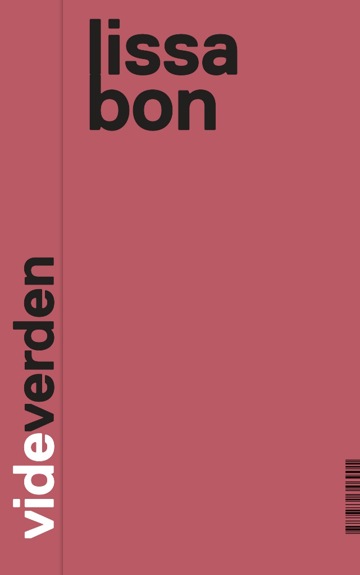 ---
---
Paperback
Published 19. April 2016
ISBN 978 87 7124 822 7
---
Edited by
Søren Markers
With contributions by
Mia Degner, Karen Fastrup, Niels Christian Frederiksen, Morten Gliemann, Eva Henningsen, Kurt Hollesen, Jens Lysdal, Søren Markers, Bjarne Mouridsen, Dan Ringgaard, Henrik Wivel and Jørn Ørnstrup
---
More about the book
Table of contents
Mia Degner Intro. Lysets by
Jens Lysdal Konservatisme. Mad, musik og mentalitet
Niels Christian Frederiksen Fodboldfeber. Benfica ou sporting?
Bjarne Mouridsen Fadistas. En rundtur i fadoens topografi
Dan Ringgaard Digteren. Byen oplevet igennem Fernando Pessoa
Eva Henningsen Kuppet. Portugals befrielse
Henrik Wivel Kneppe. Med H.C. Andersen i byen
Jørn Ørnstrup Imperiet. En by af søfarere
Kurt Hollesen Cafeerne. Med udsigt til gadelivet
Søren Markers O vinho. Hele rejsen værd
Morten Gliemann Expo. Et kvarter af opdagelser
Søren Markers Azul. En by af kakler
Excerpt
Søren Mogensen Larsen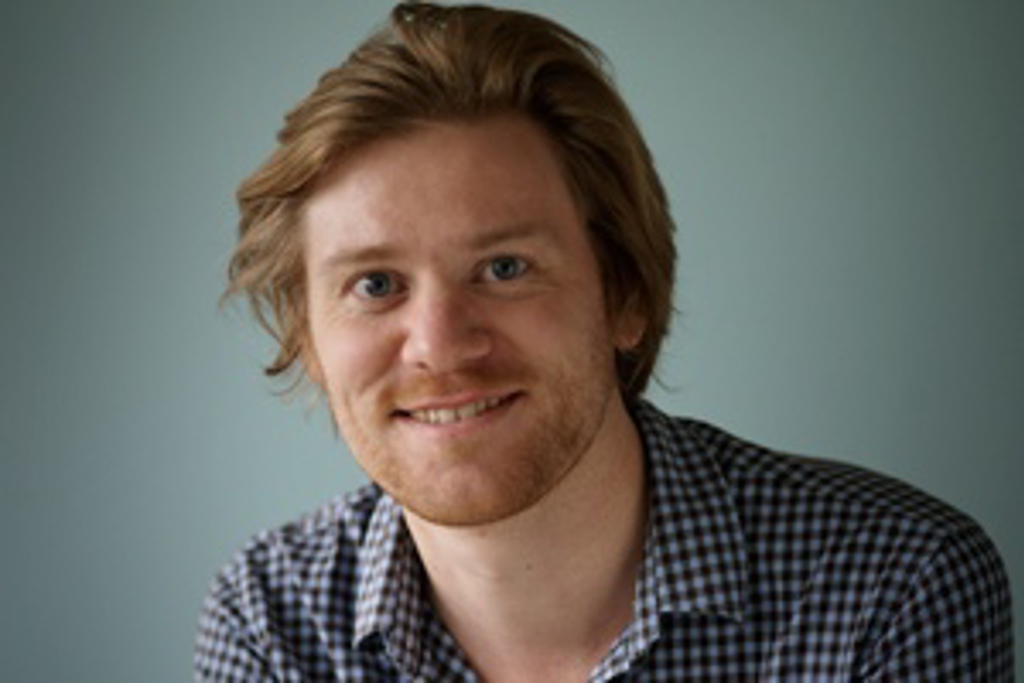 MA in Comparative Literature. Søren primarily works with the series Reflections and sets the agenda for the editing together with the individual editors. He began his career as an editor at the Turbine publishing house, but a maternity cover opened the door to Aarhus University Press.
Press reviews
Jørgen Johansen, Berlingske 
"Lissabon formidlet forbilledligt!"
"Bogen er inspirerende læsning for enhver, der er på vej til Lissabon. Men også den læser, der bare længes efter byen yderst på kontinentet, er i stimulerende selskab."
Press room