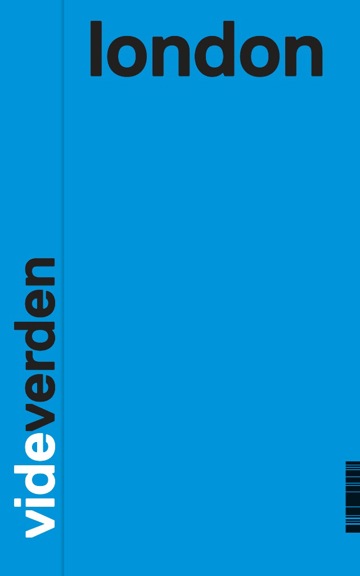 More about the book
Table of contents
Kasper Holten Intro. Forelsket i London
Andreas Rude Blitzen. Bomber over London
Susanne Madsen Moden. Byens visuelle guidebog
Merete Pryds Helle Netværket. Londons undergrund
Lone Theils Verdenslondon. Den britiske kulturmosaik
Torben Weirup Verdenskunst. London calling
Michael Skovmand South Bank. London syd for Themsen
Kristian Ditlev Jensen Maden. Londons gastronomi
Tore Rye Andersen Bøgerne. Dyret i London
Andreas Rude Abbediet. Kongemagt og kristendom i tusind år
Kasper Holten Teater. Fra Shakespeare til Christmas Panto
Merete Pryds Helle Bloomsbury. Turist i en tanke
Martin Krasnik Gondolerne. En tur med Londons sorte taxaer
Søren Mogensen Larsen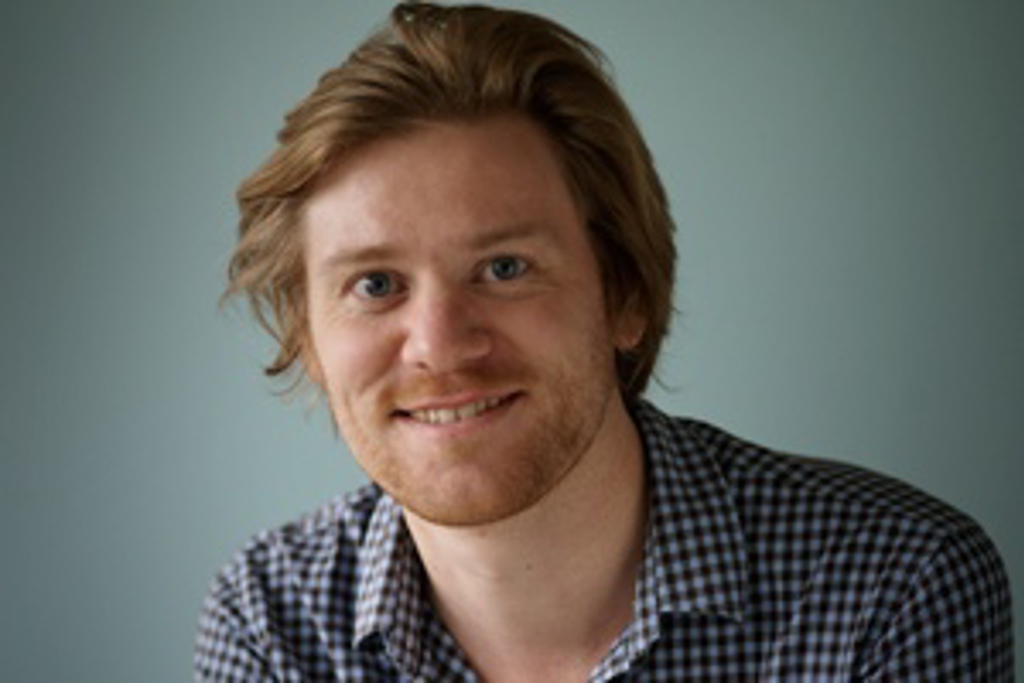 MA in Comparative Literature. Søren primarily works with the series Reflections and sets the agenda for the editing together with the individual editors. He began his career as an editor at the Turbine publishing house, but a maternity cover opened the door to Aarhus University Press.
Press reviews
Lars-Terje Lysemose, Globen, rejsemagasin fra De Berejstes Klub
"en spændende måde at sætte sig ind i et rejsemåls historie, arkitektur og kulturpå, mens man samtidig får serveret nogle personlige og underholdende historier, som giver en anderledes tilgang til byen, ofte bag facaden. Det er forfriskende skrevet og gennemført" 
Søren Hindsholm, Kristeligt Dagblad
"Nyt bind i fremragende guide-serie"
"Bogen kan anbefales som forberedelse inden en tur til London. Hér kan man finde frem til seværdigheder, man ellers ikke ville opdage, og man kan stille og roligt vælge ud og sammensætte sin tur"
Jørgen Johansen, Berlingske (fem stjerner)
"Passion er et af stikordene til serien »Vide verden«. Passion og viden! Det er det stof, den inspirerende kulturrejse-guide gøres af."
Kent skov, Lektørudtalelse
"Som de øvrige guides i serien er London en fortrinlig og inspirerende guide skrevet af engagerende og "kendte" danskere med personligt kendskab til deres emne."
Elisabeth Alster,  katolskorientering.dk
"Kapitlerne i bogen om London er både velskrevne, oplysende og underholdende, og der er noget for enhver smag, hvad enten man vil læse om kunst, mad eller mode, teater eller taxaer eller om Londons plads i litteraturen."
Simon Hastrup, Bogmagasinet
"Og det bringer os frem til det, der er Vide Verdens helt store scoop: Hvert kapitel er forfattet af en person, der har særlige forudsætninger for at behandle sit emne og ikke mindst for at formidle det på en personlig og medrivende måde. Serien er skabt af en sand perlerække af journalister, forfattere, udøvende kunstnere, universitetsfolk og andre kloge hoveder med karisma og/eller kendiskarakter."
"Det er bøger, man bør læse inden man tager af sted. De forøger nemlig med deres levende lærdom forventningens glæde. Det er også bøger, man bør have med og konsultere når man står i Söder eller SoHo, på Akropolis eller Marsmarken. Her vil de knytte fortællinger til det oplevede og skærpe sanserne. Og endelig er det bøger man kan tage ned fra hylden og bruge som klog eskapisme på kolde dage. Vide Verden forlænger oplevelsen og fordyber rejsen."
"Vide Verden gør det, bogværker kan gøre: give indsigt og fortælle, pirre intellektet og stimulere fantasien. Det er svært at forestille sig en bedre rejsekammerat."
Bibliotekar Randi Petersen, Dagbladet
"Disse bøger er simpelthen et must for den garvede turist, som søger de små seværdigheder og ukendte, men bemærkelsesværdige pletter"