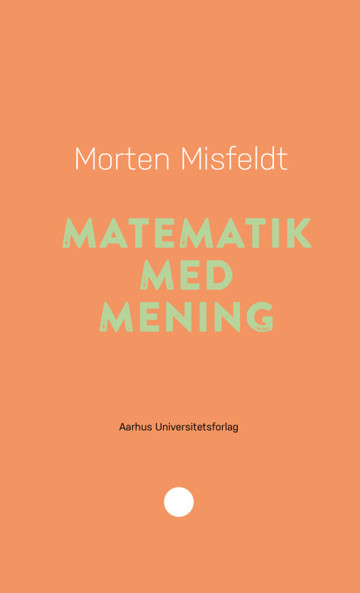 More about the book
Table of contents
Excerpt
Cecilie Harrits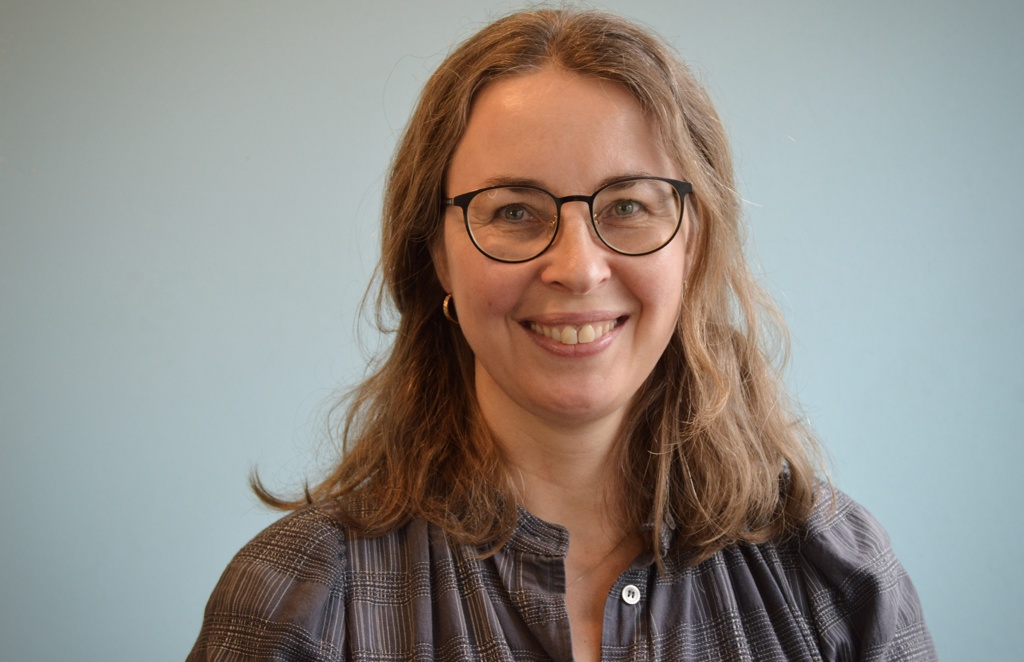 MA in literature and art history and a trained teacher with main subjects in Danish and special education. Cecilie's responsibilities are pedagogy, education and psychology as well as literature and art history. She leads the series Pædagogisk rækkevidde and manages several collaborations between the publishing house and art and culture institutions. Cecilie is committed to sustainable book production and green transition in the publishing industry.
Press reviews
Rikke Sixhøj, Frie Skoler
"I dag er der behov for andre matematiske tilgange end tidligere. Digitaliseringen både frigør og stiller nye krav. Sociale medier beslutter ved hjælp af algoritmer, hvilke nyheder vi hver især skal præsenteres for. Og politiske beslutninger træffes på baggrund af matematiske modeller, som det kan være svært at se ind bag. I Matematik med mening giver Morten Misfeldt os nogle bud på, hvordan man kan rumme alle disse udfordringer i sin undervisning. Bogen er ikke en opskriftsbog med færdige løsninger, men et oplæg til at tænke over praksis enten alene eller måske endnu bedre i dialog med fagkolleger. Selvom bogen er let læst, efterlader den et spor - en eftertanke."
Ole Haubo Christensen, Folkeskolen
"Matematik med mening er ikke en færdig opskriftsbog, men inviterer læseren til at tænke over, hvordan vi introducerer matematik i skolen, så eleverne oplever, at matematik giver mening og en vigtig måde at forholde sig til verden på. […]
'Matematik med mening' er en pixibog i ordets allerfineste betydning. Den er overskuelig i omfang og lægger op til eftertanke i forhold til egen praksis. Jeg vil gerne opfordre til, at vi alle læser bogen inden næste fagudvalgsmøde i matematikfaggruppen, hvor eneste punkt på dagsordenen bør være, hvordan vi sammen skaber matematikundervisning med mening."
Lektørudtalelse, DBC
"Morten Misfeldt kommer flot rundt om sine budskaber i et meget levende og fortællende sprog, som nærmest læser sig selv. Det er en medrivende bog, som giver matematiklærere lyst til at gøre undervisningen til mere end bare træning i færdigheder."
Stemmer fra Skolen
Podcast: "Meningsfuld matematikundervisning"
28.11.2022