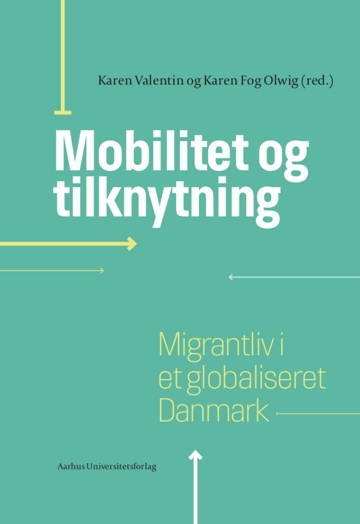 More about the book
Table of contents
Nye horisonter i dansk migrationsforskning
Mobile kvinder
Regel, tilfældighed og tilhørsforhold i filippinsk au pair-migration gennem Danmark
Ukrainske praktikanter i Danmark
'Beskæftigelsesmæssigt medborgerskab' og mobile horisonter
Uddannelsesruter og mobilitetsmønstre blandt nepalesiske studerende i Danmark
Integration på dansk
Statslige tilknytninger, sociale netværk og mobilitet blandt flygtninge på danske sprogskoler
"En fremtid for børnene er, hvad man ønsker sig mest"
Nyankomne flygtningeforældres skabelse af mening, tillid og fremtidshåb i Danmark
Næste stop Sverige?
Historien om en gruppe bosniske flygtninge, som 'strandede' i Danmark
Genopdagelsen af Pakistan
Religiøs mobilitet blandt sufi muslimer
Caribiske migranter i Danmark
Eventyrlige rejsefortællinger og danske hverdagsliv
Ikke som alle de "andre"
Mobilitet og selvstændighed blandt grønlandske studerende i Danmark
Sanne Lind Hansen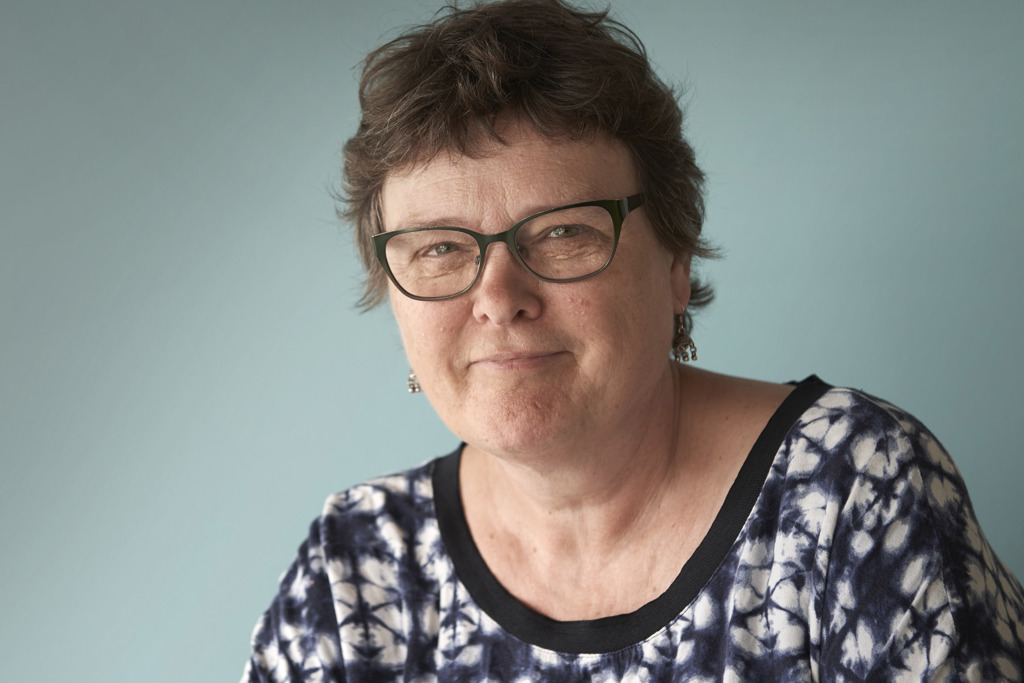 MA in ethnography and classical archeology and trainedat the Danish School of Journalism. Sanne primarily works with anthropology, archeology and early history. She is also responsible for foreign sales and commission agreements, and she was once employed at the National Museum (Antiquities).
Press room
I presserummet kan du finde pressemeddelelser og forsidebilleder. Du er altid velkommen til at kontakte os her https://unipress.dk/kontakt/, hvis du mangler andet materiale.