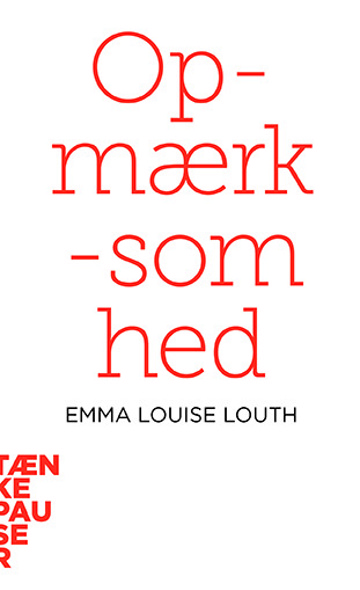 More about the book
Table of contents
Excerpt
Søren Mogensen Larsen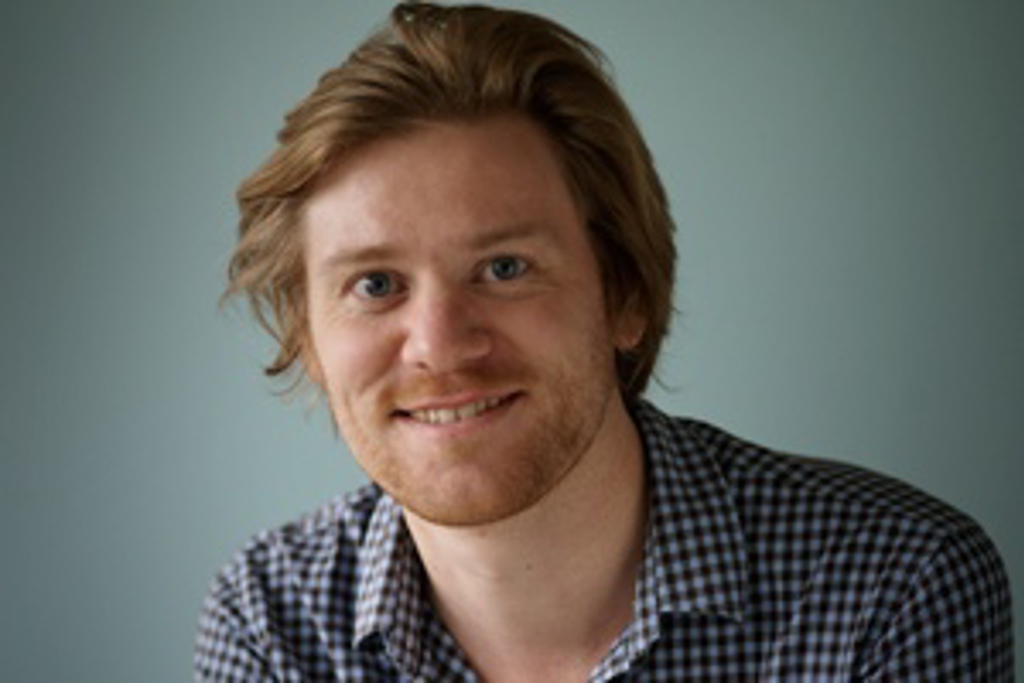 MA in Comparative Literature. Søren primarily works with the series Reflections and sets the agenda for the editing together with the individual editors. He began his career as an editor at the Turbine publishing house, but a maternity cover opened the door to Aarhus University Press.
Press reviews
Lektørudtalelse, DBC
"Opmærksomhed er en veloplagt udgivelse, som giver læseren en basisviden om opmærksomhed, som lægger op til yderligere udforskning af emnet. Sproget flyder let, eksemplerne er velvalgte, og udgivelsen skriver sig perfekt ind i Tænkepauseserien"
Press room