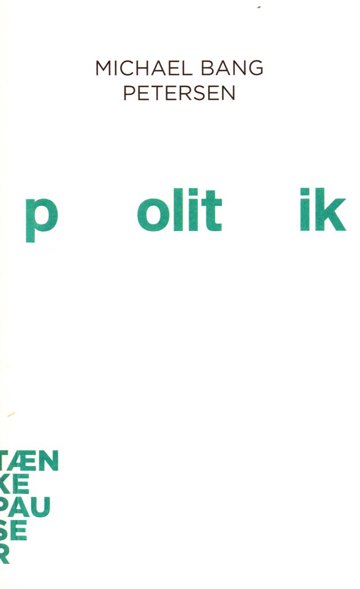 More about the book
Table of contents
Du er et politisk dyr
Politikkens nye klæder
Politisk (u)fornuft
Magtens markedsplads
Excerpt
Søren Mogensen Larsen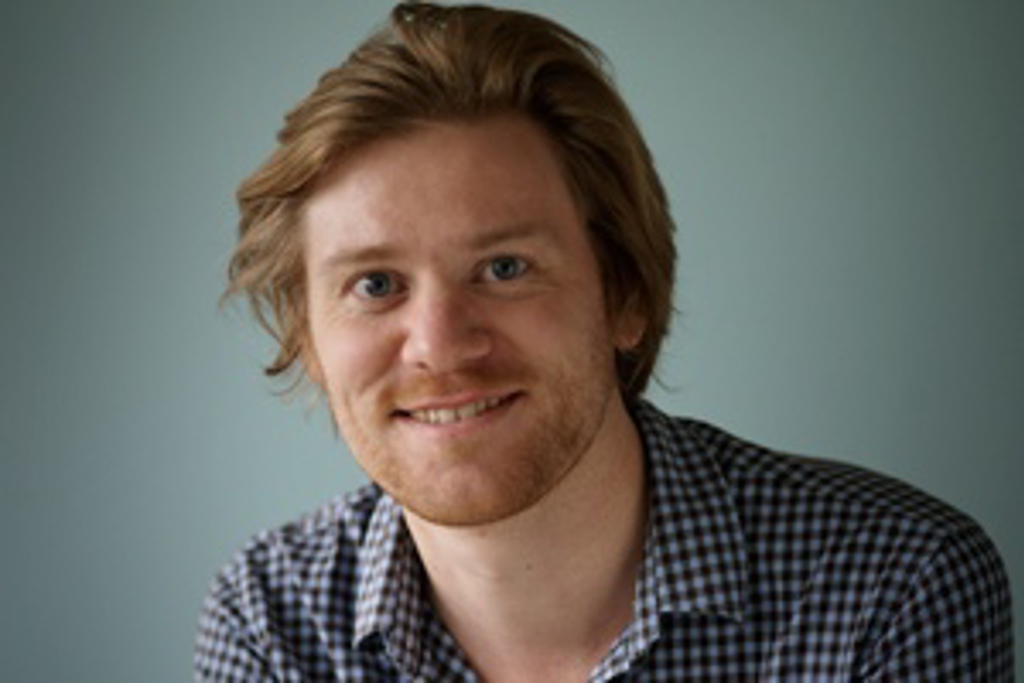 MA in comparative literature. Søren works primarily with the travel books series Vide verden and the series Reflections [Tænkepauser]. He began his career as an editor at the Turbine publishing house, but a maternity cover opened the door to the university press.
Press reviews
Poul Aarøe Pedersen, Politiken
"Bang Petersen går herligt deskriptivt til værks, og vi slipper dermed for den moralsk løftede pegefinger, der ellers præger megen af den politiske litteratur. Til gengæld får vi en videnskabelig forklaring på, hvorfor vi stemmer til højre - og hvorfor sladder kan kickstarte interessen for politik."
Maja Ellegaard-Petersen, lektørudtalelse
"Bogen er meget velskrevet, og man får lyst til at følge forfatterens mange eksempler på mennesket som politisk tænkende og følende væsen. Den er yderst relevant i forhold til nutidens politiske debatter, hvor det ofte kommer til at handle om følelser, kortsigtede løsninger og skræmmebilleder."
"Anbefales varmt sammen med resten af serien til biblioteker af enhver størrelse, idet de på en oplysende, interessant og relativt let forståelig måde formidler forskningsområder i Danmark til en bred målgruppe."