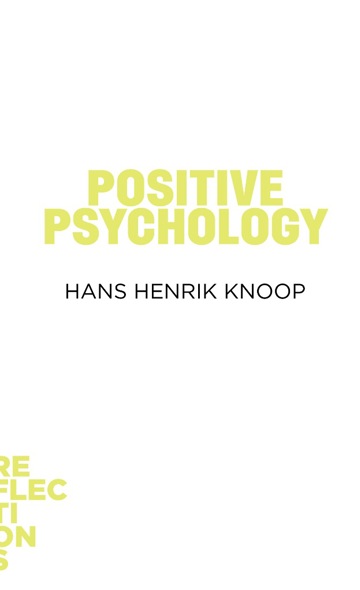 More about the book
About the book
We have evolved to enjoy sleep, sex and sweets ─ and so we do. But negativity permeates our lives too: we are drawn to murder and violence on the news; we remember the schoolyard bully as if it was yesterday, and we are taught to accept boring education. It is in our genes, but it is also deeply ingrained in our culture. We must pull ourselves together! This is the message from Hans Henrik Knoop, Associate Professor at Aarhus Univesity, President of the European Network for Positive Psychology. If we create the right conditions for growth and self-regulation, we can raise ourselves above primitive desires to achieve far greater well-being.
Table of contents
Positive Psychology
The Happiest Nation in the World
A Poisonous Psychological Cocktail
Wellbeing as Harmonious Growth and Self-Regulation
Wellbeing as Dynamic Order
For a Freely Accessible Psychology
Søren Mogensen Larsen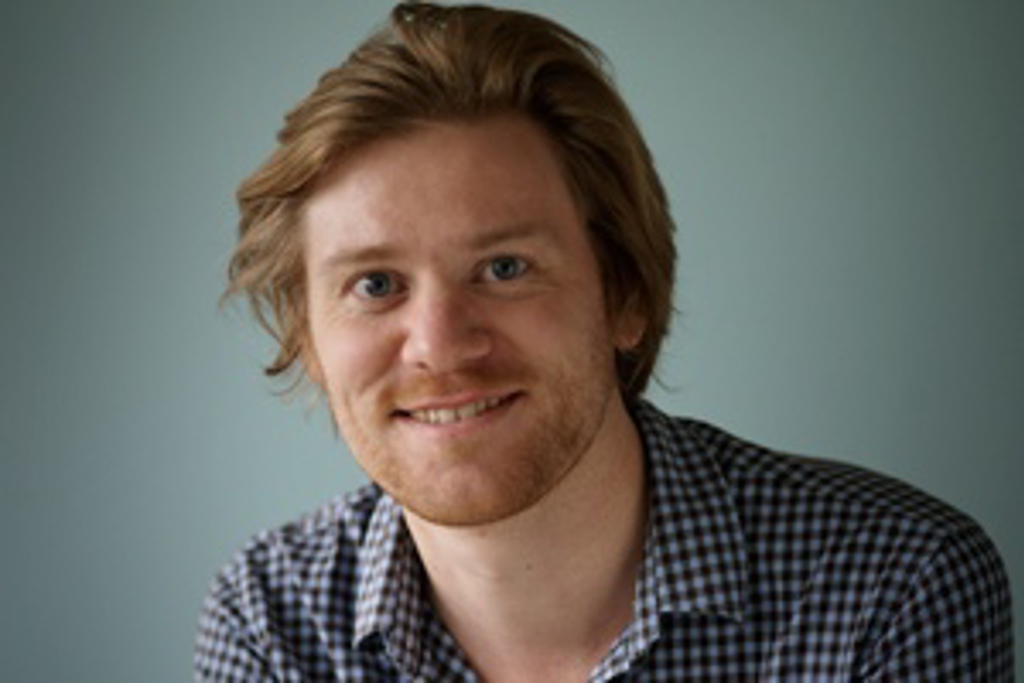 MA in comparative literature. Søren works primarily with the travel books series Vide verden and the series Reflections [Tænkepauser]. He began his career as an editor at the Turbine publishing house, but a maternity cover opened the door to the university press.
Søren Mogensen Larsen
Editorial Manager
Telephone: 53 55 04 30