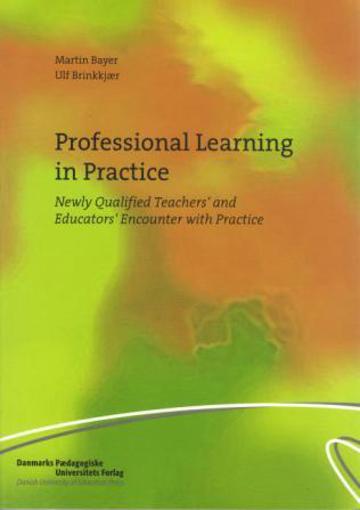 Professional Learning in Practice
Newly Qualified Teachers' and Educators' Encounter with Practice
A part of the subject areas and Pedagogics
More about the book
About the book
Professional Learning in Practice
This book examines teachers' and educators' first experiences in work. After two years in professional practice a big group of the newly educated teachers and educators were convinced that they would continue within the profession. One third expected however to quit the profession within three to four years.
The transition from education to work holds several challenges which could be summarised as a workplace curriculum for the pedagogical institutions. This text analyses how newly educated manage this workplace curriculum.
The book is based on a research project Professional Learning in Practice carried out from 1997 to 2003.