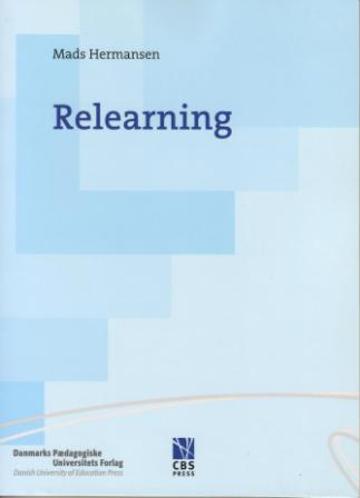 Relearning
A part of the subject areas and Pedagogics
More about the book
About the book
Relearning is a book about learning and the process of relearning. How are the process of learning in all its complexity and the claim of surplus thinking to be understood and described?Tree pairs of conceptions is brought forward to highlight a general model for learning:
·Feedback-feedforward
·Habitus-reflection
·Exuberance-toil
These conceptions are brought into a dynamic interaction which ends up in a general model of learning. The author claims that this model is both a minimalist model for learning and a matrix to investigate other learning conceptions. Both the first and the second topic are investigated in the book.