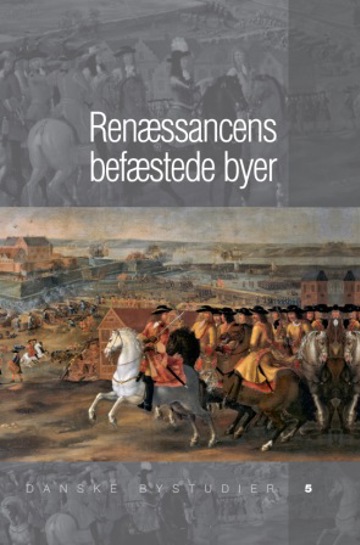 ---
---
Hardback
Published 27. October 2011
ISBN 978 87 7934 527 0
---
Edited by
Søren Bitsch Christensen
With contributions by
Hans Henrik Appel, Søren Bitsch Christensen, Iben Fonnesberg-Schmidt, Jane Jark Jensen, Marianne Goral Krogh Johansen, Jan Kock, Janne D. Kosior, Kjeld Magnussen, Henning Møberg, Stig Bergmann Møller, Henrik Gjøde Nielsen, Anders Reisnert, Thomas Riis, Rolf Scheen, Bente Springborg and Jakob Ørnbjerg
---
More about the book
Table of contents
Renæssancens befæstningssystem
Renæssancens befæstningssystem - våbenteknologi og militærhistorie
Befæstninger og borgere
Befæstede byer i renæssancen - en oversigt over det danske rige
Middelalderlige danske bybefæstninger - kronologi og typologisering
Købstædernes militære ydelser før 1570
De bevæbnede borge - borgervæbninger 1536-1660
Befæstninger i danske byer
Københavns befæstning og orlovsværftet på Bremerholm
Aalborgs befæstning i middelalder og renæssance
Nyborg slot og fæstning
Fredericia 1629-1909. Bersodde - Frederiksodde - Fredericia
Hals Skanse og Hals By
Hertugdømmerne, de svenske rigsdele og Norge
Renessansens påvirkinger i norsk fortifikasjonshistorie - Akershus, Fredrikstad og nye undersøkelser på Isegran
Renæssancens fæstningsbyer i Slesvig-Holsten
Renässansens stadsbefästningar i Danmark öster om Öresund
Sanne Lind Hansen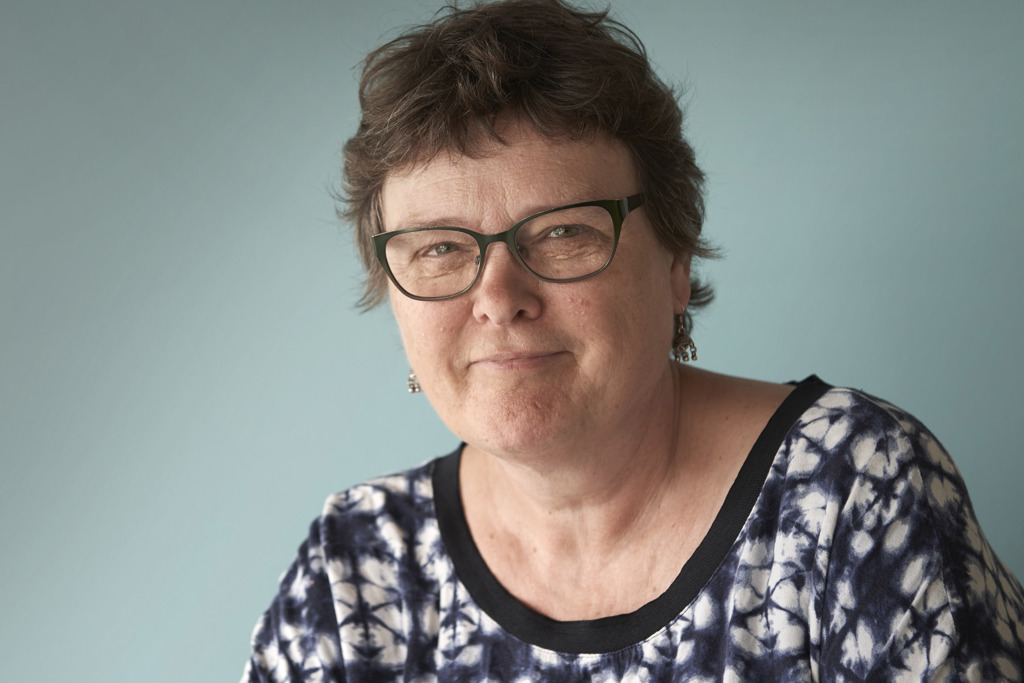 MA in ethnography and classical archeology and trainedat the Danish School of Journalism. Sanne primarily works with anthropology, archeology and early history. She is also responsible for foreign sales and commission agreements, and she was once employed at the National Museum (Antiquities).
Press reviews
"Interessant og veldokumenteret bog om militariseringen af renæssancesamfundets byer, med bred brugbarhed til både forskere/studerende og den lokalinteresserede lægmand."
Steffen Gordon Nielsen, Lektørudtalelse
Press room
I presserummet kan du finde pressemeddelelser. Du er altid velkommen til at kontakte os her https://unipress.dk/kontakt/, hvis du mangler andet materiale.