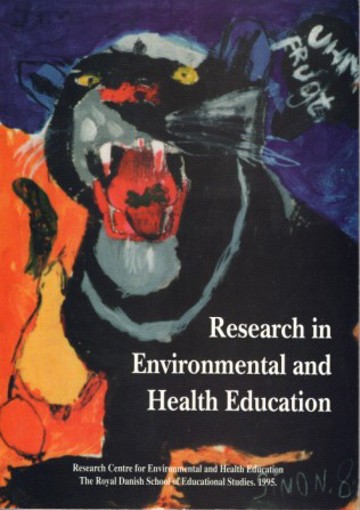 Research in Environmental and Health Education
A part of the subject areas and Pedagogics
More about the book
About the book
During the last 4 years there has been a fruitful collaboration between pedagogical researchers in Australia and in Denmark. Researchers from Deakin University and Griffith University have visited Denmark and the Royal Danish School of Educational Studies several times and researchers from Denmark have visited both universities in Australia.
A shared interests in critical pedagogy related to the fields of environmental and health education has been in focus during the collaboration.
This book represents a step forward towards developing a democratic health and environmental education opposed to more traditional individualistic and moralistic educational activities. The papers presented in the book all take up this important educational challenge.