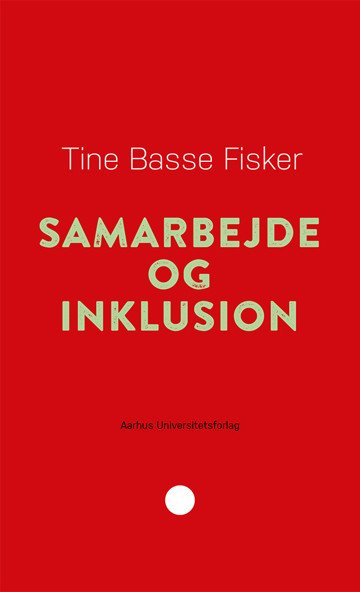 More about the book
Table of contents
Det nødvendige samarbejde
Individ og fællesskab
Arbejder vi sammen?
Gordiske knuder og linedans
Grænsekrydsende brobygning
Dem, det handler om
De usynlige indsatser
Excerpt
Cecilie Harrits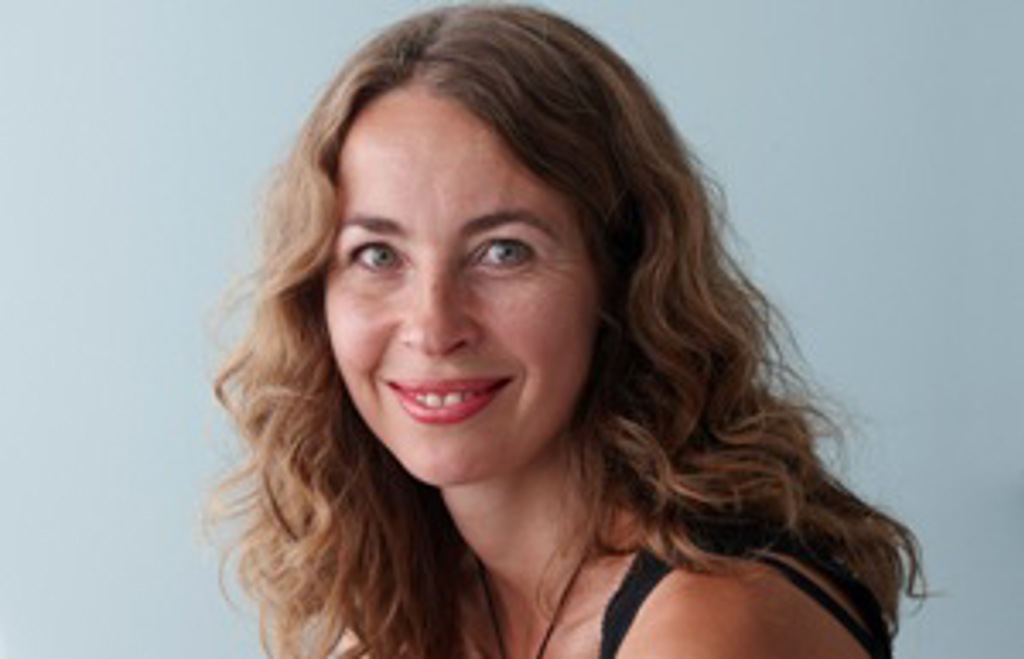 MA in literature and art history and a trained teacher with main subjects in Danish and special education. Cecilie's responsibilities are education, psychology (including two new series, Pædagogisk rækkevidde and Didaktiske studier), history of art and collaboration with art and cultural museums. She has previously worked with communication, development and knowledge sharing. Before she came to the Press in the fall of 2014, she was a teacher in elementary school.
Press reviews
Heidi Friborg Christophersen, Folkeskolen
"Tilbage vil jeg blot skrive: Læs denne lille sag. Den tager ikke ret lang tid at læse, og det er godt skrevet, og det vil derfor ikke stresse nogen at skulle læse den. For det handler jo om, at vi sammen skal finde ud af, at samarbejde og inklusion er to sider af den samme bog". 
Læs hele anmeldelsen her:  
https://www.folkeskolen.dk/609236/samarbejdets-mange-dilemmaer            
Henrik Munch Jørgensen, Lektørudtalelse
Bogen er skrevet i et letlæseligt sprog med mange eksempler fra praksis og er meget overkommelig læsning for alle. Også travle lærere og pædagoger. Det er en både positiv og inspirerende udgivelse, som kan sætte tanker og overvejelser i gang hos den enkelte om egen pædagogisk praksis.