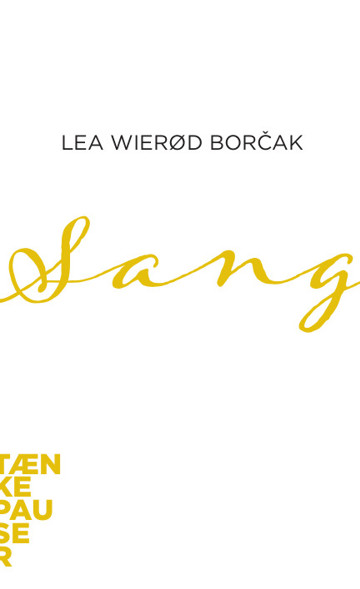 More about the book
Table of contents
Excerpt
Jakob Vestergaard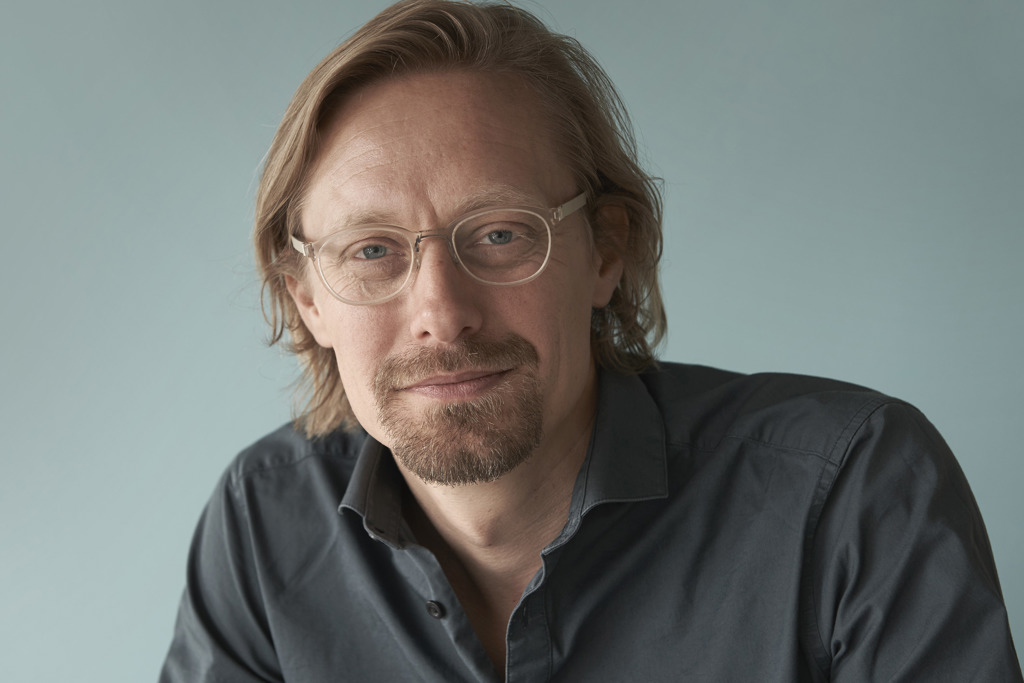 MA in Media Studies and Multimedia. Jakob works as a project editor and for several years he has been a travel editor for Dagbladet Information, and an independent publisher running his own micro-publishing house. Jakob previously worked as an editor for Politikens Hus and as a media researcher for Danmark Radio (DR).
Press reviews
DBC, Lektørudtalelse
"Spændende kultur- og musikhistorisk indblik i sangen som kulturelt redskab og udtryksform. På trods af de relativt få sider kommer bogen vidt omkring."
Radio4, Kraniebrud
Radioudsendelse: "Hvorfor synger vi?"
02.09.2022
Aarhus Stiftstidende
Kronik: "Boguddrag. Derfor synger vi for vores børn"
04.09.2022