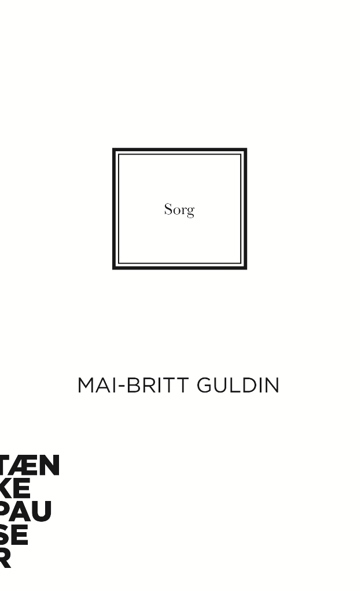 More about the book
Table of contents
Livets mange tab
Reaktioner og udtryk
Inden i og mellem mennesker
I live uden rigtigt at leve
Fire faser og en diganose
Sindets bevægelse
Excerpt
Søren Mogensen Larsen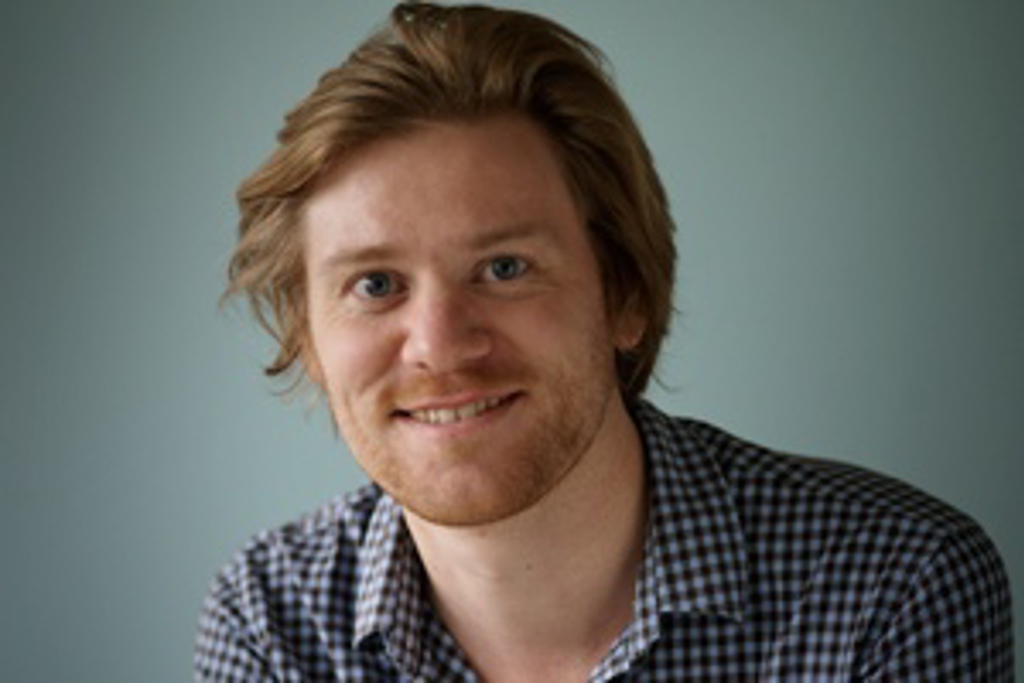 MA in Comparative Literature. Søren primarily works with the series Reflections and sets the agenda for the editing together with the individual editors. He began his career as an editor at the Turbine publishing house, but a maternity cover opened the door to Aarhus University Press.
Press reviews
Lotte Kirkeby Hansen, Kristeligt Dagblad
"Også nummer 55 i rækken kan Aarhus Universitetsforlag og forfatter Mai-Britt Guldin sagtens være bekendt. Den holder nemlig det høje niveau, ... hvor man igen kommer vidt omkring på de blot 60 sider."
"en glimrende overflyvning over sorgens landskab."
Kathrine Tschermerinsky, Weekendavisen
"Idéen med Tænkepauser er at give læseren en bred og forståelig introduktion til et emne på blot 60 sider, og ikke blot er dette bind en kærkommen påmindelse om, at fænomenerne i verden kan forklares på mange måder, alt efter om man spørger en digter eller en evolutionsbiolog. Det er også en organiserende tekst, der viser, hvordan forståelsen af sorg gennem tiden har skiftet. Fra Freuds hypotese om, at sorg forløber i fire faser, hvorefter man lægger den bag sig, til det Guldin kalder et postmoderne syn på sorg: At sorg er noget, der forløber individuelt, og som man skal lære at leve med."
Hamide Kara, lektørudtalelse
"fagligt meget stærk"
"Sorgens karakter og konsekvenser beskrives på en letforståelig og nærværende måde."
Per Eilif Månsson, Litteratursiden
"med denne lille bog i hånden er man bedre klædt på til at forstå begrebet og måske også til at takle sorgen, når den rammer."
"Det er en meget sober og læseværdig lille bog om et stort emne, som forfatteren kommer godt omkring med sin teoretiske tilgang kombineret med praktiske råd."
Berlingske
Artikel: "Man prøver at finde det positive i den situation, man står i, for at kunne leve med den" af Katrine Irminger Sonne
28.01.2020