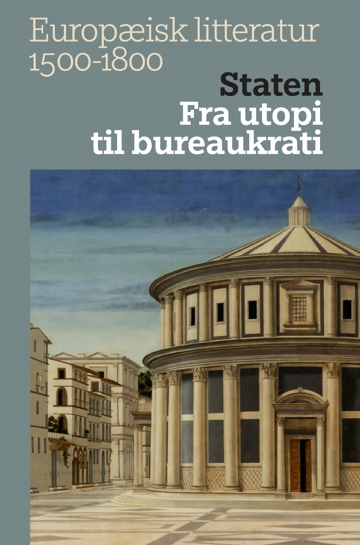 More about the book
Table of contents
Forord. Europas litteratur fra Il sacco di Roma til Den prøyssiske landrett
Uden konge, uden bureaukrati. Statens præmisser og fravær i Thomas Mores Utopia
Kærlighed og fædreland. Kongemagten, den franske stat og La Pléiade
"Tal! Og grib til handling!" Republikanske brydninger i Shakespeares Julius Caesar
Den kristne fyrsten. Astrologi, administrasjon og autoritet i Calderóns La vida es sueño
Klarhedens regime. Absolutismens poetik og Corneilles Le Cid
Krigens nullpunkt. Dyd, utopi og drømmen om politisk orden i Grimmelshausens Simplicissimus
Politikkmakeren. Dannelsen av det profesjonelle byråkrati og Holbergs Den Politiske Kandestøber
Staten som bagtæppe. Invasionen i 1745, den sædeskildrende fiktion og Fieldings Tom Jones
Det politiske steinbrudd. Maskiner, affekter og politisk antropologi i Schillers Don Carlos
Epilog. Fra absolutt monark til absolutt stat: Allgemeines Landrecht für die Preussischen Staaten
Henrik Jensen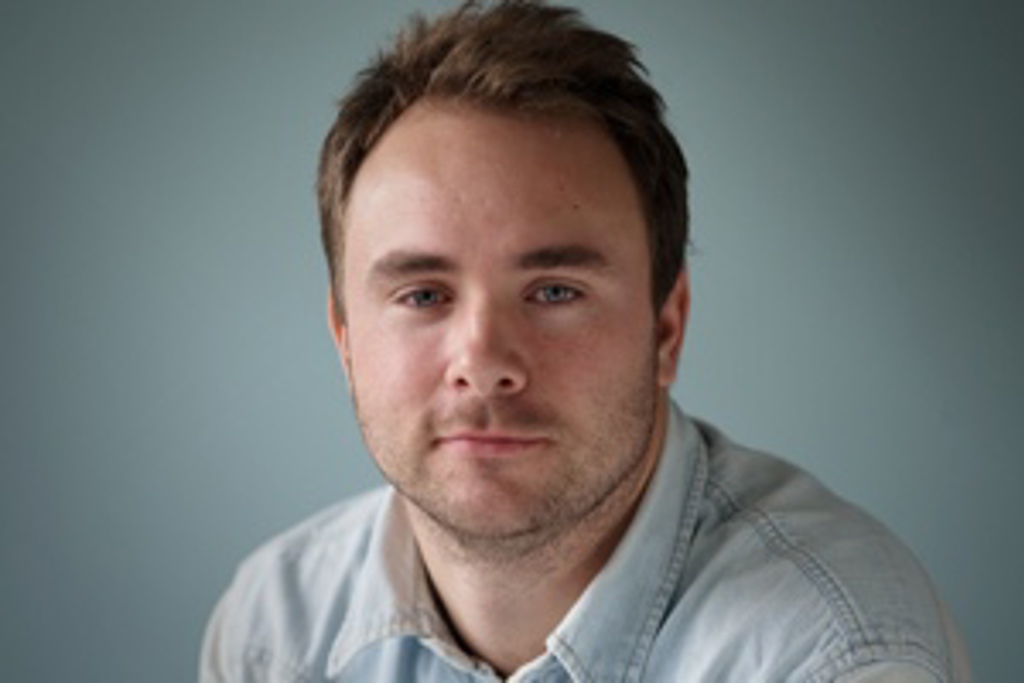 MA in Comparative Literature. Henrik primarily edits books on literature and the series Verdenslitteratur and Miljøbiblioteket. Henrik started working at the publishing house as a young intern in 2007 and has overseen many different tasks in the company.
Press reviews
Moritz Schramm, Information
"…inspirerende, interessante læsninger, der bidrager til en ny form for politisk
litteraturhistorie."
"…en fascinerende udgivelse, der åbner nye og vidtrækkende perspektiver for en fremtidig litteraturvidenskab."
"Bogens enkelte kapitler er velskrevne og inspirerende; her er tale om tekstlæsninger på højt niveau."
Frederik Stjernfelt, Weekendavisen
"Det er et imponerende projekt, som en gruppe danske og norske litterater har sat i søen om europæisk litteratur i 1500-1800." 
"Det er en stærk idé at læse fremvæksten af europæisk litteratur i denne periode i tæt tandem med centrale samfundsudviklinger i samme periode, og man sætter sig sulten til rette med bogen."
"De præsenterede læsninger er detaljerede og gode."
Svend Erik Larsen, Passage
"Europæisk litteratur 1500-1800 et både spændende og relevant forsøg på at tage direkte del i (…) litteraturens og den socio-kulturelle konteksts historie."
"en perlerække af tekstlæsninger i en passende vekslen mellem kanoniske og mindre etablerede værker."
"I den forstand er Europæisk litteratur 1500-1800 Auerbach 2.0 med inspirerende tekstlæsninger af udvalgte værker som centrum".