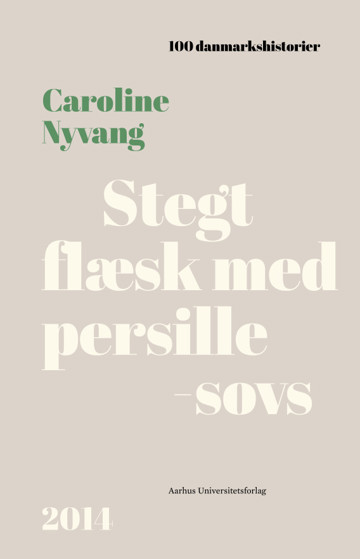 More about the book
Table of contents
Literature
Excerpt
Thomas Oldrup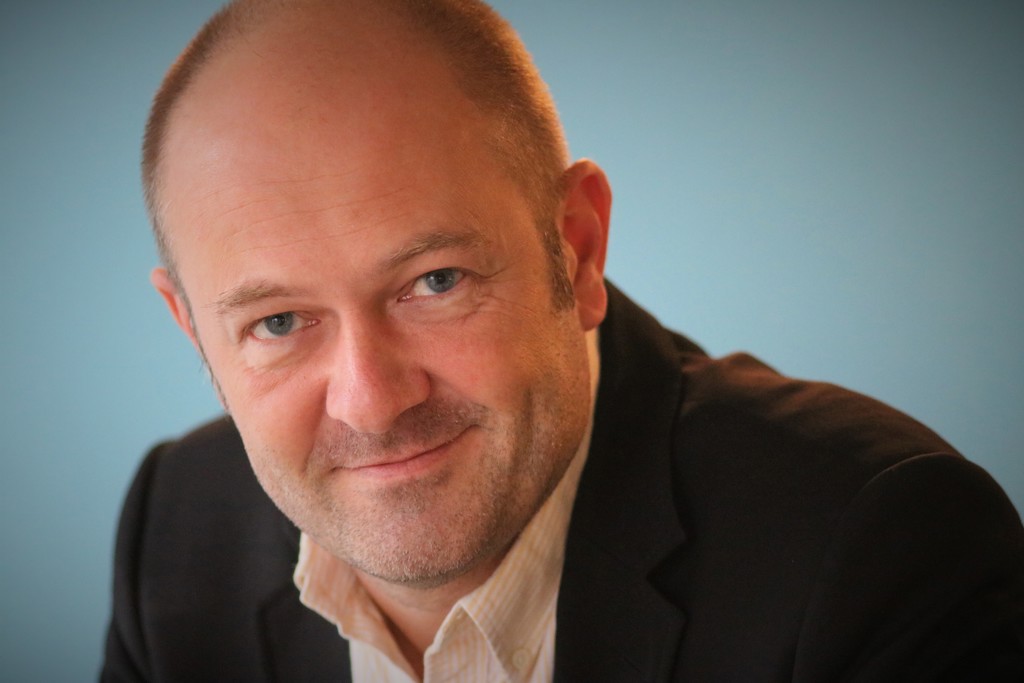 MA in History and Rhetoric. Thomas is responsible for the company's historical publications and he primarily works with the project 100 danmarkshistorier [Focus on Danish History], which in addition to book publications includes knowledge dissemination through a number of partners. He has previously been the Danish editor of the magazine Alt om Historie.
Press reviews
Lektørudtalelse, DBC
"Letlæst underholdende historisk indblik i vores madvaner gennem de sidste ca. 100 år. Sjovt med gamle illustrationer og fotos fra køkkener, kogebøger og reklamer."
Michael Riber Jørgensen, Historie-online.dk
"Serien "100 danmarkshistorier" er et dejligt format, som præsenterer seriøs og interessant forskning på en letfordøjelig måde, og "Stegt flæsk med persillesovs" passer fint ind i rækken. Nyvang kommer på de bare 100 sider rigtig godt omkring emnet og viser, at det, vi putter i munden, ikke bare har en ernæringsmæssig værdi. Det har i høj grad også en symbolsk værdi, hvad enten vi bevidst vælger og tilbereder det eller bare får det serveret. Og så kan det faktisk fortælle os en hel del om, hvem vi var, hvem vi er, og måske hvem vi er ved at blive til. For du er, hvad du spiser."
Knud Meldgaard, Omnibus
"Bogen, der netop er udgivet af Aarhus Universitetsforlag i serien 100 danmarkshistorier, er nr. 57 i den populære bogserie og Nyvang har virkelig sat sig ind i både stegt flæsk og vore madvaner i al almindelighed og hun lægger vægt på, at "mad har aldrig bare været et spørgsmål om næring og danskerne har, gennem tiden, lært sig at "navigere i lægefaglige kostråd, madpyramider og seks-om-dagen" (...)
[Ø]nsk familien god sommer med masser af god mad - og gode bøger, f.eks. Stegt flæsk med Persillesovs af Caroline Nyvang. Der er fem af seks jordbær til Nyvangs bog."
Politiken
Interview: "Madforsker: Det kan være fatalt at sætte sig til bords med den forkerte"
30.07.2022
Avisen Danmark
Kronik: "Boguddrag af "Stegt flæsk med persillesovs". Danmarks nationalret vakte debat"
07.06.2022