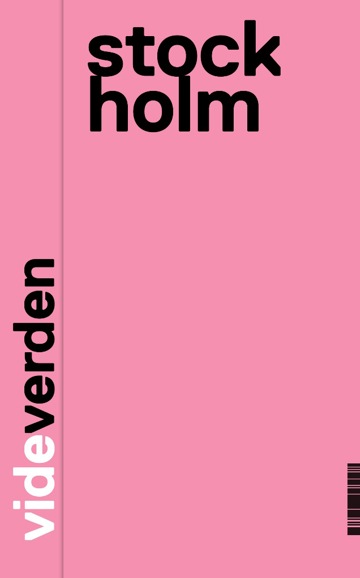 More about the book
Table of contents
Katti Hoflin Intro. Barndommens gader
Johan Vardrup  Vandet. Længslen efter den næste bred
Margrethe Floryan  Haverne. Det grønne Stockholm
Drude Dahlerup  Mødestederne. Politik på gadeplan
Karen Slej  Billedhuggeren. Milles' Stockholm
Thomas Heine  Millionprogrammet. I skyggen af Stockholm
Karen Klitgaard Povlsen  Krimibyen. Stockholm noir
Henrik Andersen  Södercool. En bydels forvandlinger
Allis Helleland  Besøgstid.  Hjemme hos kunstsamlerne
Karen Slej  Kongerøgelse. Det royale Stockholm
Maria Meldgaard  Madtouren. En velsmagende hovedstad
Nis Bank-Mikkelsen  Visedigteren. Bellmans berusede by
Johan Vardrup  Pulsen. Nedslag i byens jazzhistorie
Søren Mogensen Larsen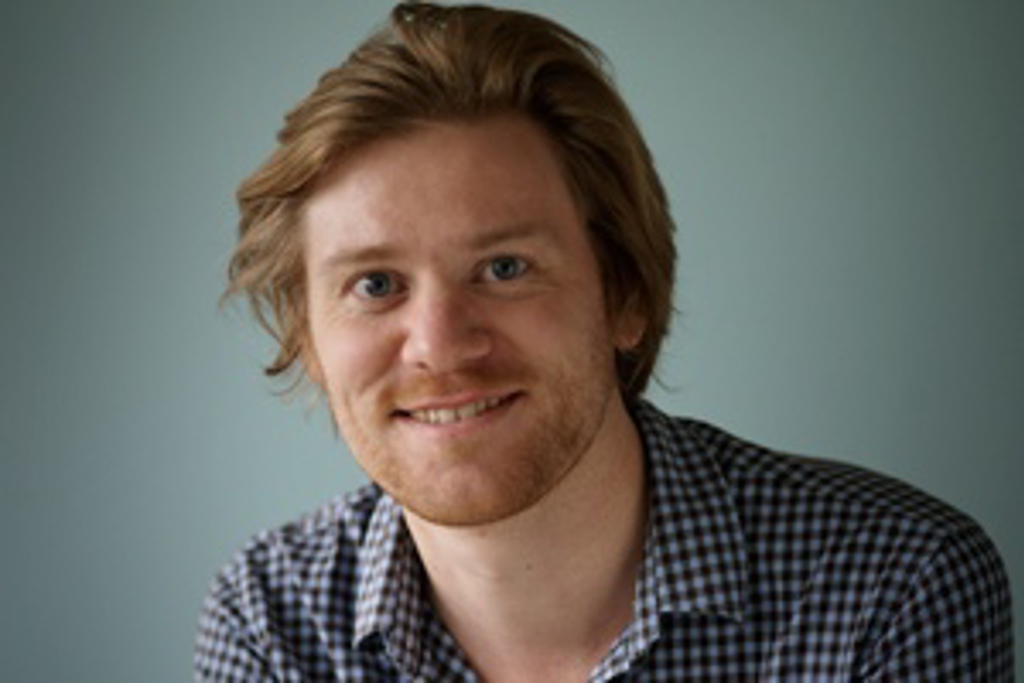 MA in Comparative Literature. Søren primarily works with the series Reflections and sets the agenda for the editing together with the individual editors. He began his career as an editor at the Turbine publishing house, but a maternity cover opened the door to Aarhus University Press.
Press reviews
Else Marie Reedtz Cohen, lektørudtalelse
"Godt valg til dem, der kan lide en uddybende beskrivelse af byen og Sverige. Den kan formidles til dem, der skal på rejse til byen, men den er også god til dem, der allerede kender og holder af byen."
"Byens og de forskellige bydeles stemning indfanges, og læserne bliver klædt godt på til ture i de forskellige bydele og seværdigheder. Sproget er lettilgængeligt, forfatterne skriver underholdende og forstår at formidle deres viden. Der er gode og vedkommende noter med links til netsteder efter hver artikel og oversigtskort med placering af nævnte seværdigheder."
"Denne bog formår (...) at formidle Stockholms egenart og byens særlige atmosfære."
"Grundig og omfattende bog om Stockholm i fortid og nutid. Som alle bøger i serien Vide verden rigtig god." 
Hans Hertel, Politiken
"(...) en herligt utraditionel guide til den vandblå hovedstad, der giver akut rejselyst."
Simon Hastrup, Bogmagasinet
"Og det bringer os frem til det, der er Vide Verdens helt store scoop: Hvert kapitel er forfattet af en person, der har særlige forudsætninger for at behandle sit emne og ikke mindst for at formidle det på en personlig og medrivende måde. Serien er skabt af en sand perlerække af journalister, forfattere, udøvende kunstnere, universitetsfolk og andre kloge hoveder med karisma og/eller kendiskarakter."
"Det er bøger, man bør læse inden man tager af sted. De forøger nemlig med deres levende lærdom forventningens glæde. Det er også bøger, man bør have med og konsultere når man står i Söder eller SoHo, på Akropolis eller Marsmarken. Her vil de knytte fortællinger til det oplevede og skærpe sanserne. Og endelig er det bøger man kan tage ned fra hylden og bruge som klog eskapisme på kolde dage. Vide Verden forlænger oplevelsen og fordyber rejsen."
"Vide Verden gør det, bogværker kan gøre: give indsigt og fortælle, pirre intellektet og stimulere fantasien. Det er svært at forestille sig en bedre rejsekammerat." 
Bibliotekar Randi Petersen, Dagbladet
"Disse bøger er simpelthen et must for den garvede turist, som søger de små seværdigheder og ukendte, men bemærkelsesværdige pletter"