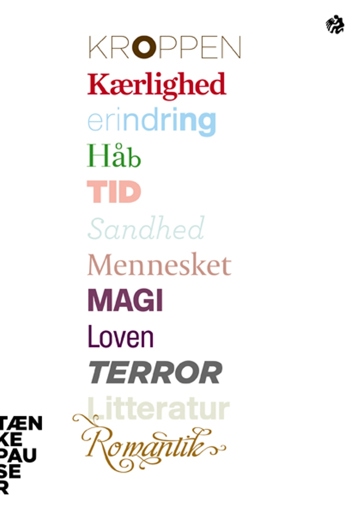 More about the book
Søren Mogensen Larsen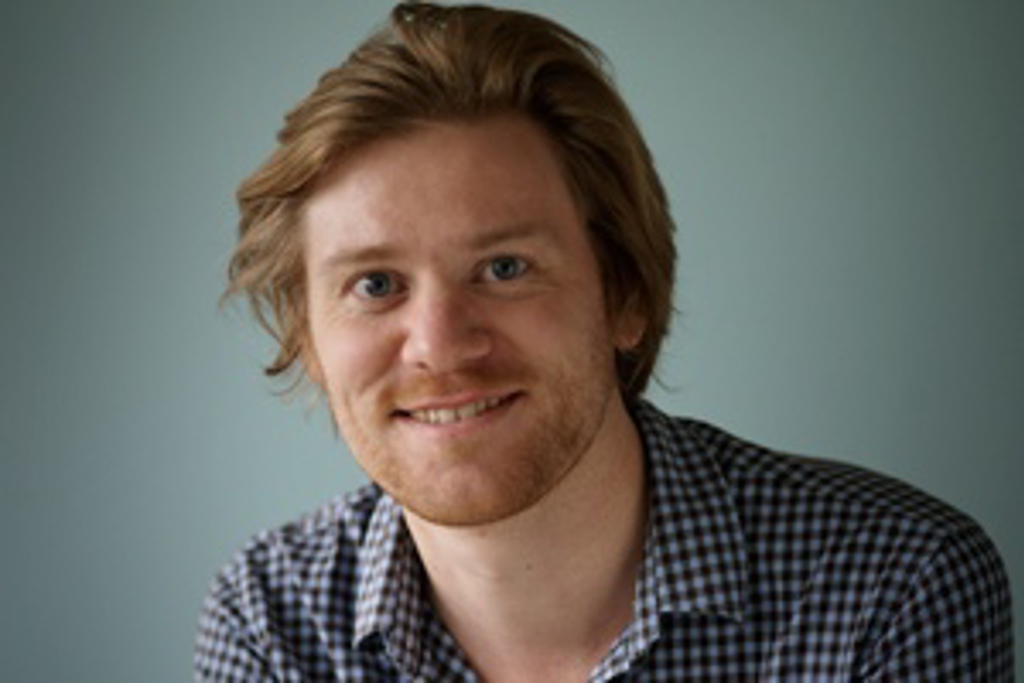 MA in comparative literature. Søren works primarily with the travel books series Vide verden and the series Reflections [Tænkepauser]. He began his career as an editor at the Turbine publishing house, but a maternity cover opened the door to the university press.
Press reviews
Rune Engelbreth Larsen, Politiken
"Det er begavet folkeoplysning af bedste skuffe. [...] Aarhus Universitetsforlag har de seneste år tænkt nyt og stort på to fronter: For det første er støvet for længst væk, og bogens egen elegance er blevet en iøjnefaldende prioritet, og for det andet er forlaget slået ind på en kurs, der trækker opfindsomt på klassiske dannelsestraditioner og leverer vidtfavnende folkeoplysning. [...] Prisen er discount, men det er kvaliteten ikke. [...] 'Tænkepauser', et sjældent visionært oplysningsprojekt for folket. Intet mindre." 
Asger Brandt, Kristeligt Dagblad
"Det er Aarhus Universitetsforlag, der sætter nye standarder i forlagsbranchen (…). Der er altså tale om forskningsformidling i stor skala og på en ganske nytænkende måde. […] Dette er et fantastisk tiltag inden for den indlysende, men aldrig nemme, opgave at skabe en gensidigt berigende forbindelse imellem universitet og omverden." 
Campus
"utraditionel forskningsformidling i masseoplag." 
Atlas
"de kan fandeme tænke i Aarhus."