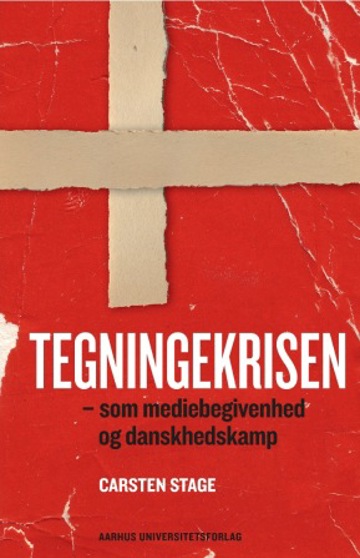 More about the book
Table of contents
Forord
Indledning: De 12 tegninger
Krisediskurser og dansk rationalisme
Ytringsfrihed og tolerance
Den truende anden
Hjemlige medier og dansk primordialisme
Globale medier og begivenheder
TV Avisen og Nyhederne i krig for Danmark
Nye ansigter og dansk altruisme
Imamens sande ansigt: Akkari og Khader
Portrætter af den ufarlige muslim
Et nationalt 'vi'?
Konklusioner: Dansk identitet
Karina Bell Ottosen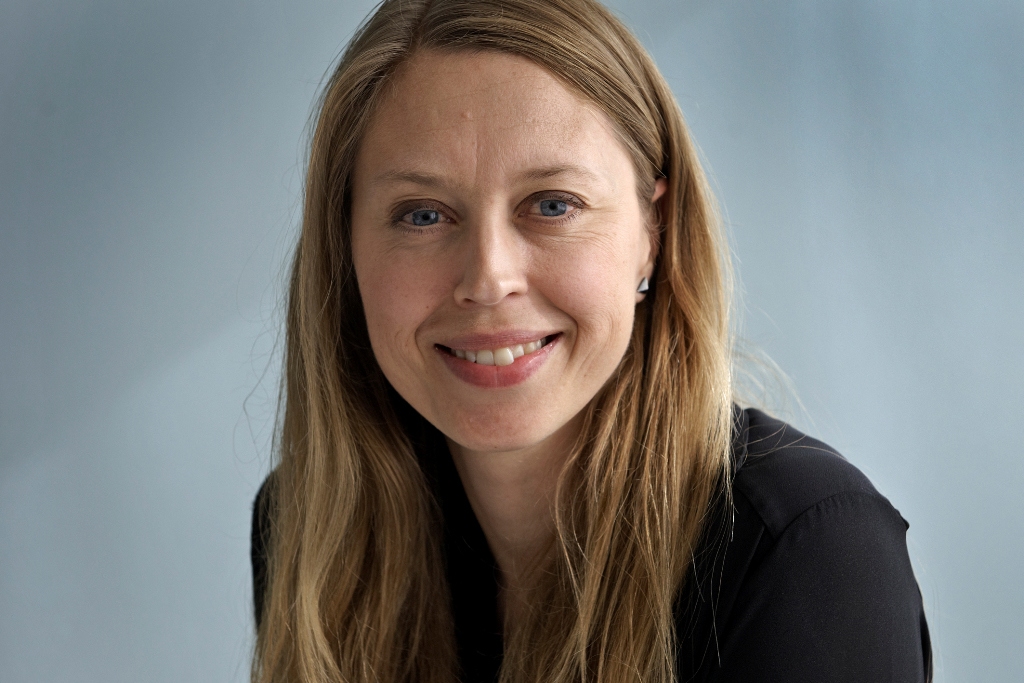 MSc in Information Science. Karina is responsible for the development of international collaboration and the company's appearance in foreign countries – i.e. co-publishing, making contact with distributors, sales rights and distribution of digital material. Karina is also responsible for social sciences and the development of the series The Nordic World, and she has worked for many years as an editor at Gyldendal Academic and the publishing house Ajour.
Press reviews
Randi Marselis, MedieKultur
"Carsten Stages bog Tegningekrisen - som mediebegivenhed og danskhedskamp [er] et særdeles væsentligt bidrag til den danske medieforskning. Den afdæmpede titel er symptomatisk for Stages nøgterne analyser, idet han med betegnelsen 'tegningekrisen' ønsker at undgå at trække på allerede etablerede fortolkninger. Han leverer et indsigtsfuldt og teoretisk velfunderet overblik over centrale danske mediers rolle i begivenhederne samt debatpositionerne i den danske offentlighed."
"[Bogen] vil, med sin fine balance mellem indholdsanalyser og teoretiske afsnit, fungere fint i undervisningen på universiteterne. Den fortjener imidlertid også at blive læst bredere i de medievidenskabelige miljøer, idet den bidrager med et indsigtsfuldt og nøgternt-kritisk blik på skelsættende mediebegivenheder, som vi også på langt sigt vil blive tvunget til at forholde os til."
Frida Hviid Broberg, RetorikMagasinet 
"Tegningekrisen er en spændende horisontudvider for en retoriker. For selvom bogen tager afsæt i sociologisk teori, er parallellerne til retorikken tydelige, og konklusionerne kan let perspektiveres til tankerne i den identitetskonstituerende retorik."