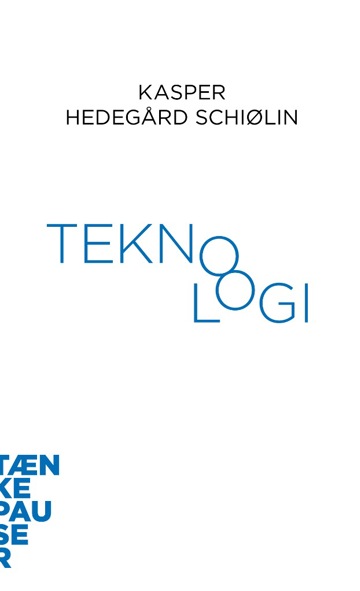 More about the book
Table of contents
Den teknologiske virkelighed
Teknologihistorie(r)
Mellem drøm og mareridt
Spørgsmålet om svaret
Fagre nye verden
Excerpt
Søren Mogensen Larsen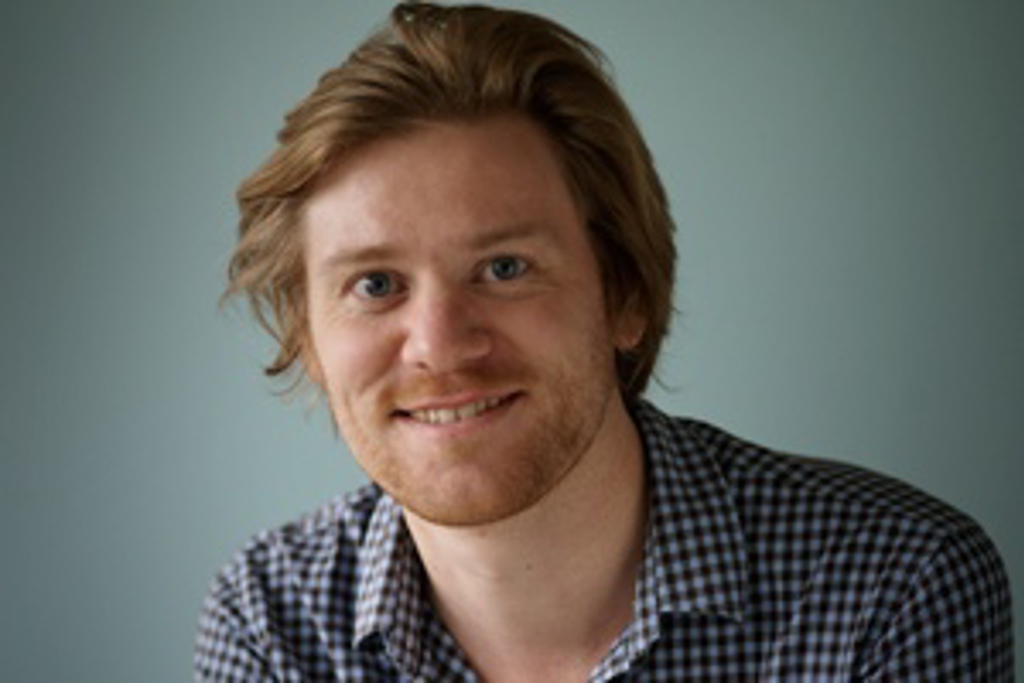 MA in comparative literature. Søren works primarily with the travel books series Vide verden and the series Reflections [Tænkepauser]. He began his career as an editor at the Turbine publishing house, but a maternity cover opened the door to the university press.
Press reviews
Søren Hindsholm, Kristeligt Dagblad
"Bogens bedste kapitel handler om Heideggers analyse af teknologi, og hvad den gør ved os."
"en god bog"