More about the book
Table of contents
Excerpt
Jakob Vestergaard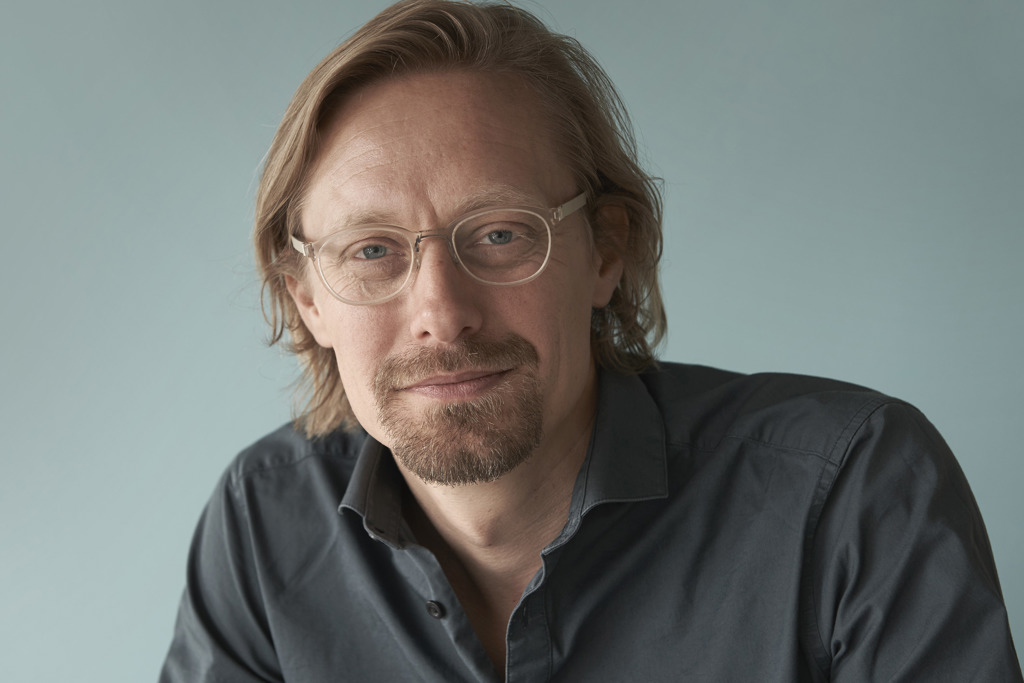 MA in Media Studies and Multimedia. Jakob works as a project editor and for several years he has been a travel editor for Dagbladet Information, and an independent publisher running his own micro-publishing house. Jakob previously worked as an editor for Politikens Hus and as a media researcher for Danmark Radio (DR).
Press reviews
Lotte Kirkeby, Kristeligt Dagblad

"
Kunstig intelligens har gjort det mere relevant end nogensinde før at diskutere begrebet tekst. Mads Rosendahl Thomsen gør det vidende og veloplagt i endnu en glimrende tænkepause (...)
Det er nogle af de gode spørgsmål, litteraten Mads Rosendahl Thomsen kommer omkring i sin lille tænkepausebog, der på fornem vis føjer sig til rækken af de mere end hundrede, der allerede er udkommet fra Aarhus Universitetsforlag."

Lektørudtalelse, DBC
"Bogen er meget velskrevet, og forfatteren åbne[r] tekstbegrebet for læseren, så man både føler sig beriget og nysgerrig efter at vide mere. Han formår at tegne en linje fra førskriftlig tid til ChatGPT, og det er imponerende i så lille en bog"

Helge Christiansen, Folkeskolen
"Jeg kan anbefale denne bog. Den er informativ, levende, engageret og letlæst og et bidrag til en yderst aktuel debat om tekster set i forhold til teknologiske landvindinger."
Gymnasieskolen.dk
Interview: "Tekst fra stenalder til chatbot"
16.08.2023
Politiken, Bogfolk
Podcast: "Hvad sker der med teksten, når vi giver ordet til robotterne?"
04.05.2023

Kulturen, P1
Radioudsendelse: "Egyptisk komedie hitter i Danmark og en verden fuld af tekst, tekst og atter tekst"
03.05.2023