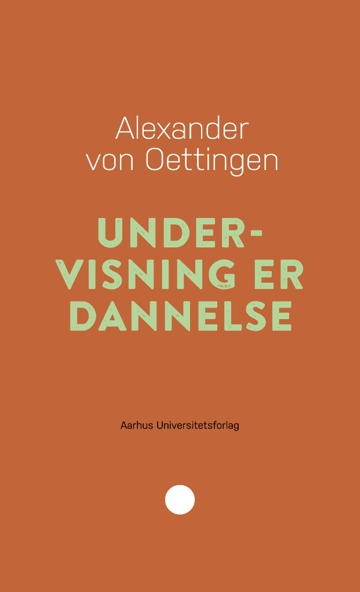 More about the book
Table of contents
Skolens paradoks
Filosofien om undervisning
Undervisning socialiserer
Effektiv undervisning
Undervisning, der danner
Undervisning og dannelse er en pligt
Literature
Cecilie Harrits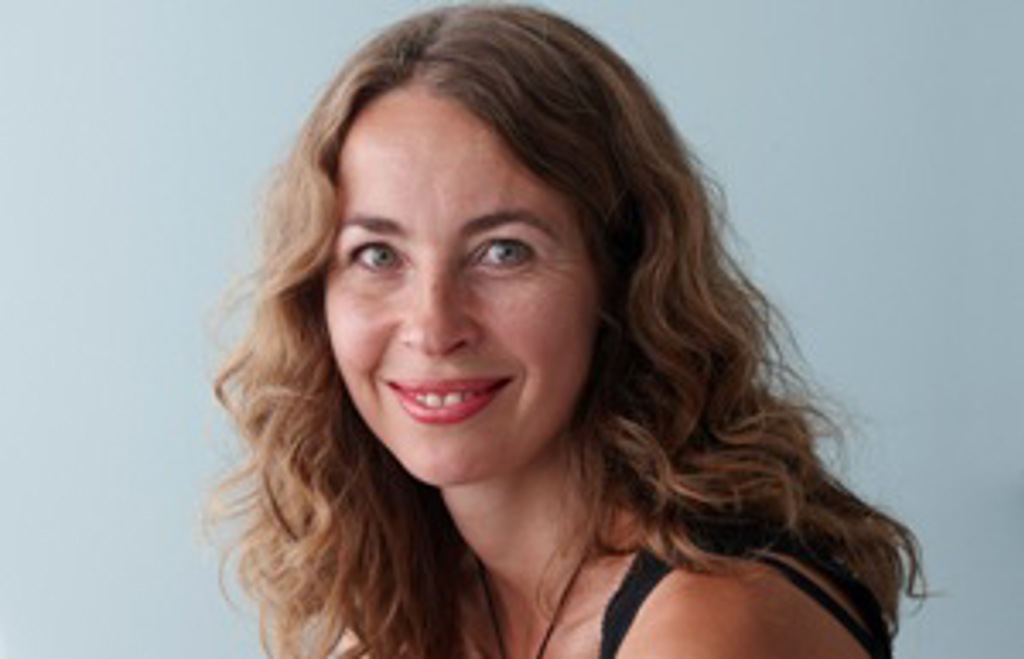 MA in literature and art history and a trained teacher with main subjects in Danish and special education. Cecilie's responsibilities are education, psychology (including two new series, Pædagogisk rækkevidde and Didaktiske studier) and history of art. She has previously worked with communication, development and knowledge sharing. Before she came to the press in the fall of 2014, she was a teacher in elementary school.
Press reviews
Thorkild Thejsen, Folkeskolen
"Undervisning er dannelse" er en letlæst bog om skolens kerneaktivitet og elevernes dannelse, der vækker til eftertanke og diskussion.
Læs hele anmeldelsen her:
https://www.folkeskolen.dk/626933/det-vigtigste-i-skolen-er-undervisningen
Lærer Rikke Josiasen for Frie Skolers Lærerforening
"I disse år, hvor skolen og ikke mindst undervisningen helst skal kunne måles og vejes, sammenlignes og rangordnes, er det befriende at have fokus på dannelsesaspektet i skolen, om ikke i andet, så i de par timer det tager at læse bogen".
Læs hele anmeldelsen her: https://www.fsl.dk/aktuelt/godt-indspark-om-undervisningens-rolle/
Boy Olesen, Lektørudtalelse
"Denne titel er den syvende i forlagets serie, "Pædagogisk rækkevidde" og henvender sig fortrinsvis til grundskolelærere og studerende, men vil med fordel kunne læses af alle undervisere – der uden tvivl bifalder bogens fokusering af undervisningen i skolen. […] En lille god bog, der på en fin måde knytter undervisning og dannelse sammen. Som underviser bliver man ligesom løftet op over den almindelige dagligdag, og ser sin undervisning i et større perspektiv. Bogen pointerer, på en tankevækkende måde, at det er undervisningen der skal gives tilbage til læreren og skolen og ikke læring, inklusion, medborgerskab og andet. Bogen er velskrevet, lettilgængelig og udformet i lommeformat, så den kan tages med i baglommen." 
Ove Christensen, Kulturkapellet
"Det er selvfølgelig en god og interessant bog, von Oettingen har skrevet. Det er imponerende, hvad han formår at formidle på de cirka 70 sider, han har til rådighed. Der er masser af tankegods og inspiration – og som jeg også her har vist: masser der lægger op til en diskussion og modsigelse. Og det vel også det, en bog skal kunne." 
Læs hele anmeldelsen her: http://www.kulturkapellet.dk/sagprosaanmeldelse.php?id=753