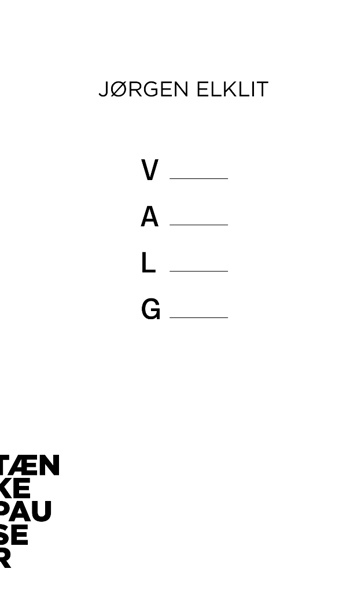 More about the book
Table of contents
Hvad min mor lærte mig
Ingenting kommer af sig selv
Før valget
Den store dag
Dagen derpå
Er der en konklusion?
Excerpt
Jakob Vestergaard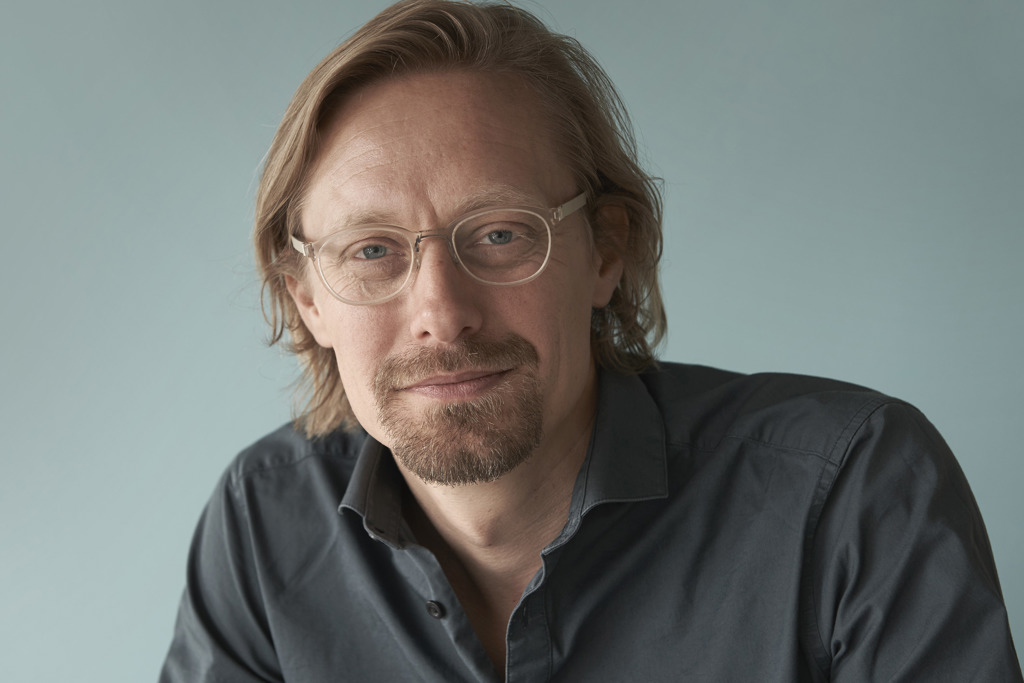 MA in Media Studies and Multimedia. Jakob works as a project editor and for several years he has been a travel editor for Dagbladet Information, and an independent publisher running his own micro-publishing house. Jakob previously worked as an editor for Politikens Hus and as a media researcher for Danmark Radio (DR).
Press reviews
Jytte Bræmer, lektørudtalelse
"Som sædvanligt i serien Tænkepauser er det en sand fornøjelse at få noget komplekst forklaret enkelt som i en maggiterning. Der er en lethed over gennemgangen, som kun er muligt ved et enormt overblik over stoffet."