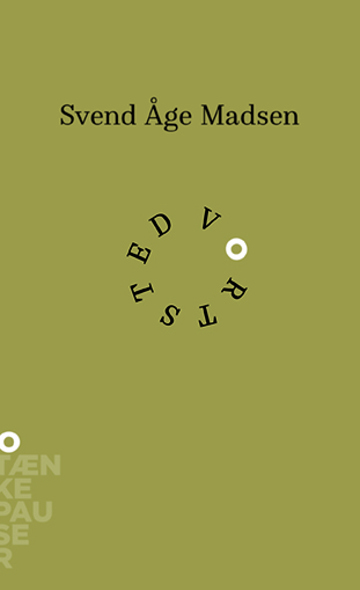 More about the book
Table of contents
Excerpt
Jakob Vestergaard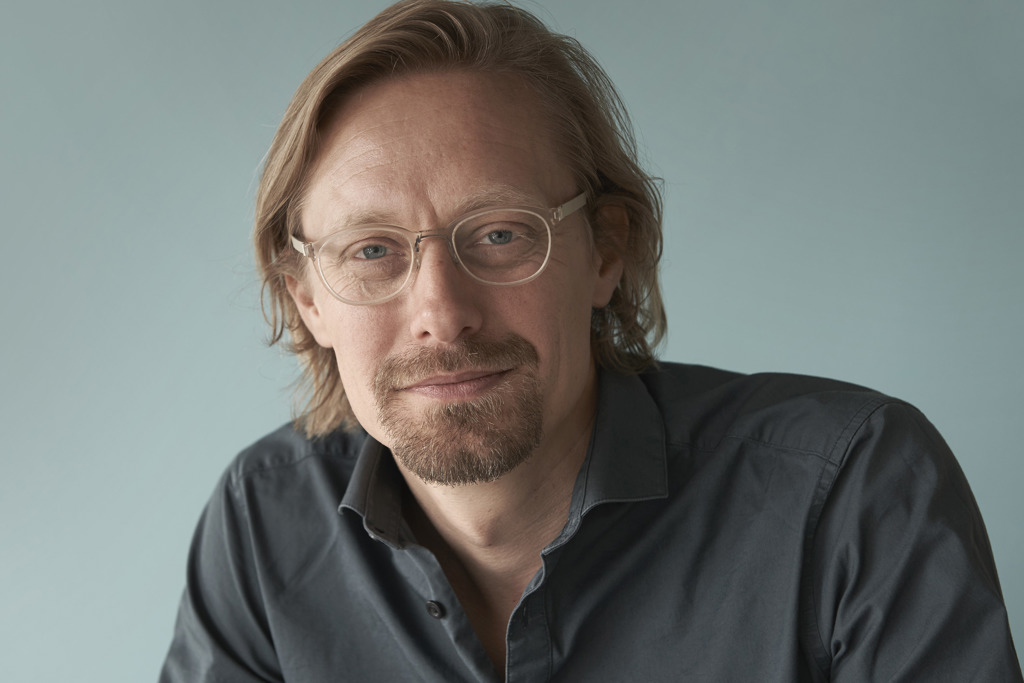 MA in Media Studies and Multimedia. Jakob works as a project editor and for several years he has been a travel editor for Dagbladet Information, and an independent publisher running his own micro-publishing house. Jakob previously worked as an editor for Politikens Hus and as a media researcher for Danmark Radio (DR).
Press reviews
Martin Rohr Gregersen, Kristeligt Dagblad
⭐⭐⭐⭐⭐
"(...) den opfindsomme forfatter [har] fået en fantastisk, fiktiv idé, som han ovenikøbet udvikler og udfolder med en så tilpas videnskabelig strenghed, at det lykkes for ham at konfrontere den virkelighed, vi kender med et nyt blik og sæt af normer, som gør, at alt det, vi normalt tager for givet (fra sproget over kroppen til religion) står frem i underliggørelsens knivskarpe lys.
Madsens nye tegnforbindelser kalder på både grin og eftertanke - og får sindet til at drive lidt mere frit omkring."
Erik Skyum-Nielsen, Information
"Her for relativt nylig, da skriftseriesuccesen Tænkepauser, Aarhus Universitetsforlag, rundede 100 numre, forekom det betimeligt, rimeligt og logisk også at tilbyde læserne sit hæfte nummer nul. Det skete med Svend Åge Madsens lille genistreg Vortsted, et originalt forsøg på at aflæse Jorden langt ude fra rummet, fra planeten af samme navn, hvor der findes en ældgammel kultur, der er urokkelig og utroligt stabil."

Lars Bukdahl, Weekendavisen
"Sådan slår den skønlitterære hittepåsomhed den videnskabelige tanke og Tænkepause på hjemmebanen: vinkler virkeligheden og virkelighedshistorien akut overrumplende (...)
De blot 60 sider ligner på samme tid den perfekte, koncentrerede SÅM-opsummering og et hurtigt sammenskrab af fikse ideer fra arkivet, jo fordi enhver Madsen-roman, også og især de tykkeste, i deres kerne altid er hurtige sammenskrab af fikse ideer fra arkivet, der knopskyder til nye, små og store og kosmiske ideer, men hold da mund, som den mand ikke sjusker med snurrigheden."

Lektørudtalelse, DBC
"Vortsted er umiskendeligt en Svend Åge Madsen-bog og placerer sig et sted mellem allegori, satire og fiktion (...) et testamente til sprogets og kunstens skaberkraft, hvor Madsen må siges at være ekspert."
Niels Dalgaard, Dansk Science Fiction Tidsskrift
"Århus Universitetsforlag har gennem en årrække udsendt serien Tænkepauser (...) Da serien rundede nummer 100, valgte man at markere det ved at bede Svend Åge Madsen om et bidrag (...) og det kunne formentlig ikke gøres bedre. Det er et stykke skønlitteratur, men som ofte hos Madsen er der masser af filosofiske og videnskabelige pointer at beskæftige sig med undervejs"