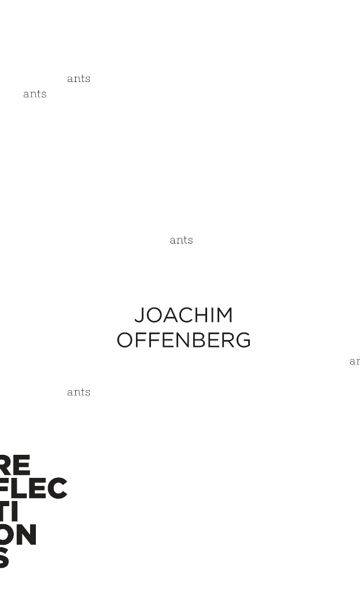 ---
---
Paperback
Published 10. September 2019
ISBN 978 87 7184 813 7
---
Translated by
Heidi Flegal
---
More about the book
About the book
Famed for its industriousness and its urge to conquer, this race practises farming and uses chemical weapons. Humans? No, ants! Joachim Offenberg, a myrmecophile researcher at Aarhus University, shares fascinating facts about these tiny creatures - so stealthy and stalwart they even endured a ruthless onslaught from his Uncle Preben, who thinks these cannibals, slave drivers and infiltrators of our homes and gardens derserve no better. But why not domesticate ants and join forces with one fourth of the planet's animal biopass? Prepare to befriend a formidable foe.
This title was first published in Danish in 2013: Myrer
Table of contents
World champions in evolution
The boons of social living
Freeloaders and fraudsters
Colonising the continents
Ants in the field
From foe to friend
Excerpt
Karina Bell Ottosen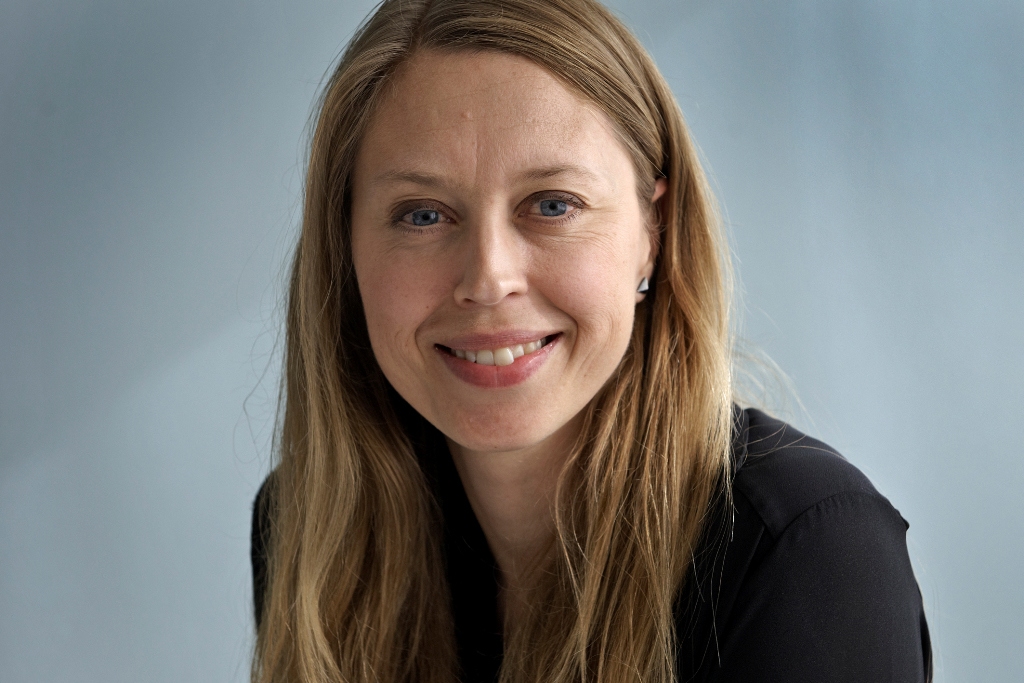 MSc in Information Science. Karina is responsible for the development of international collaboration and the company's appearance in foreign countries – i.e. co-publishing, making contact with distributors, sales rights and distribution of digital material. Karina is also responsible for social sciences and the development of the series The Nordic World, and she has worked for many years as an editor at Gyldendal Academic and the publishing house Ajour.