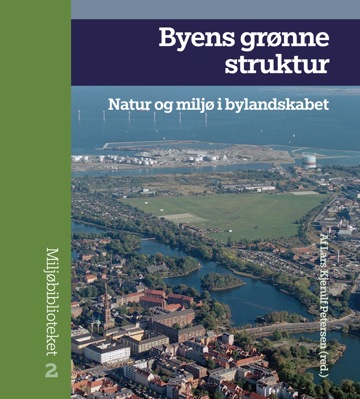 More about the book
Table of contents
Det grønne i byens mange strukturer?
Eksempel: Damhusengen og Damhus Sø
Blågrøn arealanvendelse i byen
Byens udvikling
Eksempel: Nordhavnen
Eksempel: Assistens Kirkegård og Vestre Kirkegård
Den grønne strukturs udstrækning
Naturkvaliteter i bynaturen
Hvad er naturkvalitet?
Eksempel: Amager Fælled
Levesteder i byens blågrønne struktur
Parkforvaltning og havedyrkning, der understøtter en rigere natur
Sociale kvaliteter i bynaturen
Hverdagsliv og livsrytme i den blågrønne struktur
Sociale funktioner og sociale forskelle
Eksempel: Nørrebroparken
Landskabets betydning
Natur og miljø i byplanlægningen
Fingerplanen - en grundforestilling om Storkøbenhavn
Eksempel: Ørestad bypark
Bynatur som løftestang for byudvikling
På vej mod en mere mangfoldig blågrøn struktur
Henrik Jensen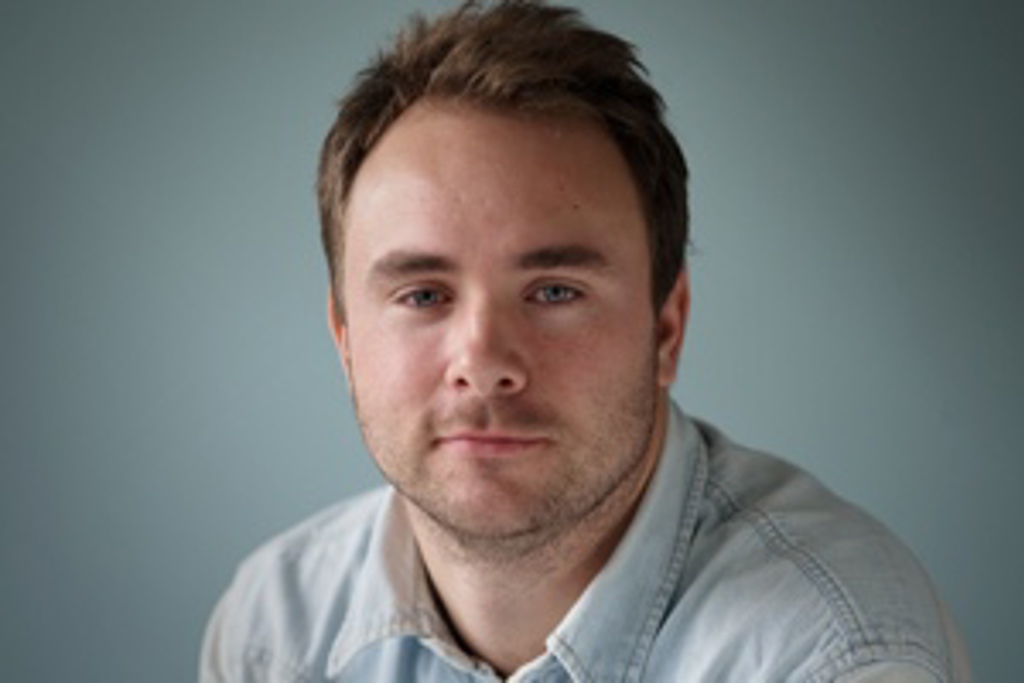 MA in comparative literature. Henrik is the prime mover in our annual participation at BogForum and is responsible for outreach initiatives such as conferences, exhibitions, special and general sales. He primarily edits books on literature and the series Verdensliteratur and UNIVERS. Henrik started work at the publishing house as a young intern in 2007.
Press reviews
Peter Martin Jørgensen, lektørudtalelse
"Byens grønne struktur er en fin og interessant indføring i bynaturens status og den påvirkning både byplanlægning og brug har på bynaturens velbefindende. Teksten fungerer som kondenseret forskning formidlet på et alment tilgængeligt og ikke mindst interessant plan. Bogen er rigt illustreret, og der eksemplificeres på fineste vis." 
Grønt miljø
"Forskningen afdækker de grønne områders store flersidige betydning, og hvad man kan gøre for at beskytte og udvikle bynaturen."
"Indholdet bør høre til enhver byplanlæggers basisviden."
 Natur og Miljø
"God, aktuel viden om bynatur."