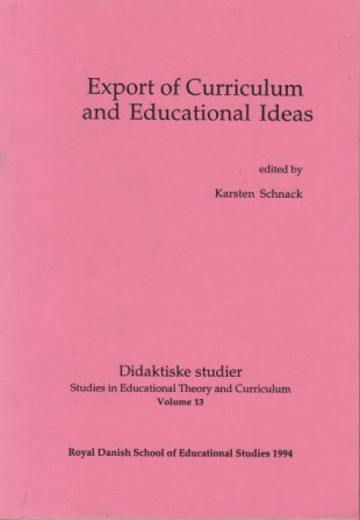 More about the book
About the book
Education is an important part of every culture. Components of culture are reproduced through educational processes, and these are in themselves exponents of fundamental cultural values. Therefore it is not an easy matter to change educational traditions or systems - or to transfer ideas from one culture to another.
For the same reasons, an increasing interest is attributed to education within international relations. Peoples and nations liberated from repression as well as developing countries, (or one might say countries trying to develop), ask for assistance and aid. Nevertheless the result often seems to be cultural imperialism creating "curriculum dependency". But what are the alternatives?
In this book you will find examples of such critical analyses. In addition there will be general theoretical discussions, proposals for specific approaches and some attempts at estabilishing reciprocity in the work.
Cecilie Harrits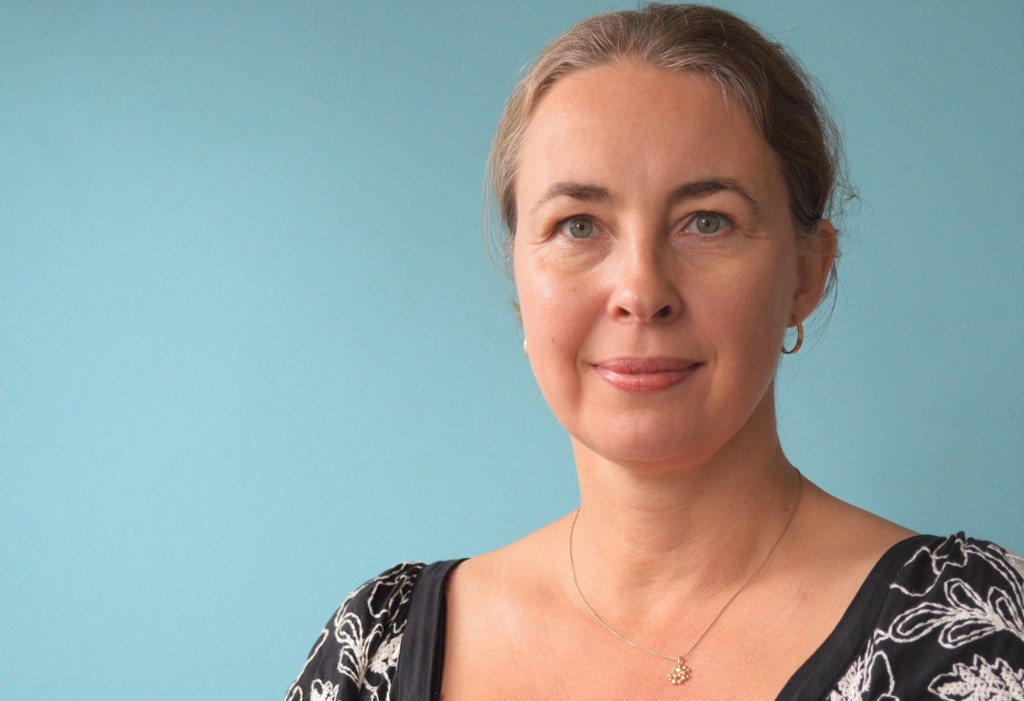 MA in literature and art history and a trained teacher with main subjects in Danish and special education. Cecilie's responsibilities are pedagogy, education and psychology as well as literature and art history. She leads the series Pædagogisk rækkevidde and manages several collaborations between the publishing house and art and culture institutions. Cecilie is committed to sustainable book production and green transition in the publishing industry.