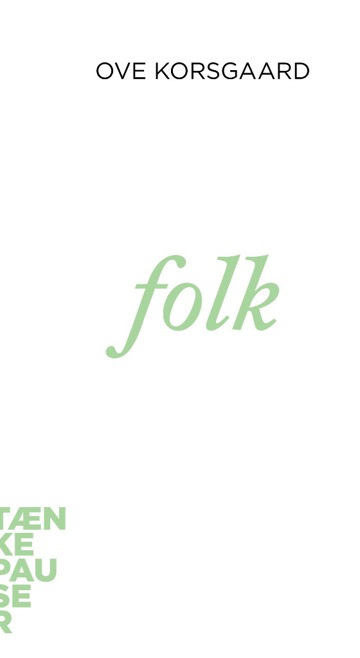 More about the book
Table of contents
Kampen om folket
Da folket fik hovedrollen
Følelserne griber folket
Kongerækken af kampzoner
Folkets fremtid
Excerpt
Søren Mogensen Larsen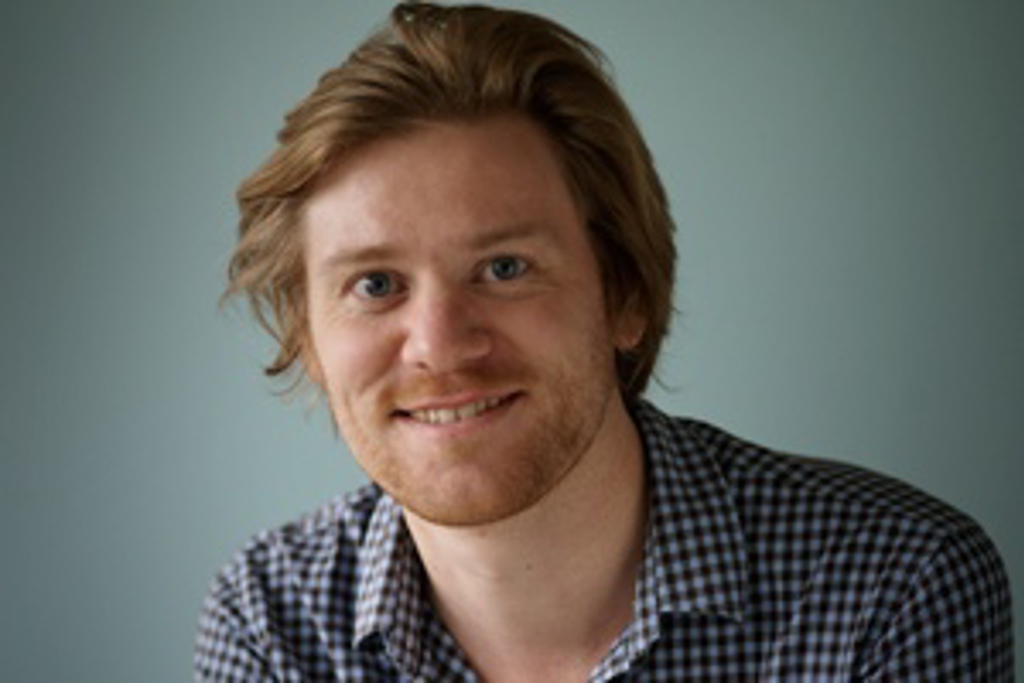 MA in Comparative Literature. Søren primarily works with the series Reflections and sets the agenda for the editing together with the individual editors. He began his career as an editor at the Turbine publishing house, but a maternity cover opened the door to Aarhus University Press.
Press reviews
Karen Syberg, Information
"den er hvert et bogstav værd."
"Korsgaard kommer imponerende vidt omkring på den korte plads."  
"alle danskere burde læse den."
Nils Gunder Hansen, Kristeligt Dagblad
"en imponerende komprimeret og handy version af Korsgaards storværk og doktordisputats 'Kampen om folket' fra 2004."
"Det er et scoop i denne lille bog […] at han afmytologiserer billedet af den fredelige danske overgang til demokrati."
"Måtte bogen få mange købere i supermarkeder, togkiosker, hos boghandlere og hvor folket ellers færdes." 
Kai Sørlander, Weekendavisen
"En ny, væsentlig udgivelse i serien 'Tænkepauser', som har udgangspunkt i Aarhus Universitet." 
Asger Sørensen, Kritik
"en meget vellykket lille bog"